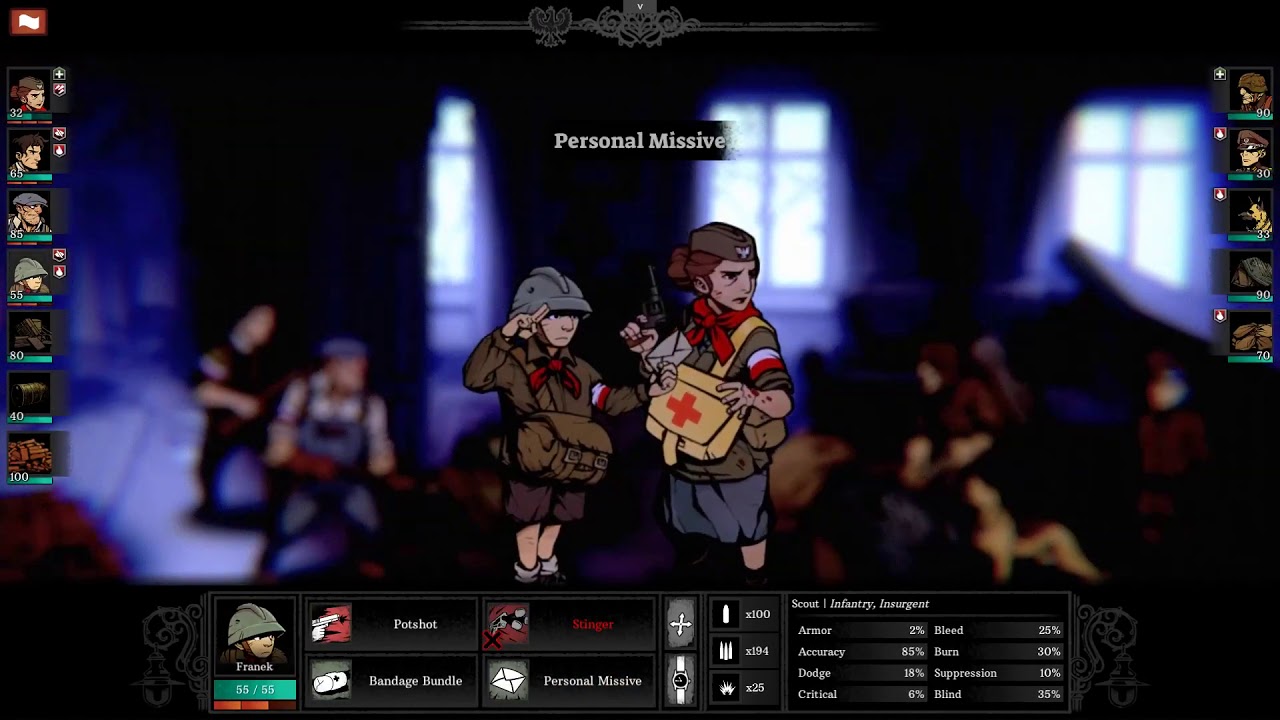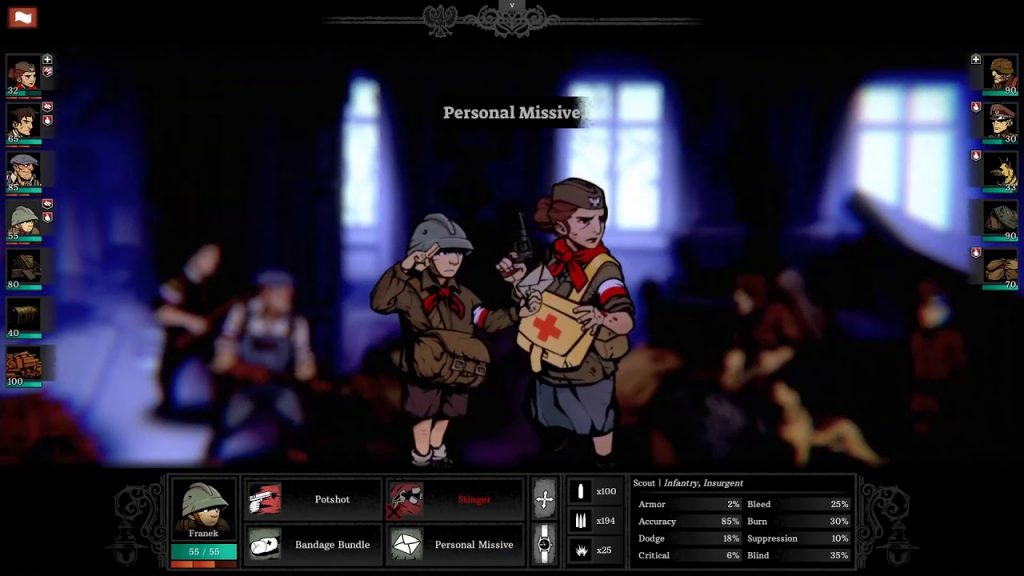 Crunching Koalas has announced that Warsaw is marking onto PS4 on September 29, and has celebrated with a new trailer for your viewing pleasure.
Warsaw Release Date And Trailer
If you haven't been following the game up until now, Warsaw takes the form of a turn-based RPG that takes place in the streets of a besieged city during the closing moments of World War II. Players will assemble a team of survivors and freedom fighters, equip them with arms salvaged from the battlefield and lead them through difficult choices as you fight for the liberation of Warsaw.
Leading your team through the streets you'll have to be careful. Patrols will be everywhere. Weigh your options and pick your fights. Is it wise to engage the enemy when your squadmates already took a beating that night? Do you have enough ammo, bandages, grenades, or flares to complete the objective and get safely back to the HQ?
Check out the trailer below.
https://www.youtube.com/watch?v=ilf–YyzP94&ab_channel=PlayStation