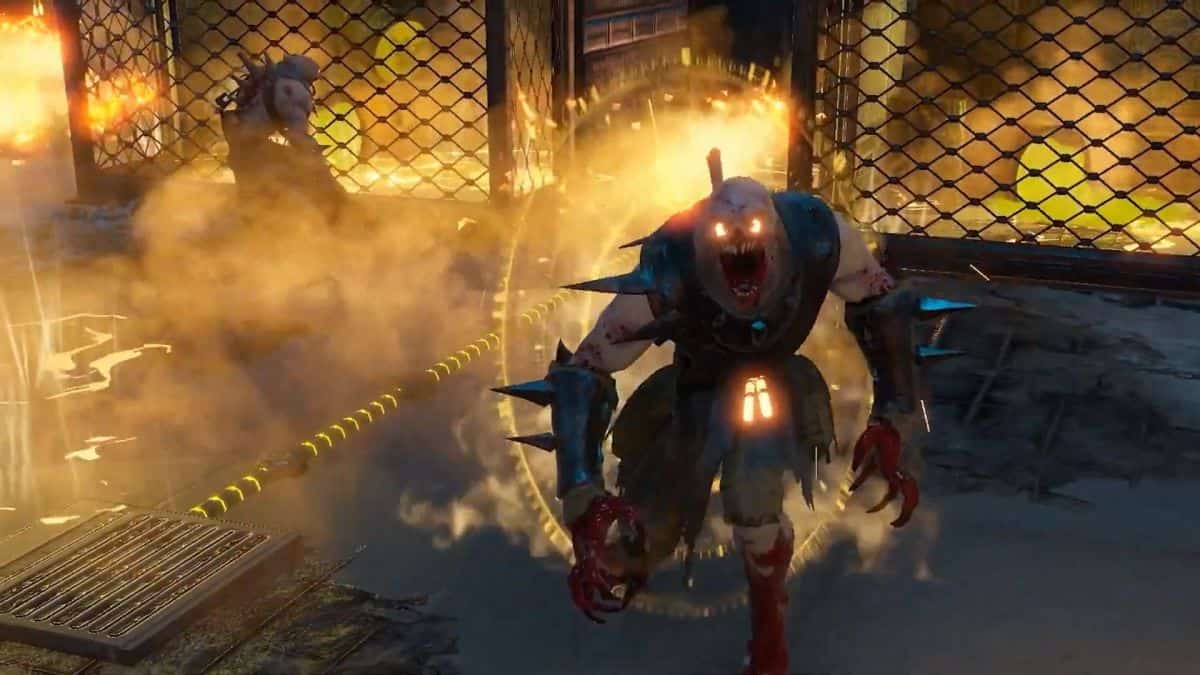 inXile Entertainment has announced details on the next slice of DLC for Wasteland 3, which will be hitting PS4, PC, and Xbox One on October 5, 2021. The expansion is known as Cult of the Holy Detonation, and will be the game's final DLC.
Taking place in the Cheyenne Moutnain military bunker, Cult of the Holy Detonation adds new characters, enemies, weapons, and armour as you'd expect, and sees your Rangers tasked with shuttering reactors and clearing ventilation systems while battling against mutants and machines.
The titular Holy Detonation is an ancient deity worshipped by mutants in the expansion, which just so happens to be a nuclear explosion suspended in states.
Related Content – Sony PS5 Complete Guide – A Total Resource On PlayStation 5
Whether god, science experiment, or accidental miracle, the Detonation's energy could power Colorado Springs for hundreds of years, or level it in an instant. The warring cults have differing opinions on who should be allowed to honour their god, and you're going to have to muscle your way to the altar.
Wasteland 3 was released for PS4, PC, and Xbox One on August 28, 2020, and you can have a butchers at our full verdict here.