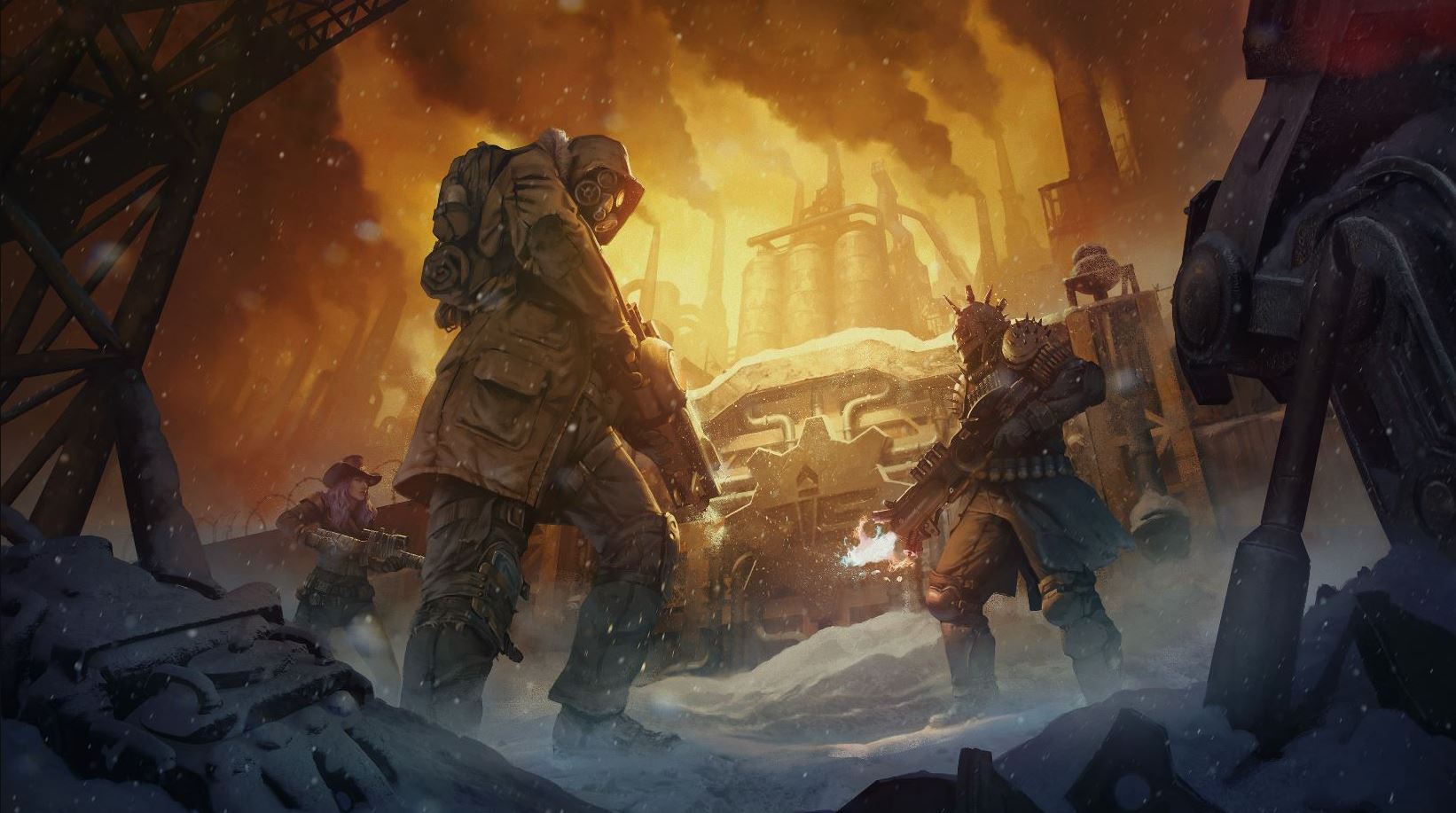 Wasteland 3's first expansion, The Battle of Steeltown has been delayed by a week on PS4, now releasing on June 9, 2021, instead of June 3, 2021.
Announced on Twitter, inXile hit an issue during the release process on PS4, which is what caused the delay, so you will have to wait just a little bit longer to get your hands on it.
The DLC was announced earlier this year and has you make the choice between quelling a worker's rebellion or assisting it. Fully playable in solo or co-op, this new expansion will add new gameplay mechanics, like stacking status effects, elemental shields, telegraphed attacks, and non-lethal weapons. These will also be retroactively added back into the main game, meaning your new playthroughs will have these extra bonuses.
Wasteland 3 is available now on PS4 and is playable on PS5 via backwards compatibility. The first DLC The Battle of Steeltown releases for PS4 on June 9, 2021.
Source – [@Wasteland]