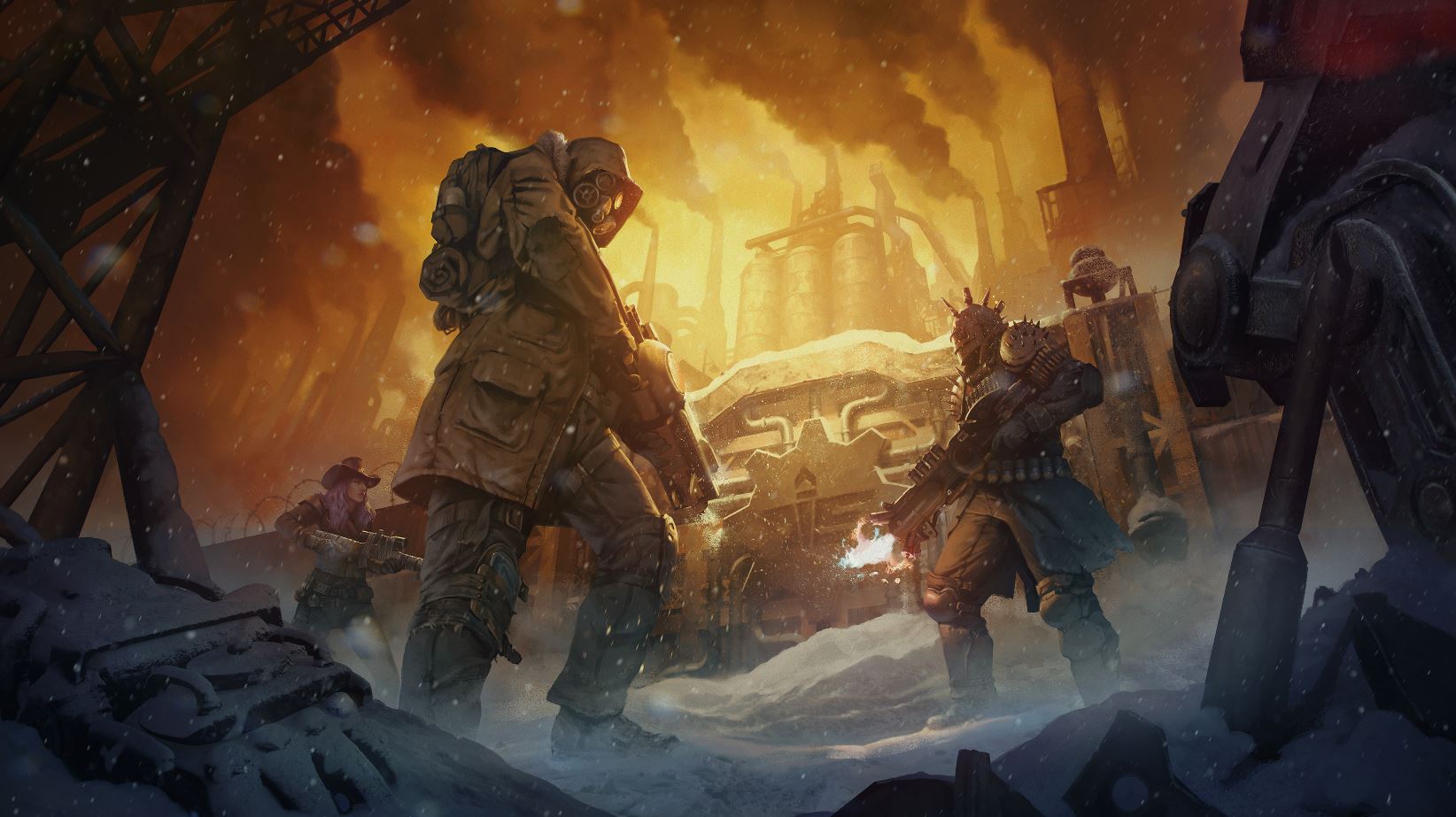 Wasteland 3's first DLC "The Battle Of Steeltown" has been announced and is coming to PS4 on June 3, 2021.
The new DLC takes place in the titular Steeltown, which manufactures all the tech that keeps Colorado running and the Patriarch in power. But, with the town running into issues and workers striking the area is at threat of revolt and the fall of its leader Abigail Markham. But, you and your team of rangers will decide whether to quell that rebellion or assist it and bring down Abigail.
Offering a new narrative location fully explorable in solo or co-op, a collection of new quests and enemies will be available to take on. New mechanics come with this expansion including stacking status effects, elemental shields, telegraphed attacks, and non-lethal weapons. These elements will also be incorporated into the main game.
You can watch the Wasteland 3: The Battle Of Steeltown DLC trailer below:
The Battle Of Steeltown is the first major expansion for the RPG since it launched in August to critical acclaim. We loved it and scored it highly in our review.
Wasteland 3 is available now on PS4 and is playable on PS5 via backwards compatibility. The Battle Of Steeltown DLC releases for PS4 on June 3, 2021.