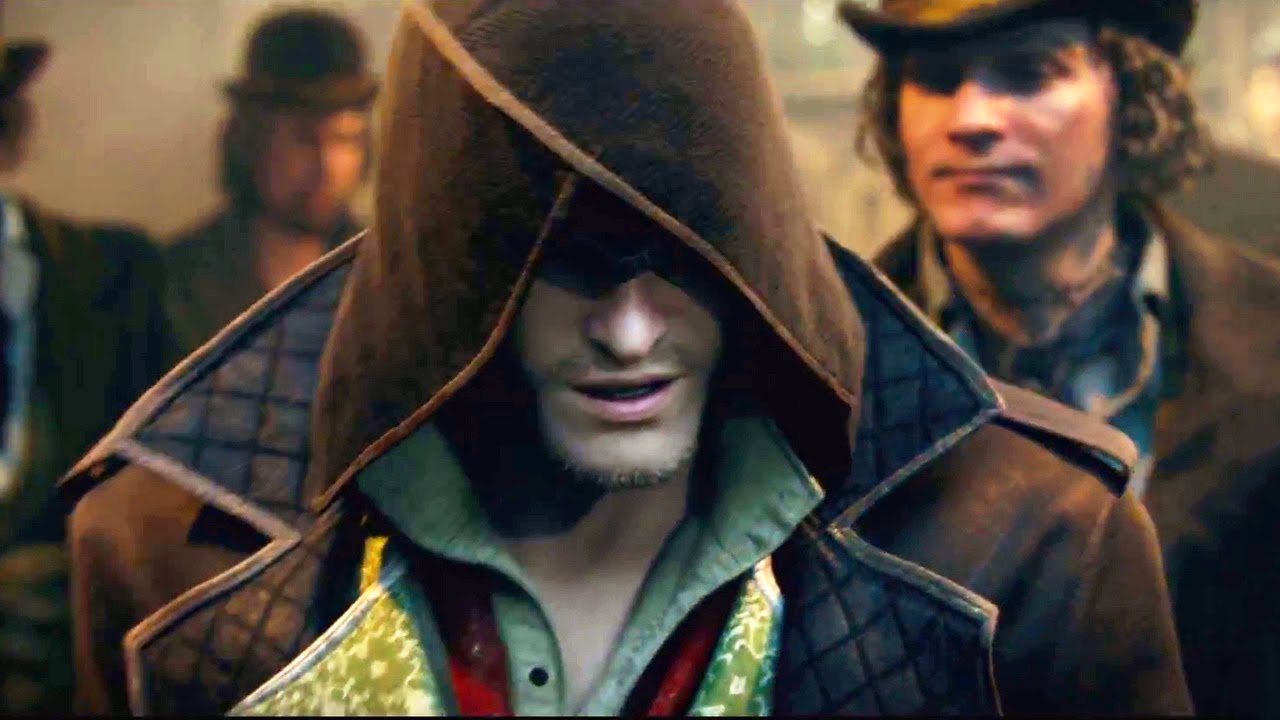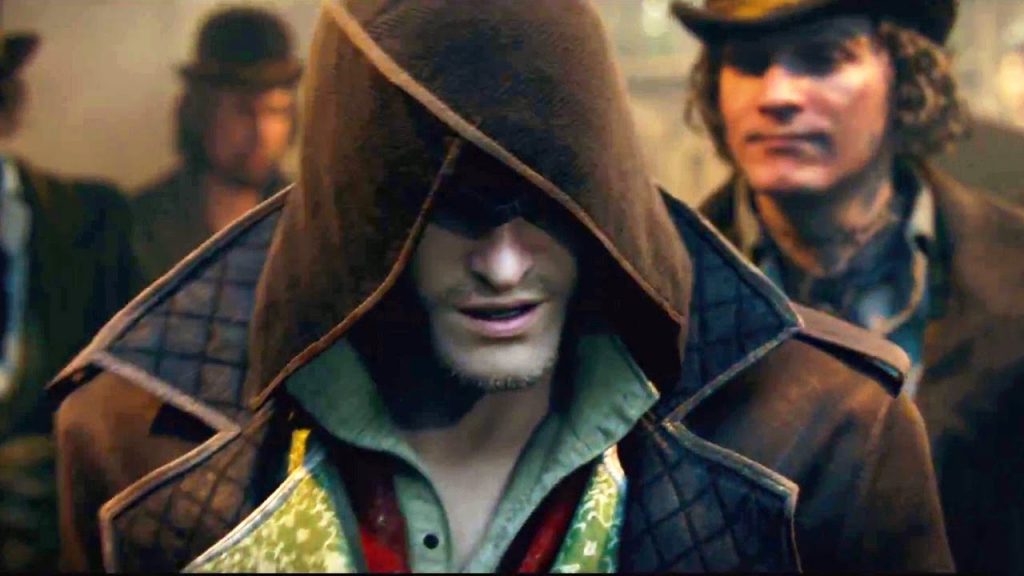 Ubisoft's upcoming Watch Dogs Legion doffs its cap to Assassin's Creed Syndicate in a pretty interesting way, specifically by allowing you to play as a descendant of Jacob Frye, one of two protagonists featured in the 2015 title.
Watch Dogs Legion Features Assassin's Creed Syndicate Link
Check out the Tweet below for a snapshot of the descendant in question. Pretty neat, eh?
Assassin's Creed Syndicate took place in Victorian-era London, where the Frye twins operated as assassins as the battle agains the Templars continued against the backdrop of cobbled streets, foggy skies, and Big Ben.
Watch Dogs Legion of course takes place in modern-day London in a post-Brexit world, so it would make sense for a descendant of Jacob Frye to be operational in the city during the events of the game.
Ubisoft will launch Watch Dogs Legion on PS4, PC and Xbox One on October 29, with a PS5 and Xbox Series X version arriving at a later date.
[Source – ANerdWonder on Twitter via VG247]