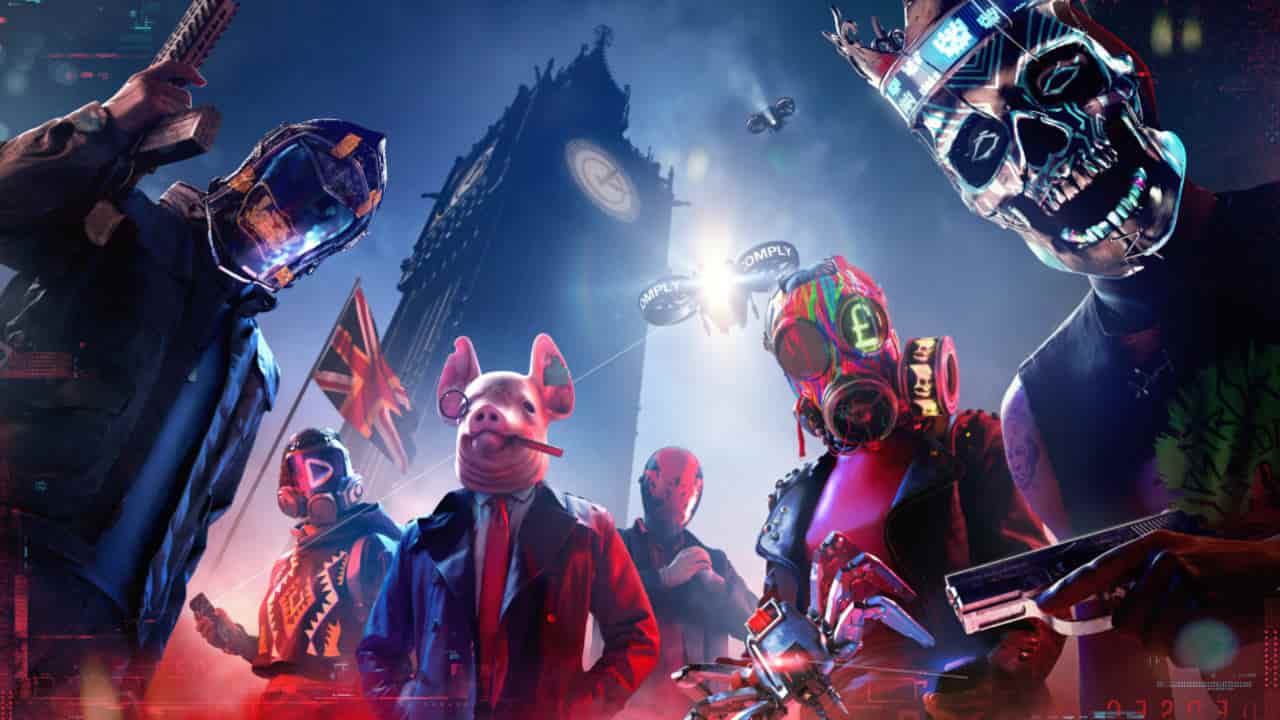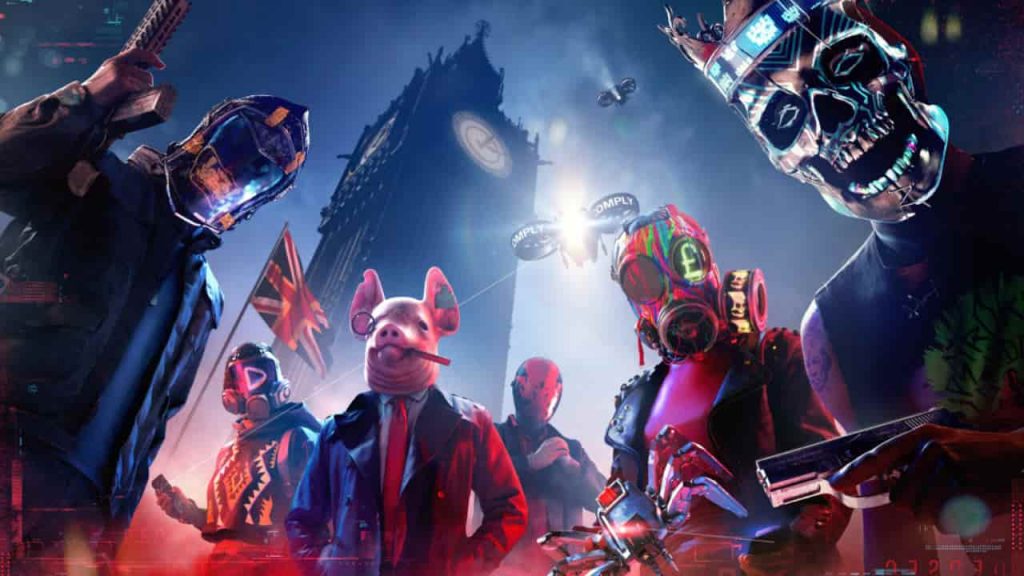 The Watch Dogs Legion file size has been revealed in a listing on the Microsoft Store, which should be very similar for the versions released PlayStation formats. Crucially, it confirms that Watch Dogs Legion is by far the biggest game in the series to date in terms of raw numbers.
Watch Dogs Legion File Size Revealed
Watch Dogs Legion weighs in at about 40.4GB. By comparison, the original Watch Dogs clocked in at 20.42GB and Watch Dogs 2 took up 26.64GB. So, from the look of things, Watch Dogs Legion is going to be a pretty meaty game, although compared to your average game today, its file size is about what you'd expect.
Watch Dogs Legion is slated for release on PS4, PC and Xbox One on October 29, and will arrive for the PS5 and Xbox Series X/S in November. You can check out the game's latest trailer here.
[Source – Microsoft Store via Twisted Voxel]