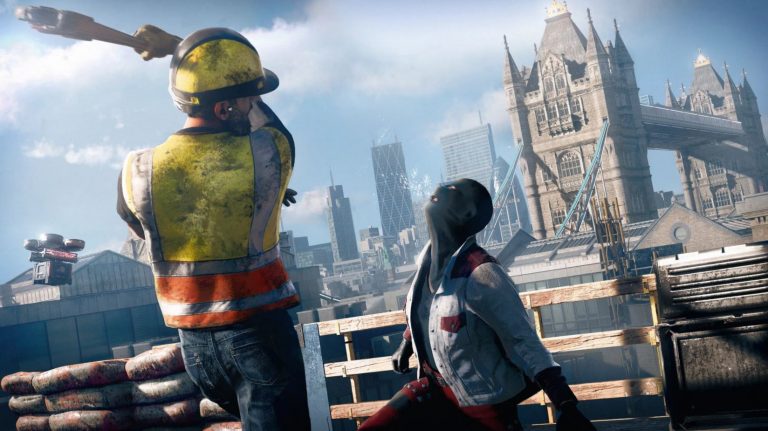 Ubisoft has unleashed another Watch Dogs Legion trailer for you to digest, which highlights unrest in London as the city falls under oppression from Albion leading to hacking group DedSec rising up to restore order.
New Watch Dogs Legion Trailer
Watch Dogs Legion is pencilled in for release on PS4, PC and Xbox One on October 29, with a PS5 and Xbox Series X/S version arriving in November. Ubisoft recently detailed how the game's microtransactions will function, which is governed by in-game currency known as WD Credits.
Previews for the game went live earlier in the month, and while there's plenty of praise to be had, a lot of outlets have raised some concerns about the open-world formula getting a bit stale.
Fans of the original Watch Dogs will be pleased to learn that protagonist Aiden Pearce will be added as a playable character for the game post-launch. Stay tuned to PSU for our review of Watch Dogs Legion later in the month.