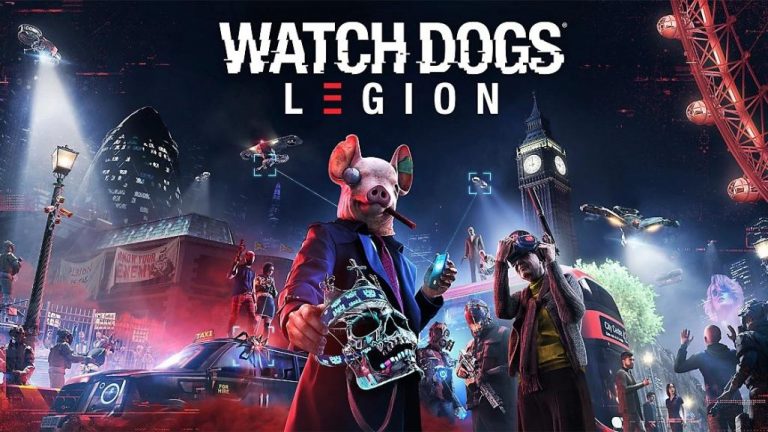 Ubisoft has pumped out a new Watch Dogs Legion trailer for you to digest, which highlights the game's much-publicised Recruitment mechanic. Here, players are able to recruit pretty much anyone they bump into in the open-world London setting for their cause, adding a whole new dimension to the Watch Dogs template.
Watch Dogs Legion Recruitment Trailer – Watch It Below
Watch Dogs Legion is pencilled in for release on PS4, PC and Xbox One on October 29, with the PS5 version hitting stores on November 24.
Ubisoft announced earlier this month that Watch Dogs protagonist Aiden Pearce will be added post-launch as a playable character.
London's facing its downfall courtesy of state surveillance, private military, and organized crime. Recruit a well-rounded resistance to overthrow the wankers ruining this once-great city. The fate of London lies with you.

Each character has their own backstory, personality, and skill set—all of which comes into play as you personalize your team. Swap between characters as you explore an open world online with friends. Enjoy free updates of new modes, rewards, and themed events.