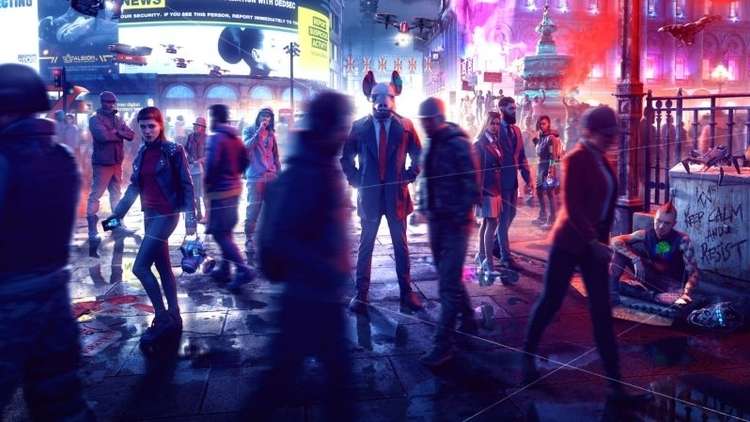 Ubisoft has rolled out the Watch Dogs Legion update 1.04 patch notes, which is now available to download for PS4, PC and Xbox One versions of the game.
Watch Dogs Legion is out today and you can read our review of the PS4 version of the game here.
Watch Dogs Legion Update 1.04 Patch Notes
Based on feedback, we're deploying a hotfix to address the performance issues we're seeing on PlayStation 4, Xbox One, and PC. This hotfix has already been deployed on PS4 and Xbox, and it is coming to PC on Friday, October 30th. We will continue monitoring your feedback in the meantime to respond accordingly.
Global performance improvements on PS4 for smoother gameplay/driving
Made several improvements to PC performance
Optimized performance to improve framerates for RTX GPUs
Fixed an issue that caused framerate drops to occur when characters walk through checkpoints
Improved the framerate performance when driving
Fixed a freeze when switching input controllers on PC
Fixed sporadic crashes on PS4
Fixed sporadic crashes on Xbox One/S
Fixed an issue that could cause the game to crash when launched on a console set to TURKISH, INDONESIAN, GREEK, ROMANIAN, HUNGARIAN, VIETNAMESE or THAI languages
Fixed an issue that could cause the game to crash on Xbox One X when selecting a certain option in the Into the Void mission
Fixed an issue that could cause the game to crash when browsing through the Premium Shop tabs on Xbox One