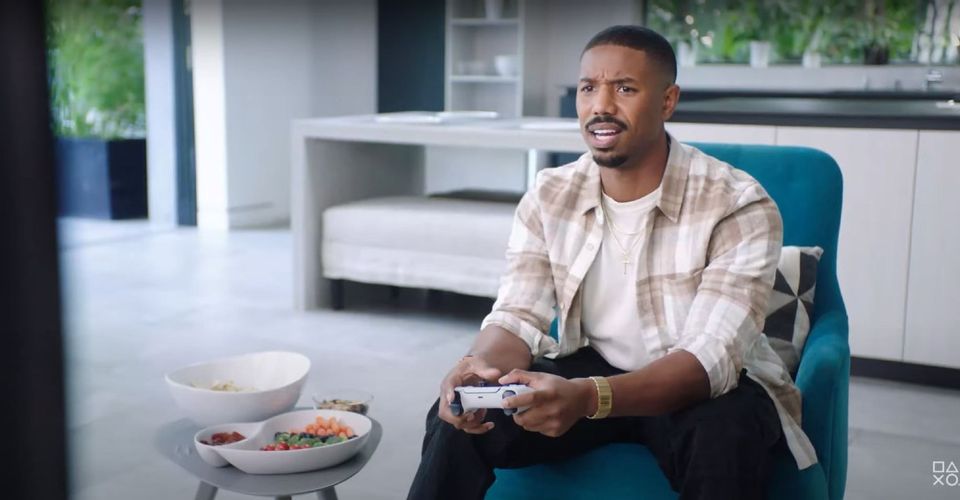 Sony has launched a new series of PS5 ads titled First Play, the first of which saw Naomi Osaka getting to grips with Spider-Man: Miles Morales and Resident Evil Village. Now, actor Michael B Jordan has gone hands-on with the new console.
Michael B Jordan Goes Hands-On With PS5
The Black Panther star indulged in a spot of Spider-Man: Miles Morales before tucking into Call of Duty: Black Ops – Cold War. You can see the results in the video below.
Related Content: Sony PlayStation 5 – The Full Hardware Review
The PS5 is scheduled to ship in the US on November 12 and will be followed by a UK and European rollout on November 19. The Xbox Series X/S is out today worldwide, so it'll be interesting to see how Sony's machine fares against its leading competitor.
Sony is offering two versions of the PS5 at launch: the Digital-Only Edition ($399/£359) and the Standard Edition ($499/£449).