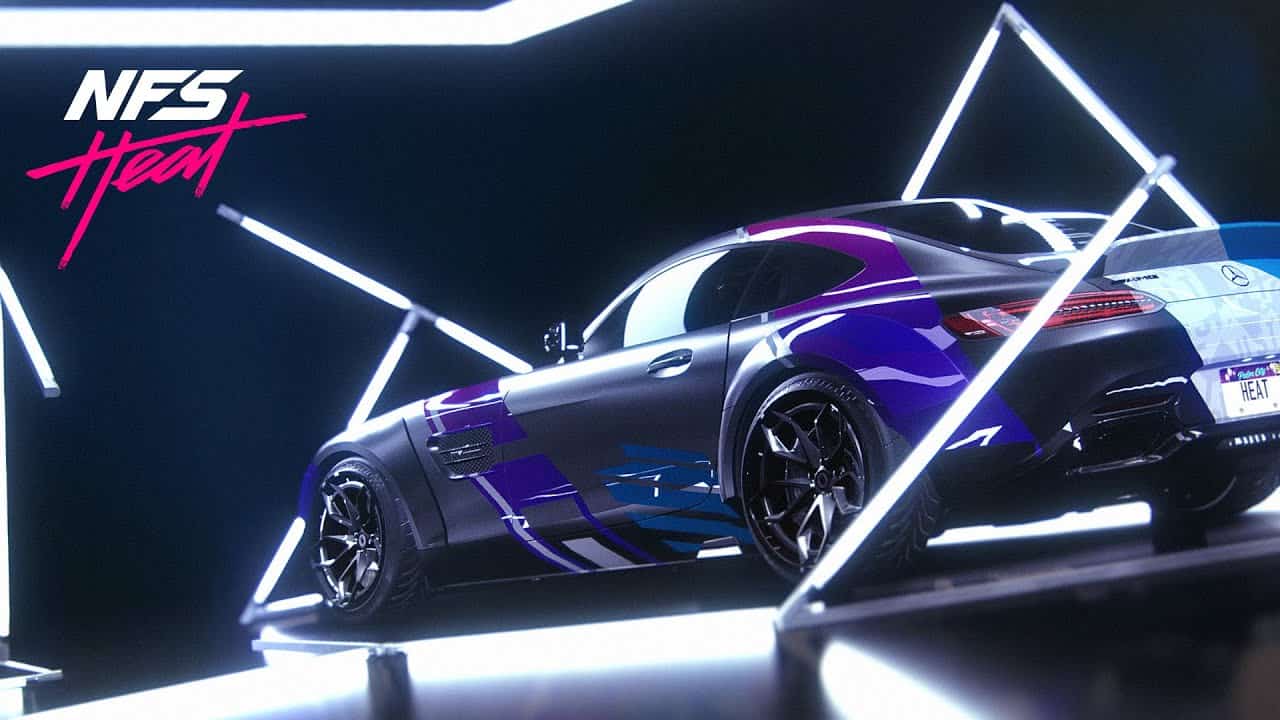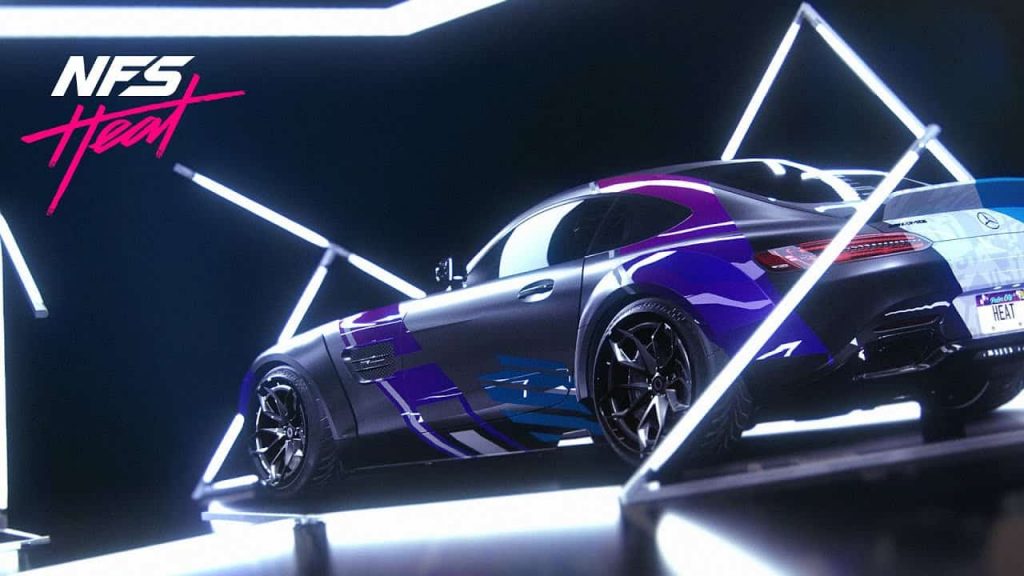 The folks at PlayStation Access have churned out a near-30 minute gameplay video for Ghost Games' upcoming Need for Speed: Heat for you to gawk at. As you can imagine, it's a pretty extensive showcase, offering a glimpse at some adrenaline-pumping racing set during the day and night, and features developer commentary to boot.
Need For Speed: Heat Gameplay
Check out the new Need for Speed: Heat gameplay below.
Need for Speed: Heat is due for release on PlayStation 4, PC, and Xbox One on November 8. You can check out the full list of Trophies for the game here, and view the launch trailer here.
This latest entry in the long-running franchise sees players cruising through an open-world Palm City, where racers seek to earn Bank during daylight hours. However, when night comes down, players risk it all to boost their Rep on the streets.
Need for Speed: Heat includes over 120 vehicles and will feature extensive customisation options for players to tinker with. Check out the blurb for more info:
In Need for Speed Heat, the lines of the law fade when the sun starts to set. By daylight, compete in the Speedhunter Showdown, a series of sanctioned events where you can earn Bank to customize your personal fleet of cars. When your ride's styled just right, ramp up the intensity at night.

Enter illicit street races with your die-hard crew but stay ready – rogue cops are waiting. Take chances, burn competitors to increase your Rep, and risk it all for underground glory.
Need for Speed debuted way back in 1994 and the series has gone on to sell over 150 million copies worldwide. The franchise has shifted between numerous developers over the years, most notably EA Black Box and Criterion Games.
The series' success also facilitated a move to the big screen, with Need for Speed hitting cinemas back in 2014 starring Aaron Paul.