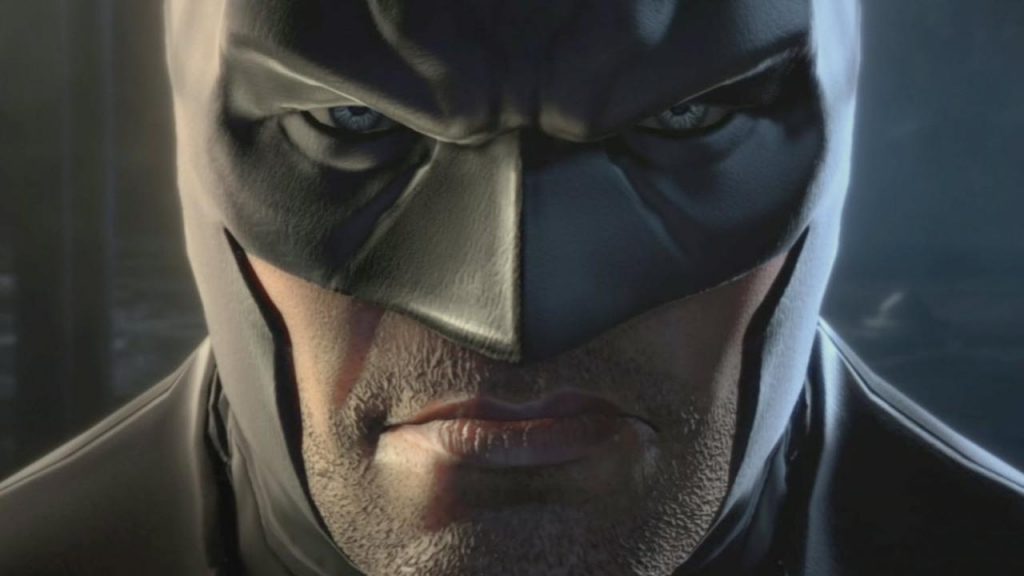 The Instagram bio for WB Montreal features confirmation that the studio is working on multiple games based on DC Comics, following countless rumours that the developer is beavering away on the next Batman title.
WB Montreal Instagram Confirms DC Comics Games
This is the first public confirmation that the company is working on titles based within the DC Comics universe, as before it had remained silent on future projects. Batman wasn't explicitly named, but at this point, it's probably one of the worst-kept secrets in the video games industry.
Studio with dual expertise, developing DC Comics-focussed AAA games that revolve and celebrate the legendary brands of WBIE.
WB Montreal previously worked on Batman Arkham Origins back in 2013, as well as crafting various downloadable content for Batman: Arkham Knight.
The studio has reportedly been working on the next chapter in the Dark Knight's saga for a few years now, which is supposedly titled Batman: Arkham Legacy. However, nothing official has been confirmed at this point, although a reveal can't be too far off.
Source: ResetEra