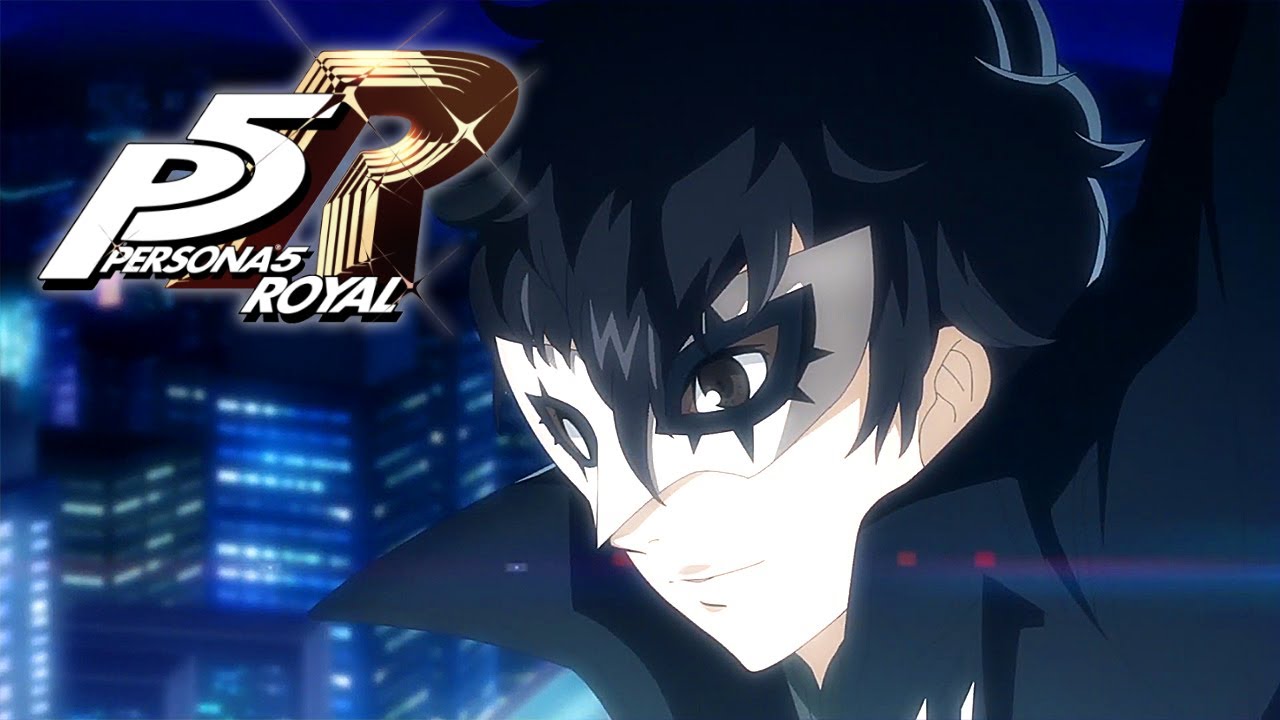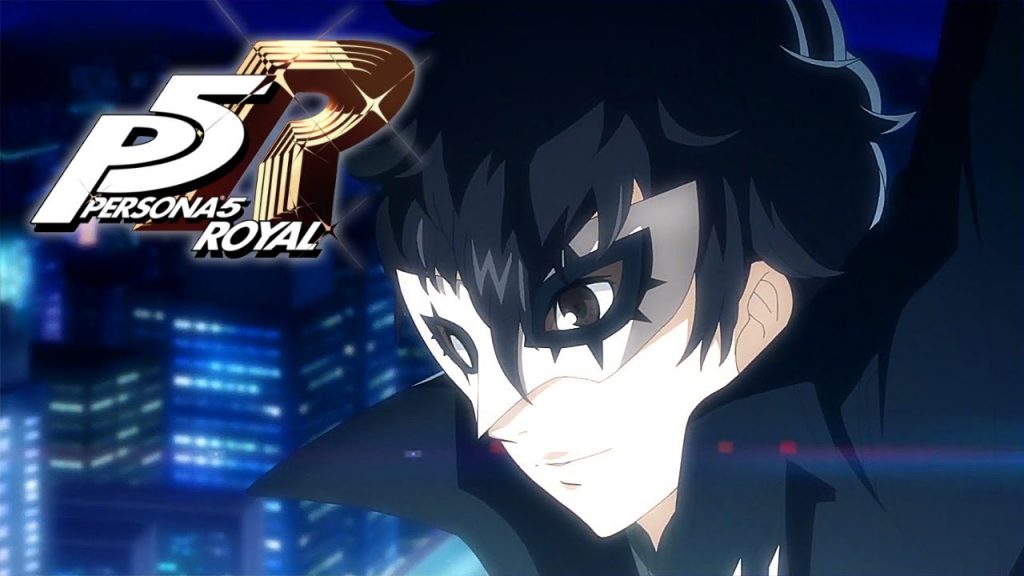 The Persona 5 Royale release date for the US and UK has been given a massive hint via a pre-order listing on the PlayStation Store Asia, which indicates that the western launch will coincide with the Traditional Chinese and Korean editions of the much-anticipated JRPG.
In other words, it'll be out on February 20, 2020.
Persona 5 Royale Release Date Leaked
Both the Chinese and Korean versions of Persona 5 Royale include English subtitles, and pre-orders for these are now available via the Asian PS Store. The Taiwanese PS Store pre-order page lists the 'Chinese/English Ver,' and fan site Persona Central believes the listing is a good indicator of when we'll see it over here.
The description for Persona 5 Royale is as follows.
That which must be changed must first be stolen. Persona 5 the Royal is finally here!

Persona 5, the picaresque JRPG that sold over 2.7 million copies worldwide, winner of numerous game industry awards, returns with extra features and content! A brand-new playable character and expanded school year allow players to explore previously untold stories!

Live your best student life with newly added events and activities. After class, new enemies and gimmicks will test your skills as a Phantom Thief. Be careful though, palaces and treasure may not be the same as you remember them!
It's also worth remembering that the Asia and West localisations of Persona 5 Royale were announced for a 2020 launch at the same time, not to mention the fact the game was also recently rated in Australia.
Two new characters will be included Persona 5 Royale, namely Kasumi Yoshikawa and Takuto Maruki, and there's a new confidant hangout in the shape of an aquarium. Meanwhile, other new wrinkles include the fact the Phantom Thieves can now take selfies and show them in messages, the player can also indulge in a spot of pool if they fancy it.
Persona 5 Royale also adds a new ultimate Persona for characters, which is unlocked during the third term, and a grappling hook has been added to aid in navigation. In addition, new Shadows — including ones base on Biyarky and Macabre — will appear in Palaces.
Source: Persona Central