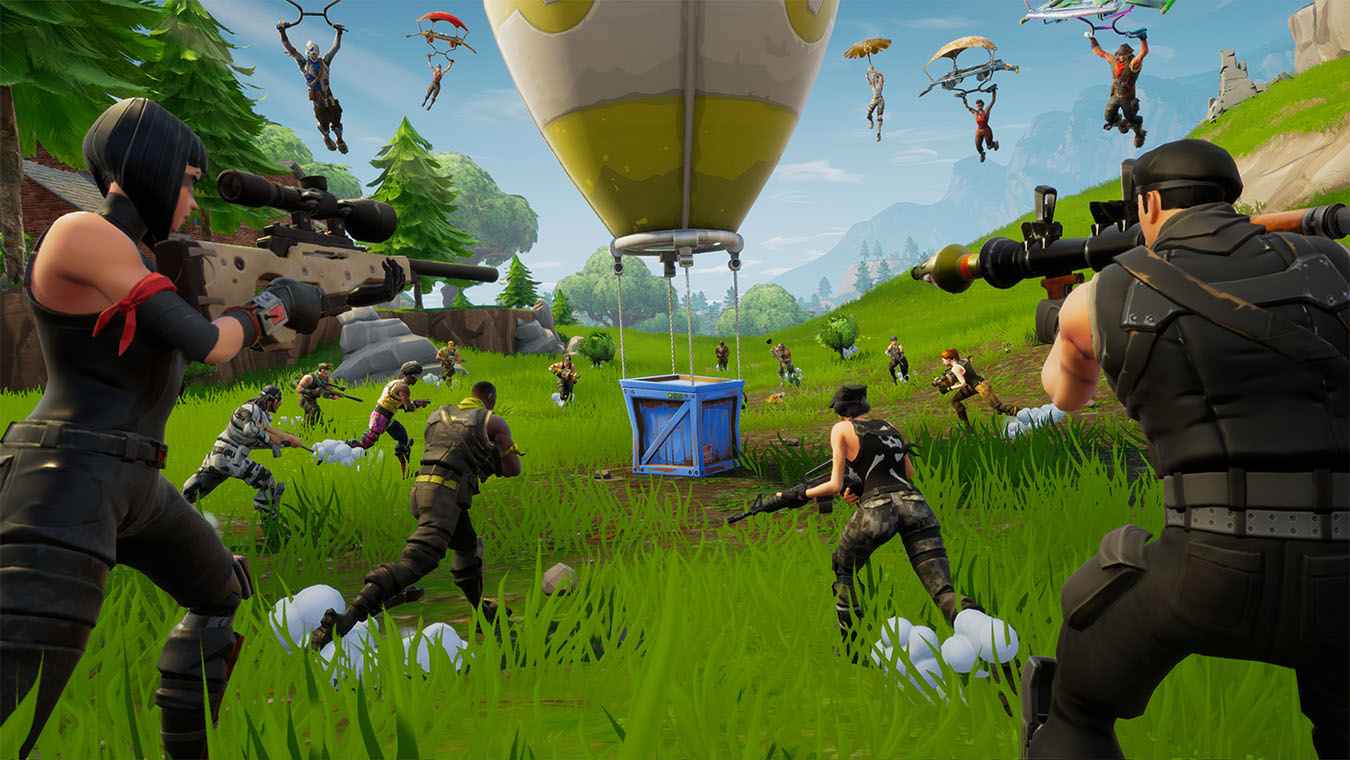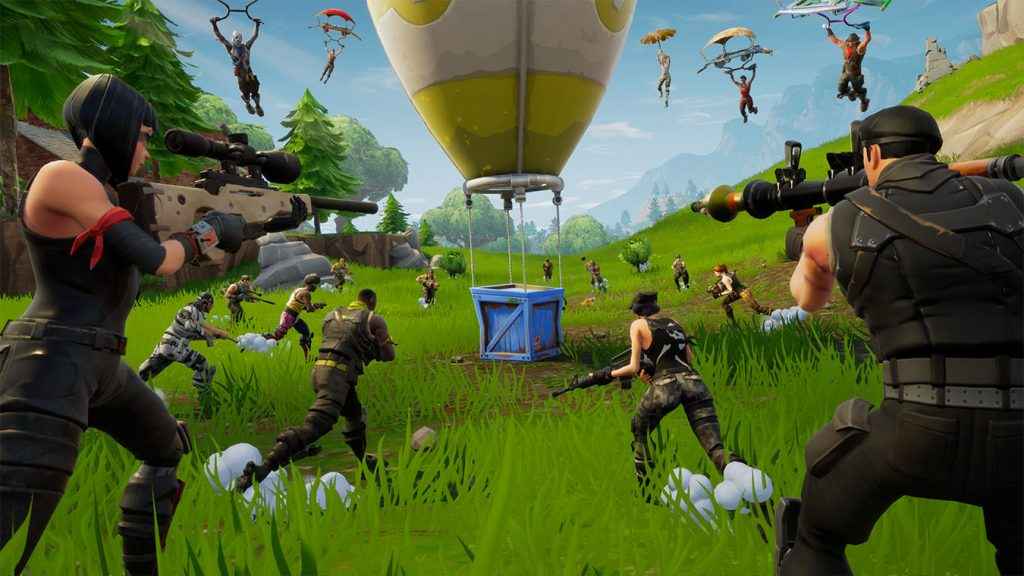 Get all the skins in Season 6 of Fortnite! Along with the arrival of the new Battle Pass, there's a host of Calamity challenges to complete, so it pays to know what level 90,000 XP is in Fortnite Season 6.
For a full breakdown, check out the Fortnite XP Season 6 Chart. When you first get the Battle Pass, you'll immediately gain the Calamity outfit. However, there's various unlockable styles. These can be gained at 20,000 XP, 50,000 XP, 90,000 XP, 140,000 XP and 200,000 XP.
You can also get different colors for completing the Calamity challenges. So, if you want to reach stage 3, you'll need to know which level 90,000 XP is. It can be quite a grind, and the fastest way to get XP is by winning matches!
To get 90,000 XP you'll need to hit the mid-point between level 38 and 39, which ties in with the same level from the Fortnite Season 5 XP chart.
If you want to unlock the full set, you'll need to hit 200k. If you're going after the full Dire outfit, you'll first need to reach tier 100 before your XP starts earning towards the unlockables.