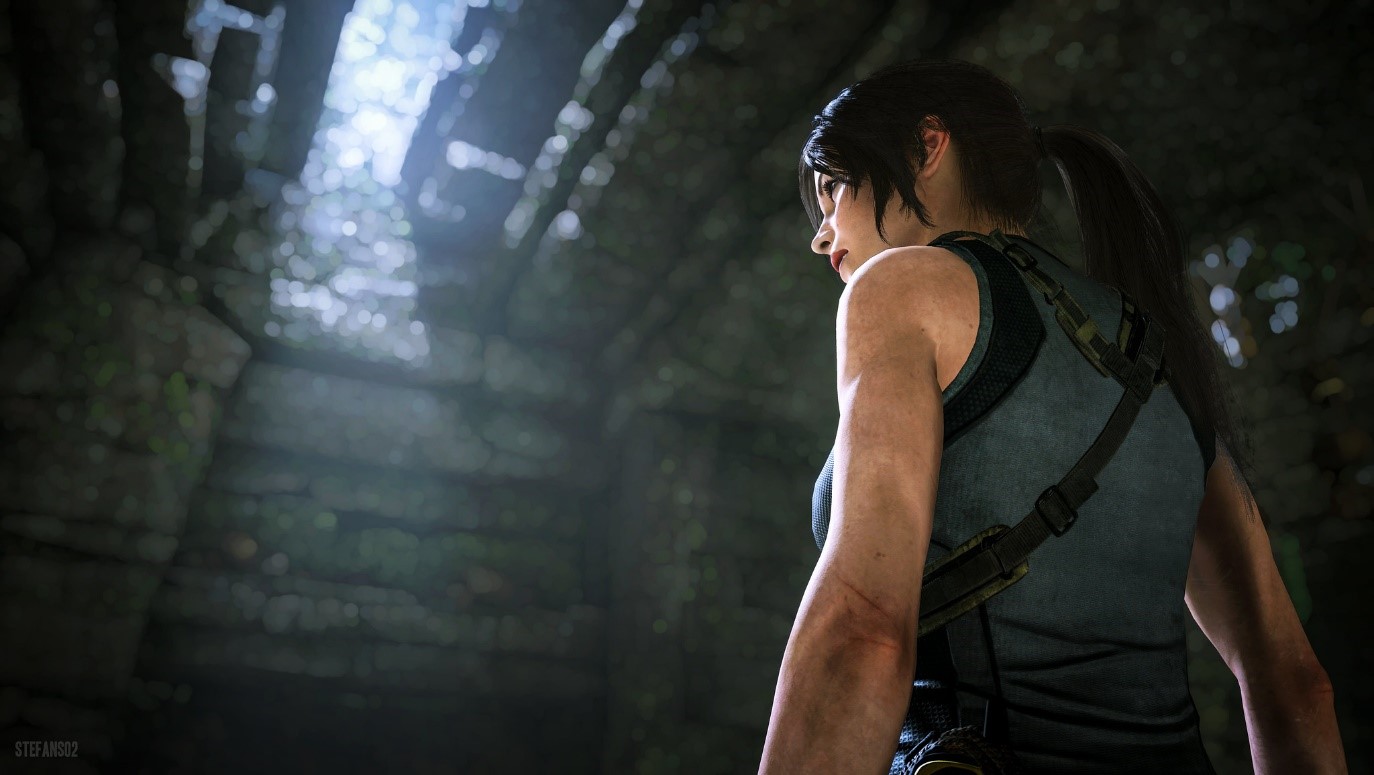 Whoever thought archaeology could be so exciting? Indiana Jones started the interest, and the Tomb Raider movies, computer titles, and slot games have taken it to another level. But just what made Tomb Raider such a successful franchise?
It was back in 1994 that development began on the first Tomb Raider video game. Two years later, it was released, and the world went crazy for it. It's the dream of any video game company to create a franchise.
If their game can be tremendously successful, they can go back into the market with another release and hopefully repeat that success. That's certainly happened for Core Design and now Crystal Dynamics. The games continue to be successful, with sales of well over 75 million all over the globe.
Casino Game
It's not just as a game to thrill you on your PlayStation. Tomb Raider has crossed over into other genres too. Slot games love to use themes that have already been a hit elsewhere. No surprise, therefore, that Tomb Raider has proved successful with several slot games being released. If you fancy playing the Tomb Raider slot, you can find out more here with plenty of details about how to play the feature-packed game.
When you think of archaeologists, the words action and adventure don't automatically come to mind. Indiana Jones changed all that, of course, but Tomb Raider had one major difference. The main character is female, and Lara Croft has broken many a heart of PlayStation players over nearly a quarter of a century.
Go back 25 years, and there was a distinct lack of female lead characters in video games of this nature. The arrival of Lara Croft changed that, and without her grabbing the attention of video players, Tomb Raider would have never been such a massive success.
There has been criticism of her sex appeal and the marketing the games have had. Having attractive models portraying Lara at promotional events is always going to get the photographers snapping away. That's all good news, though, because anything that gets your product into the headlines is going to help boost its sales.
Storytelling success
One reason why Tomb Raider has been so popular is the inclusion of supernatural events. This attracts fans of that genre to the world of archaeology. Another strong point that has led to the success of Tomb Raider is its storytelling. Having a strong story and telling it well is always a sure-fire way of creating a good product. With Tomb Raider, we had a game that had locations from all over the world with plenty of action guaranteed.
The avalanche of game sales was definitely good news for PlayStation. A deal made between Sony Computer Entertainment and Eidos kept the console version of Tomb Raider II and future releases exclusive to PlayStation until 2000. We'd reached the fourth game in the series before that deal came to an end.
Another way to keep a profitable franchise going is to have a bit of a break. There was a three-year gap between the fourth and fifth games and a similar wait for the sixth. It was a case of just letting the games already released continue to be in demand – and then keep players eagerly waiting for the next installment.
There might not have been the video games to play on your PlayStation, but in 2001 along came the inevitable movie. 'Lara Croft: Tomb Raider' starred Angelina Jolie in the title role. The critics weren't that pleased with the movie, but this was a film that already had a built-in audience. They flocked to see the film (and as much of Angelina as possible), and the movie took over $274 million. Jolie also starred in the sequel two years later, but the film wasn't as successful as its predecessor but still made a handy profit.
It's probably surprising that we had to wait until 2018 for the next Tomb Raider movie with Alicia Vikander taking over Lara's role. With fans all over the world, the decision was made to take Lara Croft to movie theaters again. The film was based on the 2013 video game 'Tomb Raider' that had successfully rebooted the series. It wasn't a blockbuster success but did very well in China, and the UK, as fans of the video game wanted to see their heroine's latest live action adventures.
As technology has made massive strides this century, that has led to even better-looking Tomb Raider video games. Another video game is likely to be released in 2021, as this franchise's success continues into another decade.