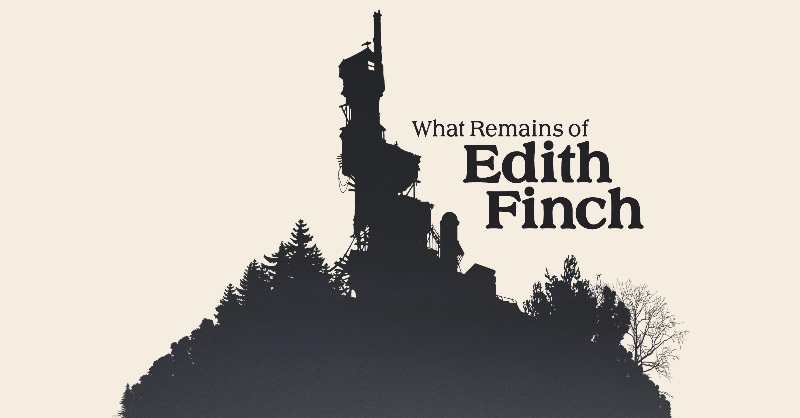 After a leak yesterday pointed to What Remains Of Edith Finch coming to PS5, we got confirmation of that today during the Annapurna 2022 July Showcase.
What's more is that it is already available on the PlayStation Store, right now, as it was shadow dropped with the announcement.
The native PS5 version will bring the game up to 60FPS, while running at a native 4K.
Annapurna also clarified that players who already own Edith Finch will be able to upgrade to the new version for free.
However that upgrade does not seem to be available for those who own What Remains Of Edith Finch through their PlayStation Plus subscription, as it was a free monthly game at one point.
You can check out the announcement trailer for yourself, here.
What Remains Of Edith Finch has been a beloved game for PlayStation fans ever since it landed on the platform back in 2017.
Though narrative heavy experiences don't really require the fastest frames, a smooth 60FPS at a better resolution will go a long way to creating a more immersive experience.
Source – [Annapurna]