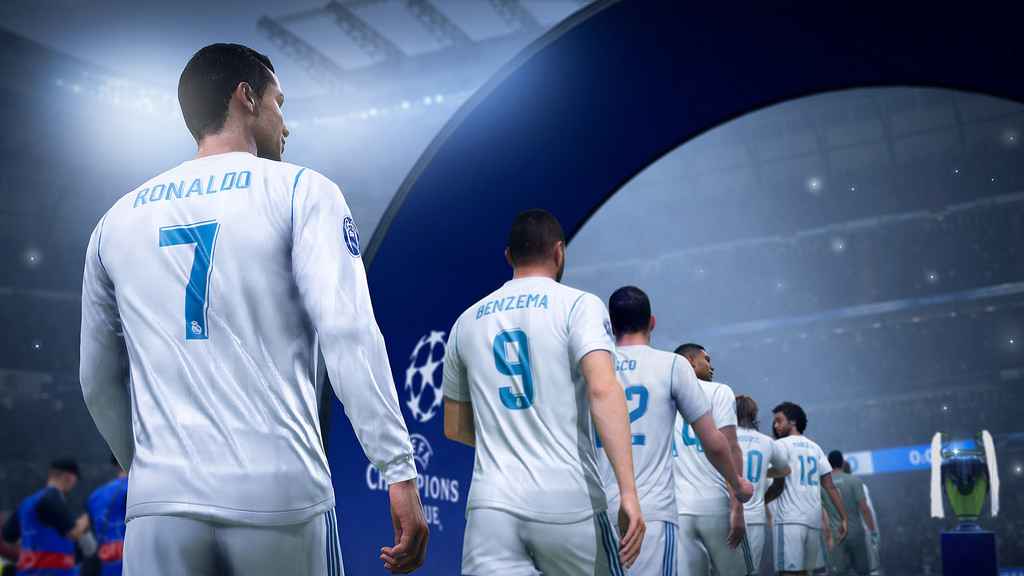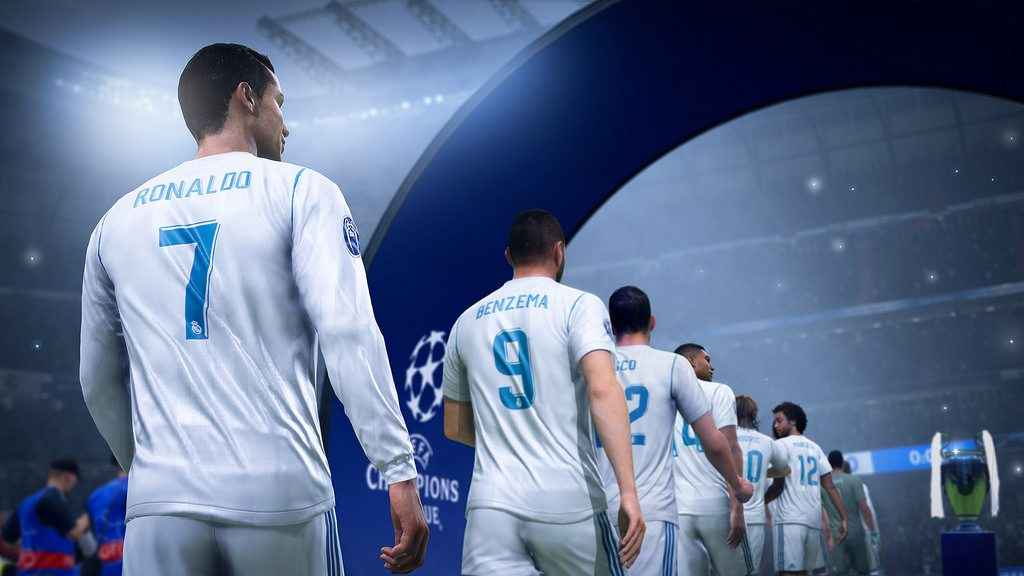 Aside from making a few vague promises about gameplay refinements and showcasing its shiny new Champions League licence, there wasn't all that much to write home about for FIFA Fans during EA's E3 presentation. Especially if, like me, FIFA 19 career mode is the biggest draw.
Now, the presentation was only a few minutes long and, given the aforementioned news regarding the Champions League, it stands to reason EA would focus the majority of its time on that. I also completely understand why career mode has taken a back seat to The Journey and FUT in recent years: the former is still somewhat fresh, even if it's far too cheesy and limited in scope for my taste; while the latter is FIFA's golden goose.
But honestly, would it be asking too much of EA to spend some time smoothing off some of career mode's extremely rough edges ahead of FIFA 19, too?
FIFA 19 career mode: will it be plagued by the same issues?
After all, it's not as if EA is working on a shoe-string budget or lacks the personnel to cope with a vast, multi-layered game of this type. More importantly, career mode hasn't undergone any substantial shift in design for year's now, receiving instead the usual raft of barely perceptible tweaks with the odd new mechanic (see FIFA 18's hilariously melodramatic yet flawed negotiation system) here and there providing the illusion of change.
Its main issues, however, get ignored. The free agents list continues to function as a graveyard for the game's most average, obscure footballers; the biggest clubs from the biggest leagues still spend tens of millions of pounds every transfer window on players they don't need (though I guess that's no different from real life, hey Arsenal); whilst the administrative side of things, controlling wage budgets and balancing player morale etc., feels largely unimportant.
On my most recent save file, for example, I was told I was performing below expectations all season by the chairman - despite reaching the semi finals of the FA Cup with a championship team and finishing second in the league - only for him to wax lyrical about the club's impressive campaign come the close season.
Perhaps I'm placing too great an emphasis onto what was an, admittedly, a very brief presentation, but I can't help but feel its omission from the presentation was telling.
FIFA 19 career mode might be a bust, but at least it has the Champions League
There's always the Champions League to look forward to, I suppose. And you never know, with the next generation of hardware lurking around the corner, perhaps EA will make an effort to improve career mode in FIFA 20 - assuming it doesn't omit it altogether and dedicate itself entirely to FUT.
If not, I'll have to hope pigs learn to fly, hell freezes over, and EA agrees to a deal with Konami. One in which the two developers join forces to produce the ultimate football sim: EA handling all the licences and database building, PES game mode design and the mechanical side of things.