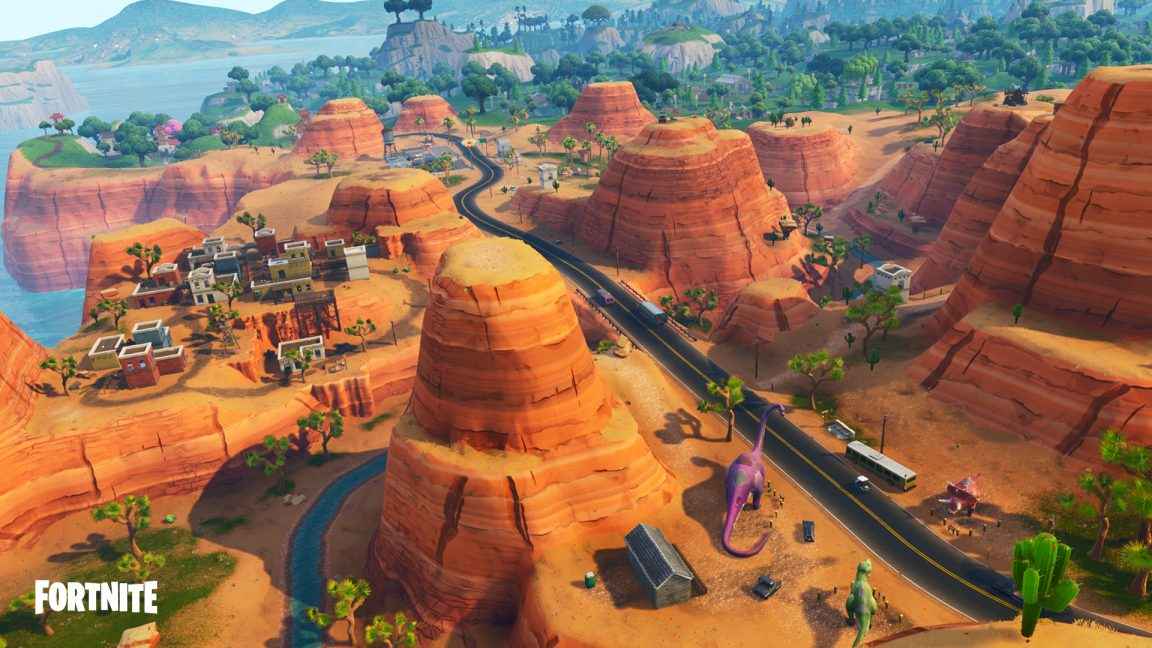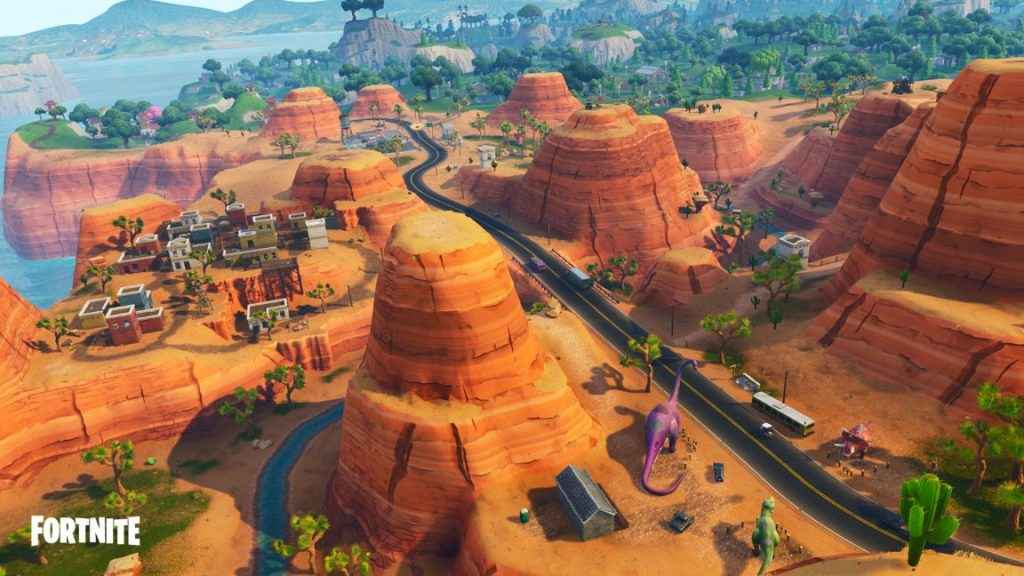 Fortnite Battle Royale is already free-to-play, but when will Save The World Be Free on PS4, Xbox One and PC? With the number of concurrent Fortnite players rising, Epic Games plans to offer Fortnite Save The World free soon, and fans can't wait.
What is Fortnite Save The World?
Though now as popular as Battle Royale, Save the World is a great place to earn free V-Bucks. In this co-op mode, which is also available to play solo, you fight against other players in a deathmatch. There's a story behind it and A.I. helping you out as you play various missions.
Defending against waves of enemy attacks, gameplay also involves building fortifications and finding survivors. As you scout around for loot, monsters attack on randomly generated maps.
Like Battle Royale, players have access to walls, doorways and other building materials. It also features many of the weapons from the game's most popular mode. Progression is also similar with tons of cosmetic items to unlock and limited-time events to enjoy.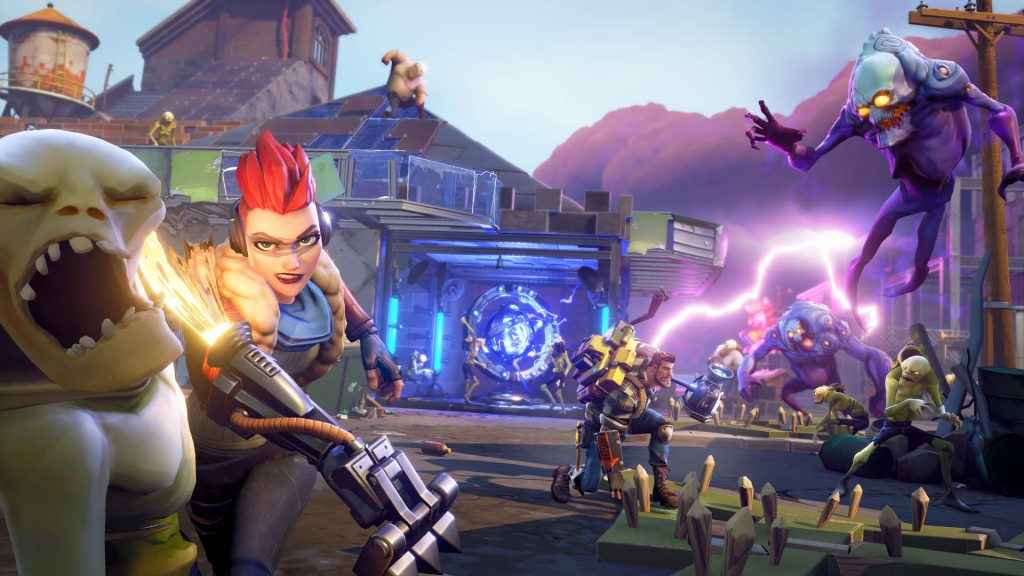 The ability to progress through a Skill Tree and Research tree adds extra value as you unlock various bonuses. You also gain experience points (XP) which can be spent on upgrading your character.
When Will Save The World Be Free On PS4?
Save The World will be free on PS4, Xbox One and PS4 later this year in 2018.In the official Epic Games Q&A, the developer states:
Why did Epic make only Battle Royale free? When will the whole game be free?

We still have a lot of features to add before the PvE campaign is complete. We will launch the Save the World PvE campaign for free in 2018.
An exact release date has yet to be determined. However, it's rumored that Fortnite Save The World free play will be available during the current season.
Currently in Battle Royale, Season 5 is taking place. Check out the Fortnite XP Season 5 chart to see how you can progress. Players are also currently awaiting the Fortnite Gifting System release date. Players will able to able to gift skins and more to other players.