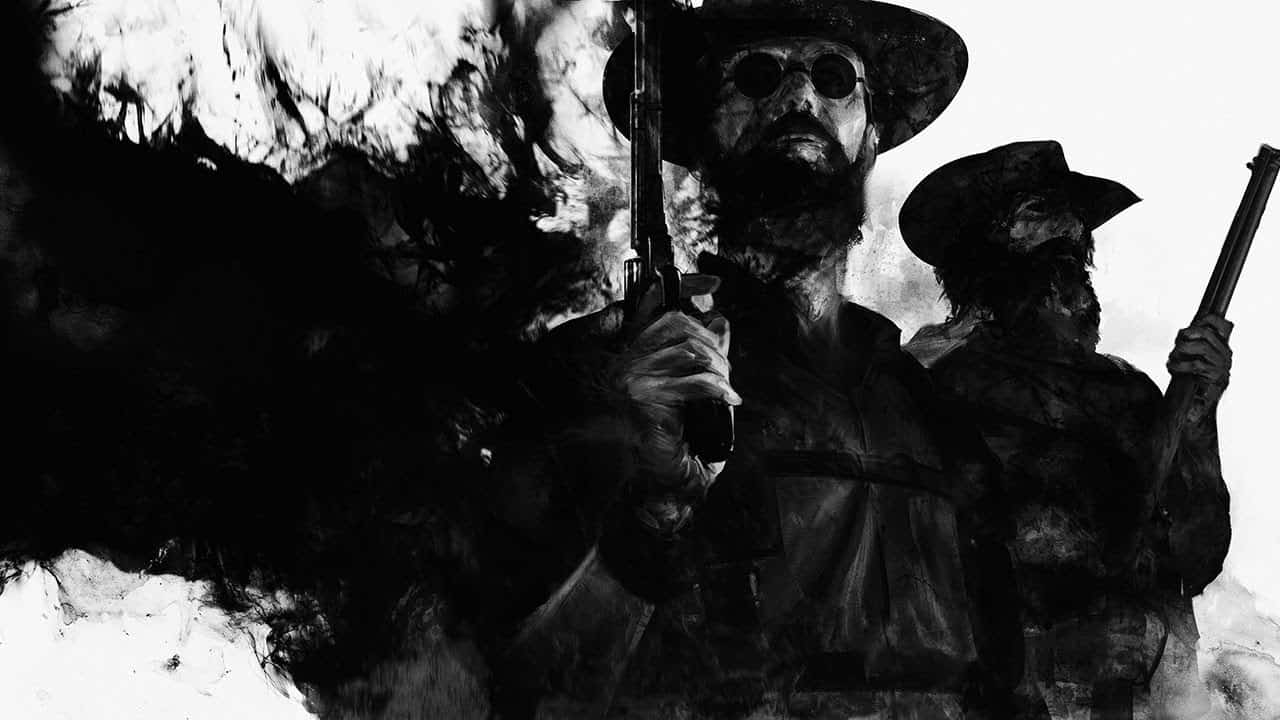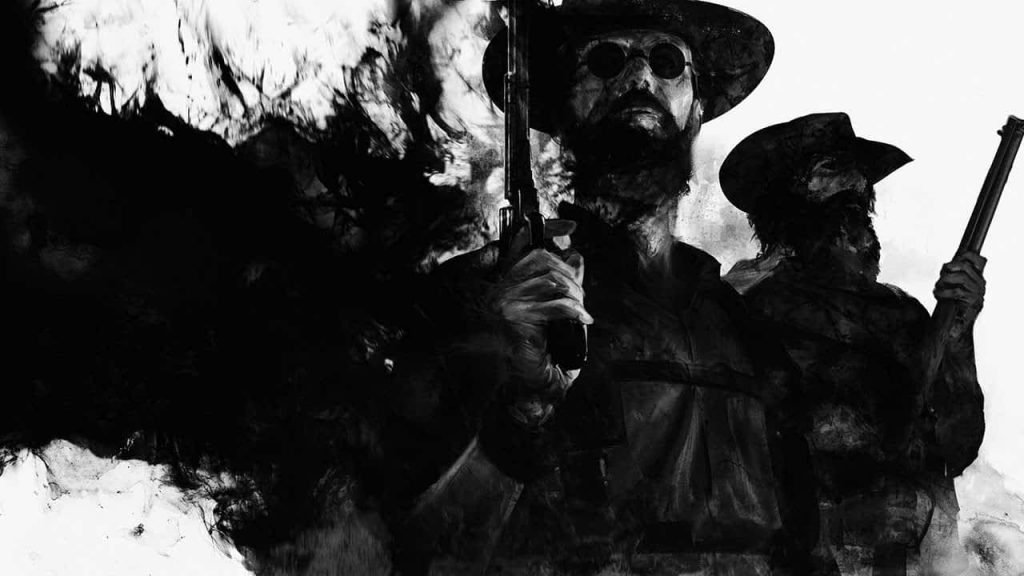 Hunt Showdown PS4 is available today after a two-year wait following its PC debut in early 2018, but where is our Hunt Showdown review? Well, the Hunt Showdown servers have only just gone live for those playing on Sony's seven-year-old console, and therefore our coverage of the game is going to be slightly later than anticipated.
Hunt Showdown PS4 Out Today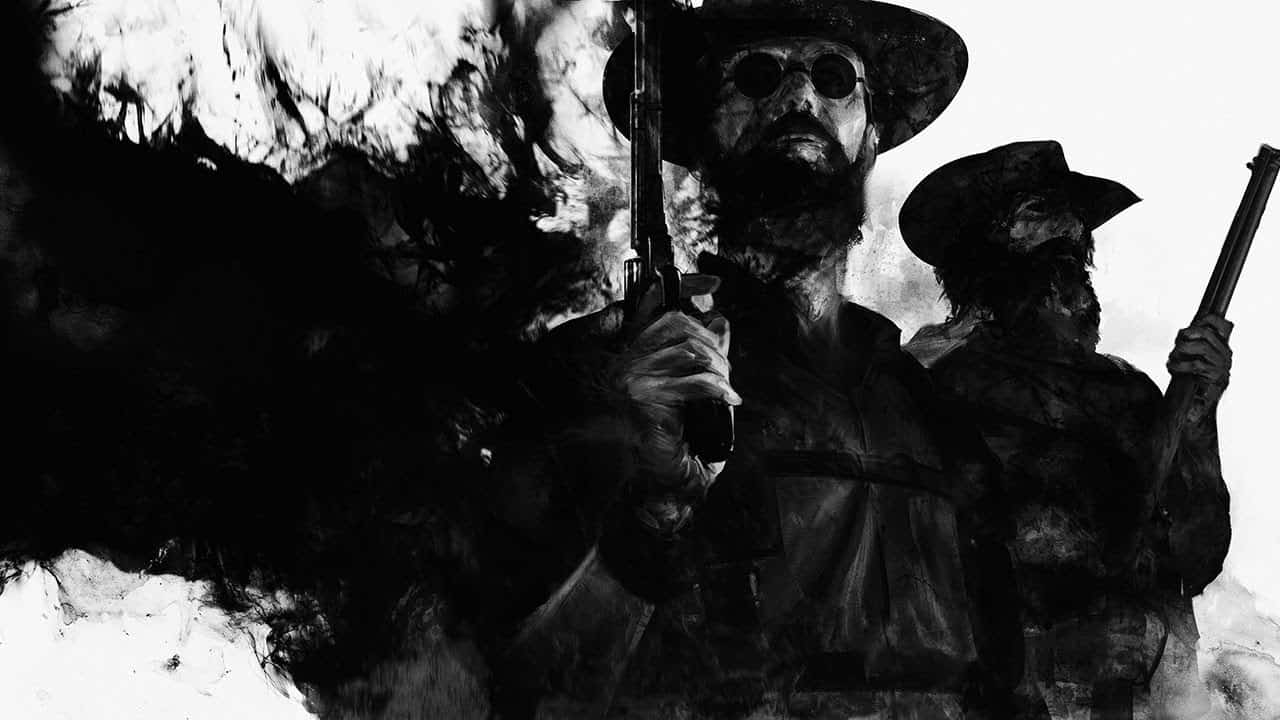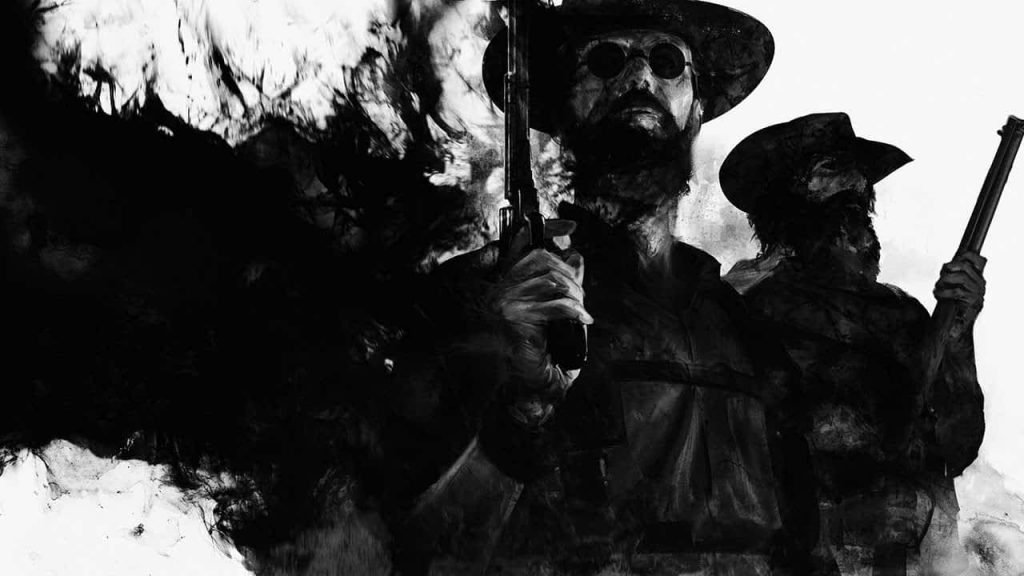 Hunt Showdown was originally released for the PC via Steam Early Access back in February 2018, and arrived on Xbox Game Preview in May 2019.
The game is developed by Crytek, the same studio responsible for the critically acclaimed sci-fi FPS series, Crysis. The game takes place in the late 1890s, and follows a group of hunters who are on a mission to track down and vanquish various creatures.
Here's some more info on the game:
Savage, nightmarish monsters roam the Louisiana swamps, and you are part of a group of rugged bounty hunters bound to rid the world of their ghastly presence. Banish these creatures from our world, and you will be paid generously—and given the chance to buy more gruesome and powerful weapons. Fail, and death will strip you of both character and gear. Your experience, however, remains in your pool of hunters—called your Bloodline—always.

Hunt's competitive, match-based gameplay mixes PvP and PvE elements to create a uniquely tense experience where your life, your character, and your gear are always on the line. At the beginning of each Bounty Hunt match, up to 12 players set out to track their monstrous targets. Depending on which mode and team options you've chosen, that 12 will include a combination of solo players and teams of two or three.

Once they've found and defeated one of these they will receive a bounty—and instantly become a target for every other Hunter left on the map. If you don't watch your back, you'll find a knife in it, and your last memory will be of someone else walking away with your prize. The higher the risk, the higher the reward-but a single mistake could cost you everything.