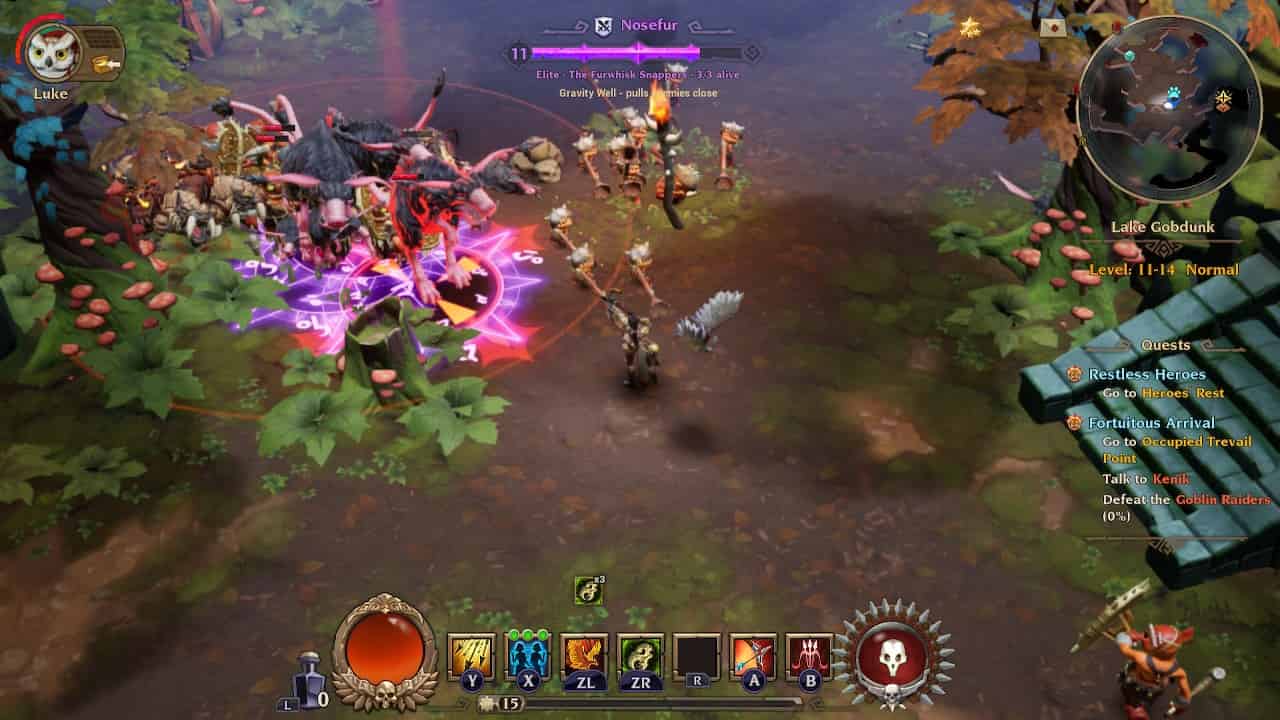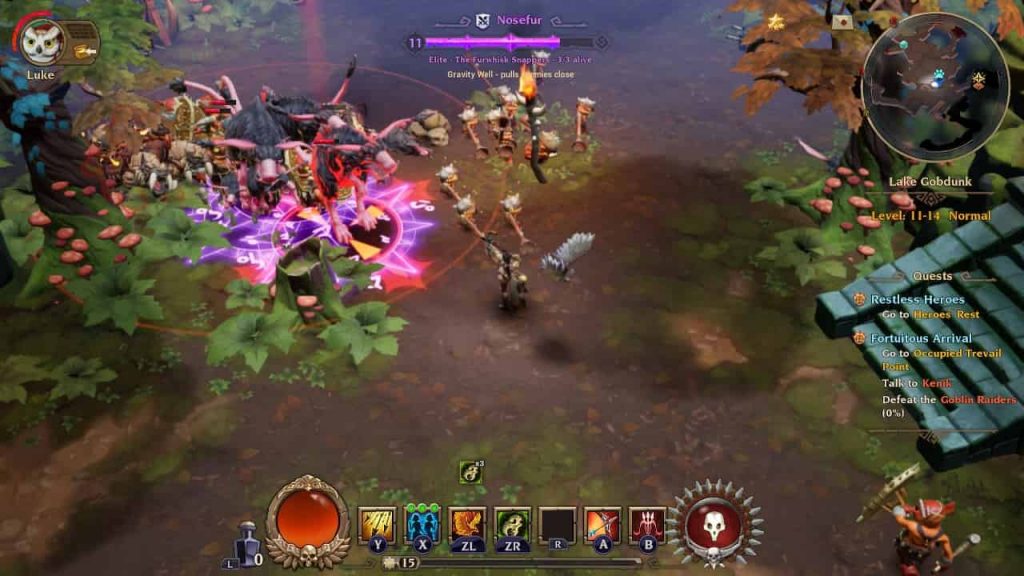 Where's our Torchlight 3 PS4 review? The next chapter in the popular action-RPG is slated for release on October 13 for PC, PS4 and Xbox One, and reviews are set to start trickling in this afternoon. Obviously, PSU is on the case with our own verdict, but unfortunately it'll be a little later than anticipated.
Where's Our Torchlight 3 PS4 Review?
Our Torchlight 3 PS4 review will be coming in the next one-three days, mainly due to the size of the game but also because the multiplayer is being wiped tonight. We'll be working hard to ensure the review will be done as soon as possible, but please bare with us a few more days.
Torchlight 3 was developed by Echtra Games and published by Perfect World Entertainment. Here's a quick lowdown on the game below:
It's been a century since the events of Torchlight II, and the Ember Empire is in decline. In Torchlight III, Novastraia is again under threat of invasion and it's up to you to defend against the Netherim and its allies. Gather your wits and brave the frontier to find fame, glory, and new adventures!

Explore the wilderness, party with friends, gather materials to craft gear, or use magic to enter unknown dungeons! There's always something to do in the new frontier.