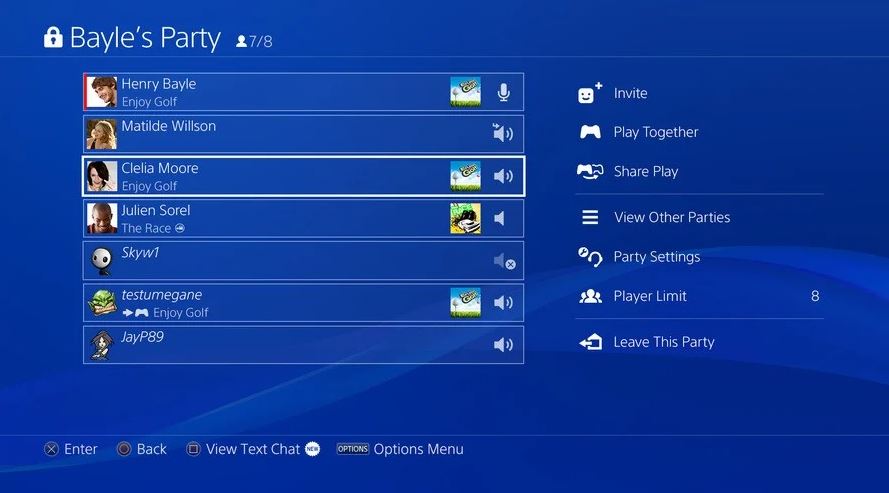 Why did Sony update PS4 parties? With the latest PS4 firmware update bringing some changes to PS4 parties, questions have been raised about just why did they update PS4 parties in this way.
Why Did Sony Update PS4 Parties?
Sony updated PS4 parties to help bring the system in line with the new PS5 parties which will launch alongside the console in November. These updates make it so that users on PS5 can record your voice chat and send it to Sony for moderation and recording. Although, this won't happen every time as users will have to send the audio to Sony.
These updates for PS4 parties are set in stone and this is how parties will work on PS4 from now on so that they are compatible with the PS5 and work smoothly.
The PS5 is scheduled for release in the US and Japan on November 12 and in the UK and Europe on November 19.