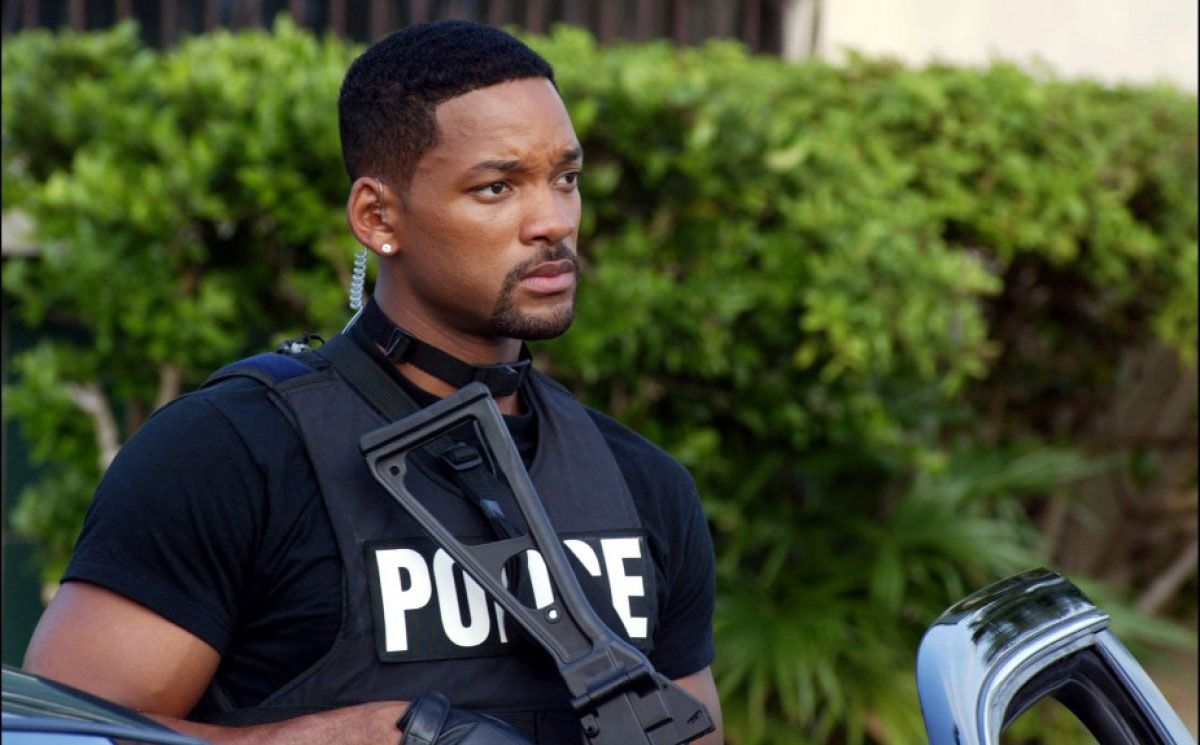 It looks like the next addition to the Fortnite multi-verse will be Will Smith, but not just the actor, specifically his character Detective Mike Lowrey from the Bad Boys franchise.
The leak came from Twitter user FortniteBR, who simply posted the leak with one image that showed the front and back of the skin, which undeniably does look very good.
You can check out the tweet and the leaked photo for yourself here:
There's no word from Epic as to whether or not we'll be seeing Will Smith added into the game anytime soon, so we'll just have to wait and see. Now that the leak is out, it's possible that the publisher could even push up the release a little early, since the cat is out of the bag. Although since it hasn't been officially confirmed, it should be noted that it could simply just not happen now that this image has been leaked. Though that seems unlikely.
The most recent addition to Fortnite came from the DC universe in the form of Wonder Woman, who will be available in the store later this week while players can also get the chance to earn her skins in the Wonder Woman Cup on August 18, 2021.
Source – [Twitter]