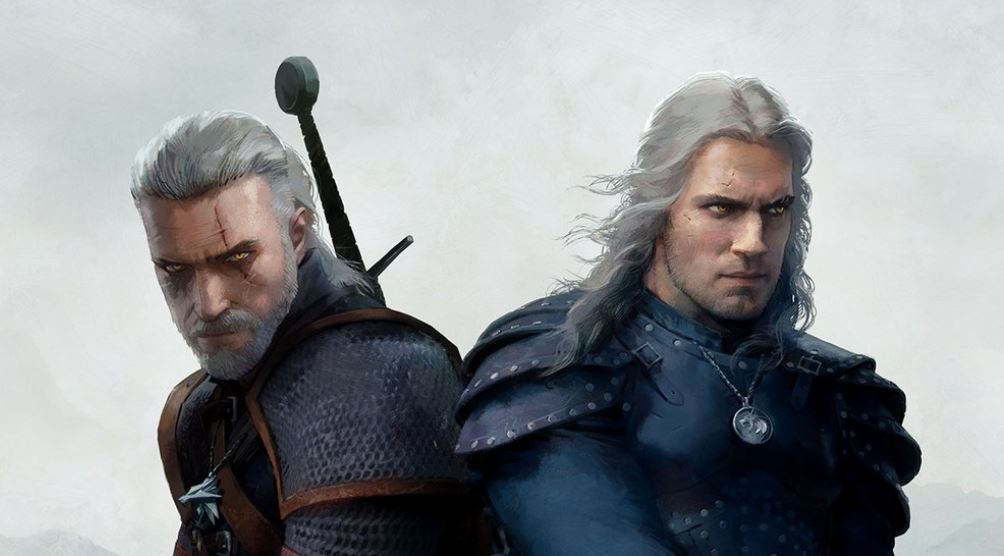 Netflix and CD Projekt Red have jointly announced WitcherCon, an event which will take place on July 9, 2021.
This event will bring both the game and show together with surprises and first looks for fans. Exact details and times weren't announced, but we can expect to get a release date for The Witcher 3: Wild Hunt's native PS5 version. CD Projekt Red has confirmed that we won't get a new Witcher game announcement, however.
We can also expect to see the first full trailer for Netflix's The Witcher Season 2, which was given a very brief tease today during Netflix Geeked Week. You can see the small montage below:
The second season of Netflix's show based on the books finished filming earlier this year after delays due to COVID-19, with CD Projekt Red also confirming around the same time that the PS5 version of The Witcher 3 would arrive in the second half of 2021.
WitcherCon will take place on July 9, 2021.