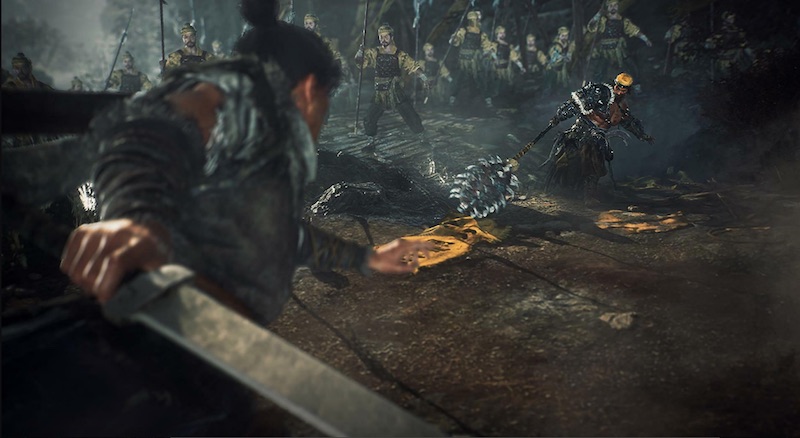 Wo Long: Fallen Dynasty Producer Masaaki Yamagiwa has revealed during a chat with Vandal that the game will take players roughly 40 hours to clear.
Yamagiwa-san also said that Wo Long will feature a classic quest-based structure, which means that there won't be a single map with numerous interconnected regions. Instead, Wo Long will progress in linear fashion; this was a conscious decision on the developer's part to emphasis the action.
Despite its linear nature, Wo Long will still feature plenty of opportunity to explore environments, as players can uncover multiple routes and secrets. The inclusion of a jump button means that level design is overall larger and incorporates more verticality than the Nioh games.
Related Content – Sony PS5 Complete Guide – Everything Explained On PlayStation 5 For New Users
Wo Long: Fallen Dynasty is currently in development for PS5, PS4, PC, Xbox Series X/S and Xbox One. You can check out the latest gameplay trailer here.
Team NINJA has confirmed that Wo Long is targeting an early 2023 release date, and that the game will not be made difficult just for the sake of it.