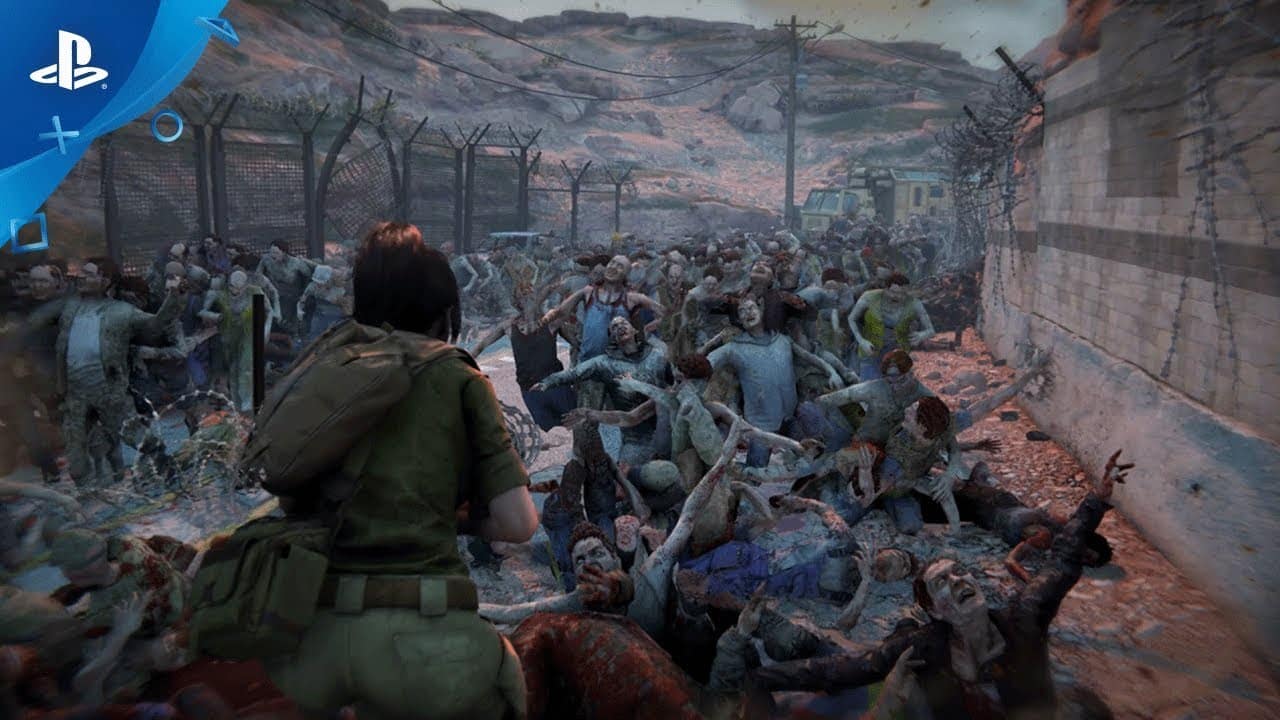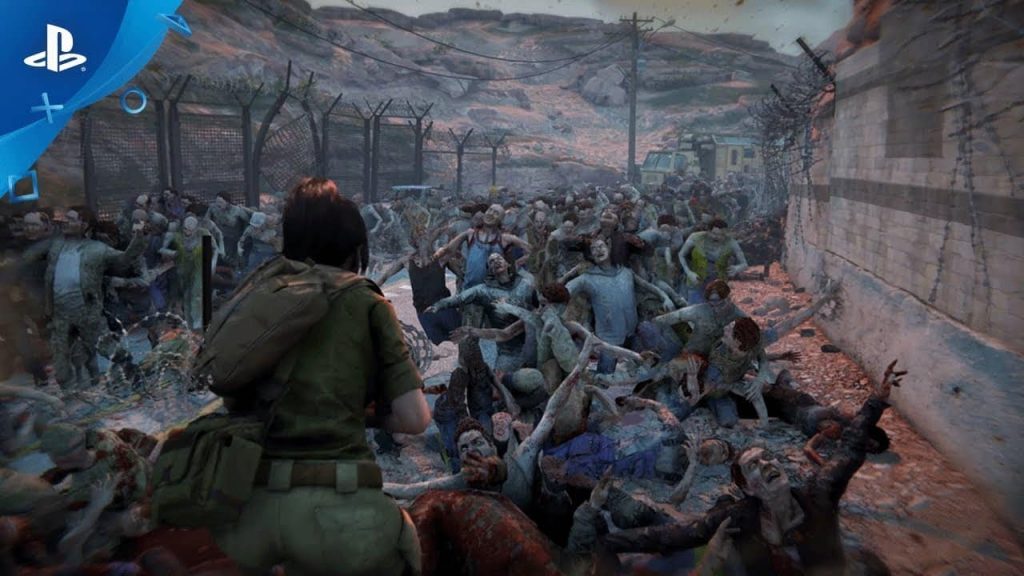 Saber Interactive has staple-gunned a June 3 release date to the next batch of World War Z DLC, which includes a new mission set in Tokyo, Japan as a free download. In addition to the new location, players will also be able to hoover up an FOV slider, private lobbies, and a brand new zombie type.
World War Z Tokyo Mission Headlines Free DLC Drop
The latest batch of World War Z DLC has actually been delayed slightly, as it was originally slated to drop at some point this month. Still, it's free to all players, so you can't really complain, right? The DLC forms just one part of a major roadmap for the zombie-slaying shooter, with fresh content scheduled to roll out throughout the summer.
World War Z was released on PlayStation 4, PC, and Xbox One back in April, and was something of a surprise hit, selling over two million copies globally after one month. In fact, it performed so well that some major retail chains struggled to cope with the demand for physical copies.
The game is based on the 2013 film of the same name starring Brad Pitt, and sees players battling it out with hordes of flesh-hungry undead across locations including New York, Moscow, and Jerusalem. One of the highlights of World War Z is the sheer amount of zombies on-screen at any one time, which can total up to 1000 thanks to the Swarm Engine.
Built as a co-op game, World War Z features up to four players battling it out against the shambling hordes, with six classes available: Gunslinger, Hellraiser, Fixer, Medic, Slasher, and Exterminator. There's also multiplayer modes that accommodate Player vs Player vs Zombies, as well as Swarm Deathmatch, Swarm Domination, and King of the Hill.
Read our review of World War Z here.
Source: Twitter