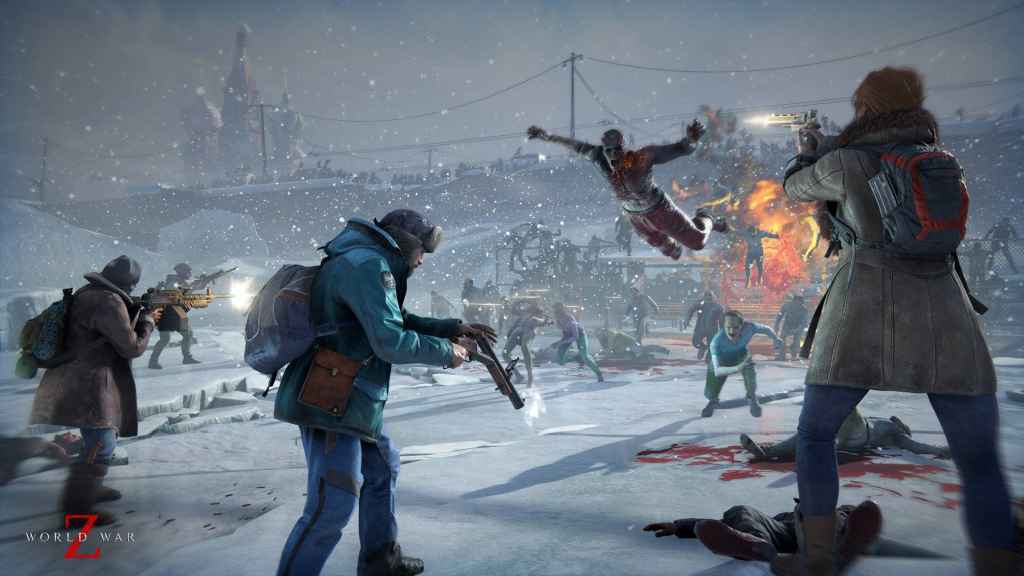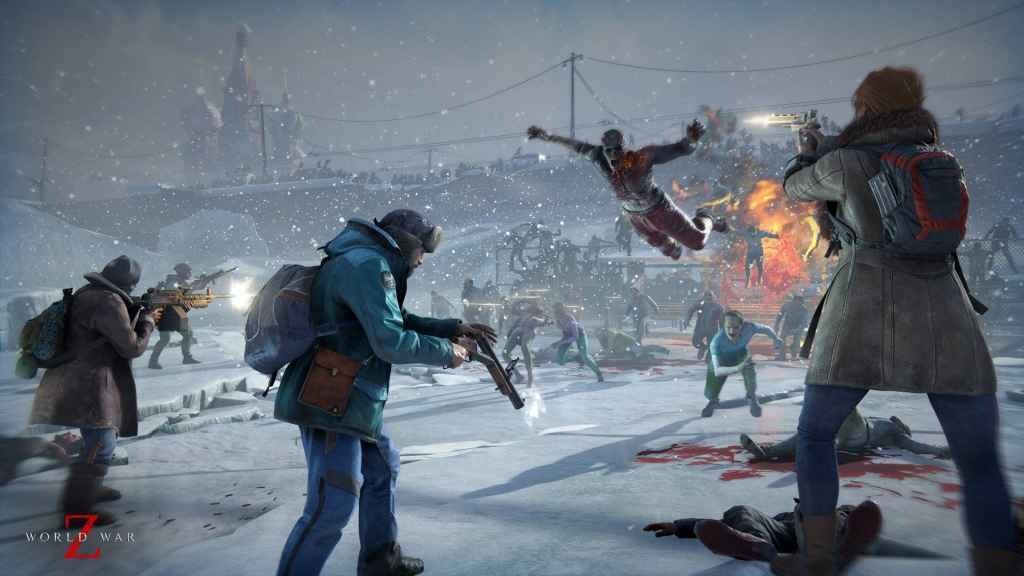 World War Z servers are undergoing an hour-long period of maintenance this morning, developer Saber Interactive has confirmed. In order to prepare the game for the release of its next slice of DLC later today.
DLC which, if you missed our original post on the subject, is free to all players.
New Tokyo Mission Arrives Today
In terms of what's actually included in today's expansion, the highlight is undoubtedly the introduction of a new mission set within the urban sprawl of Tokyo, Japan. A locale that, given the city's population density, would be just about the worst place to find yourself should the world succumb to a zombie apocalypse. But I digress.
Dropping alongside the Tokyo mission is an FOV slider, a special new type of zombie, private lobbies, and plenty more besides. All of which is part of Saber Interactive's comprehensive post-launch plans for the hit shooter.
World War Z is an "Absolute Blast"
Despite some technical issues, Garri Bagdasarov awarded World War Z an 8/10 in the PlayStation Universe review. Praising the game for its high-octane action and intense encounters which, thanks to the Swarm Engine, allows literally hundreds of zombies to fill the screen at any one time.
As a result, not only did World War Z secure the number one spot in the UK charts during its opening week, it also managed to sell a whopping 2 million copies in its first month alone.
World War Z is available right now on PS4, Xbox One, and PC.
Source: Saber Interactive