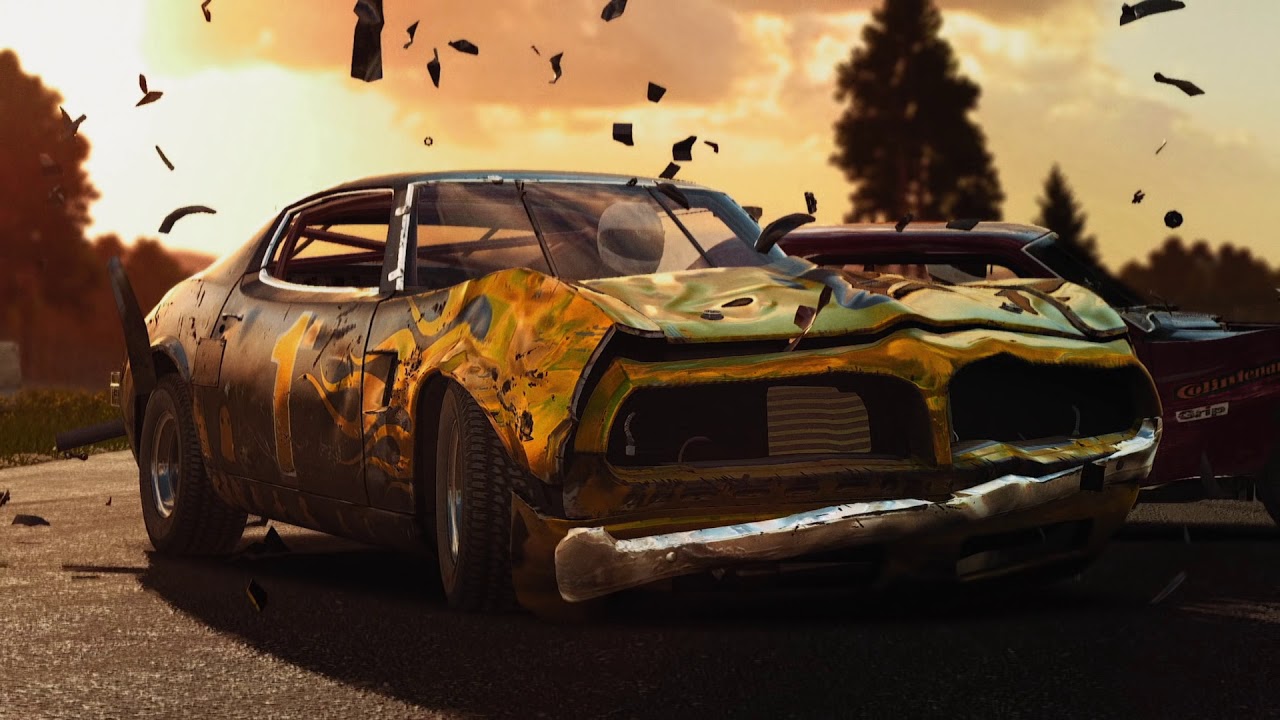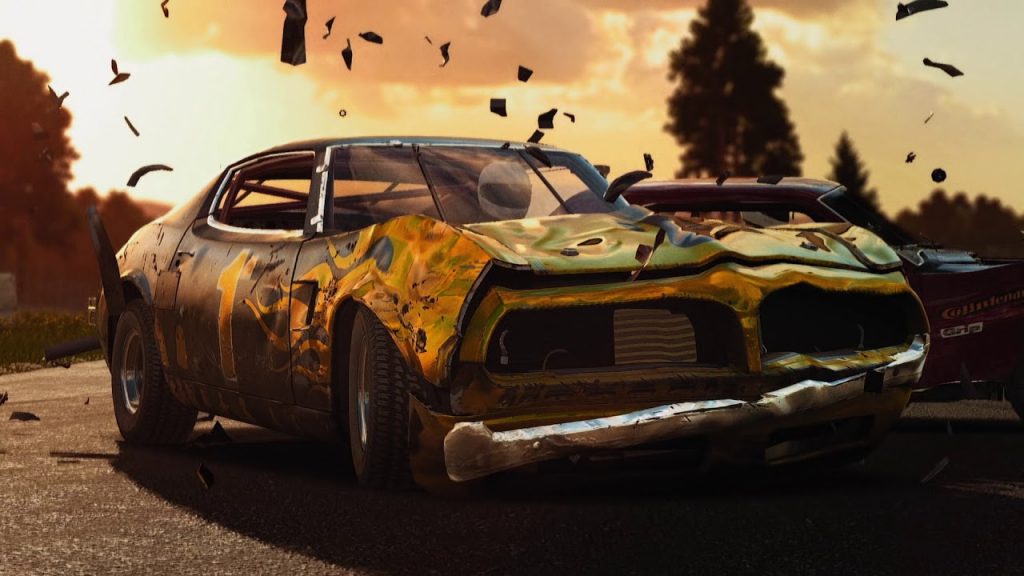 THQ Nordic has at last polished off a Wreckfest PS4 release date in a dedicated YouTube video, revealing the console version of the game will launch on August 27 for PlayStation 4 and Xbox One. The title was previously released for the PC, and this version of the game will receive a huge update to coincide with the console release.
Wreckfest PS4 Release Date Targets Summer
Wreckfest launched on the PC last summer, and is described as marriage of FlatOut and Destruction Derby. PlayStation fans should remember the latter, as it was one of the first games out on PSOne, and was followed a surprisingly brilliant sequel. For many however, Wreckfest is the spiritual successor to FlatOut.
The adrenaline-pumping racer also has a whiff of 1989's Street Rod about it, and features soft-body damage modelling, affording location-based damage effects that realistically alter the driving mechanics of vehicles as they take a battering. The PC version was in Early Access for four years before the full version launched on June 14, 2018, with the console version suffering multiple delays.
Developed by Bugbear Entertainment, Wreckfest places a heavy emphasis on vehicular combat, with players having to strike a good balance between aggression — that is, grinding against other racers and shoving them out of the way — and defensive play, by avoiding opponents and other obstacles.
The game combines both demolition derby shenanigans with traditional track racing, and features the ability to buy, sell, and customise vehicles.
"The most destructive and critically acclaimed racing game by legendary Finnish game developer Bugbear Entertainment has completed the qualifying and stands on pole position for its release to race onto PlayStation 4 and Xbox One," says the blurb.
Wreckfest's slogan is 'Drive Hard, Die Last,' which kind of reminds me of something you'd see on a movie like 2 Fast 2 Furious. Still, don't like that put you off.
Check out the new release date trailer for Wreckfest below.