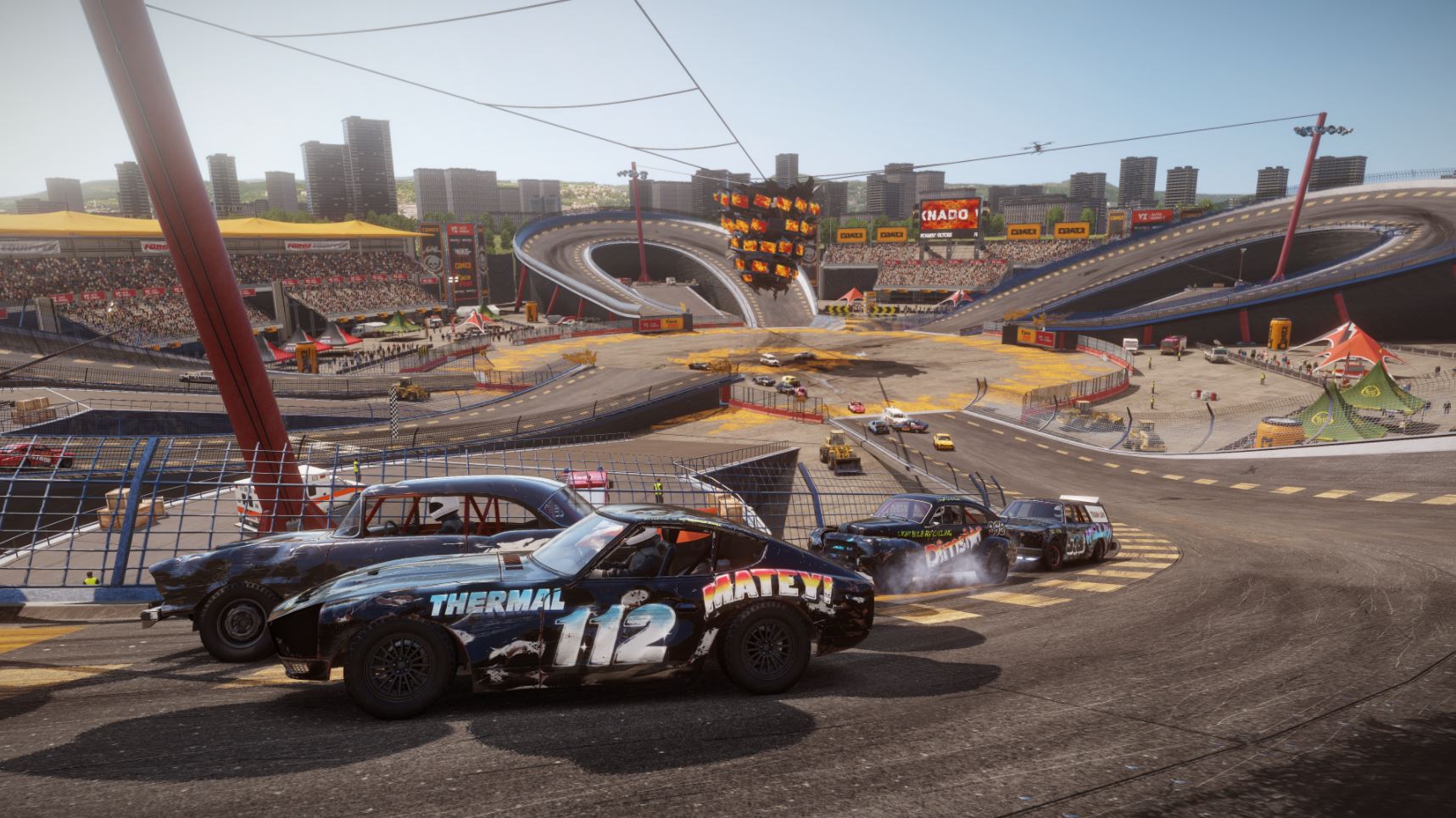 THQ Nordic has announced that Wreckfest is coming to PS5, but, unlike those on Xbox Series S/X who got it for free, PlayStation players will need to pay $9.99/€9.99 to get that upgrade.
Wreckfest is coming to PS5 on June 1, 2021, and will feature 24-player multiplayer, alongside performance boosts with the game now running at 4K 60 FPS. Other improvements include dynamic dirt on vehicles, better textures, and improved visual effects. Alongside faster loading, this version of the game also will utilise the DualSense controller's haptic feedback.
The game will cost $39.99/€39.99/£34.99 new, but the upgrade cost here is likely due to the PS5 being less malleable when it comes to upgrading PS4 games to run better on the new console. Therefore, requiring a full next-gen port, rather than just a simple patch.
The update boosting Xbox Series S/X performance released earlier this month and Bugbear stated that they hoped to provide similar upgrades to PS5.
Related Content – Sony PS5 Complete Guide – A Total Resource On PlayStation 5
Wreckfest is available now on PS4 and releases for PS5 on June 1, 2021.