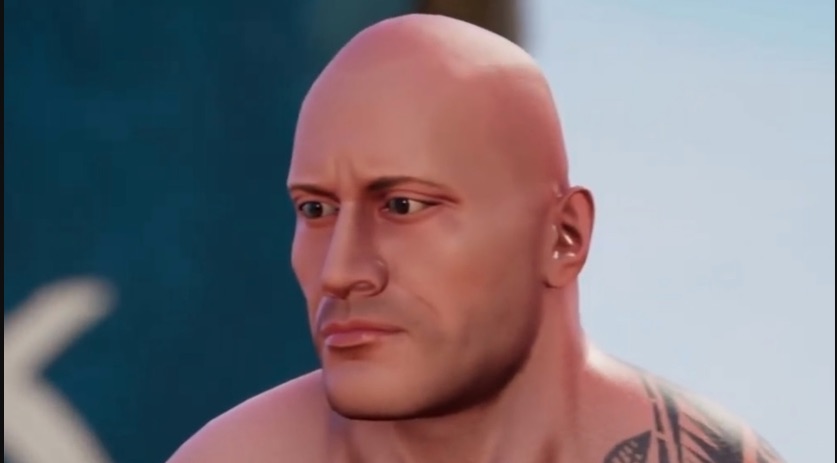 2K Sports has announced its much-rumored arcade-inspired wrestling title, WWE 2K Battlegrounds. As previously reported, WWE 2K21 won't be happening, so this will be its replacement later when it launches in fall 2020.
WWE 2K Battlegrounds
Developed by Saber Interactive, WWE 2K Battlegrounds is described by 2K Sports as a "completely new WWE gaming experience," and features a number of familiar faces from the wrestling world, including Dwayne 'The Rock' Johnson and Steve Austin, but marries it with the exaggerated visual and playstyle that you would expect from an arcade game.
We're focusing on social pick-up-and-play fun, but with plenty of depth for those who want to get way into it. We want to ensure the development team at Visual Concepts can create a great game that will entertain grizzled WWE 2K veterans, as well as newcomers who want to climb through the ropes and step into the ring for the very first time.
WWE 2K Battlegrounds is due for release this fall, with platforms yet to be announced. However, we imagine a PS4, PC, Xbox One and mobile release is pretty likely.