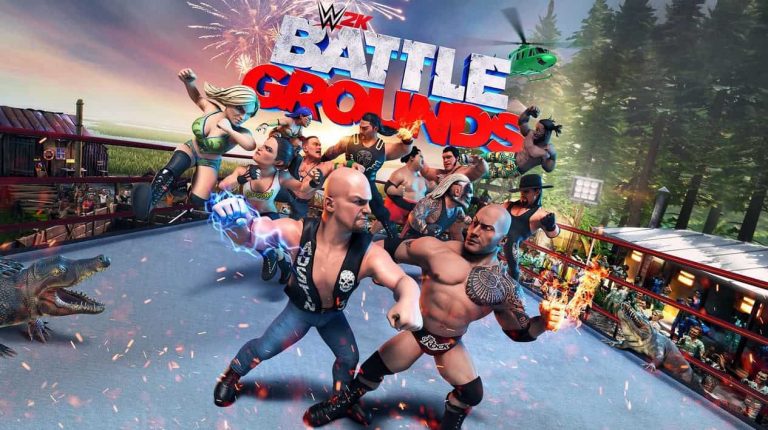 2K has stepped into the ring with a fresh WWE 2K Battlegrounds trailer this afternoon, which goes into detail about the various game modes you'll be able to dive into come September.
WWE 2K Battlegrounds Game Modes Trailer
WWE 2K Battlegrounds features the following game modes, which you can see in the trailer below.
Campaign Mode
Exhibition Mode
King of The Battleground Mode
Online Tournament Mode
Battleground Challenge Mode
WWE 2K Battlegrounds is due for release on PS4, PC, Nintendo Switch and Xbox One on September 18, and is in development at Saber Interactive. The game is a replacement for the traditional simulation wrestling title that comes out in the fall, which is taking a hiatus while WWE 2K22 attempts to reinvigorate the franchise after the disaster that was WWE 2K20.
Unlike the regular WWE games, Battlegrounds is far more of an arcade-style brawler, with exaggerated character models and comedic elements thrown into the mix.