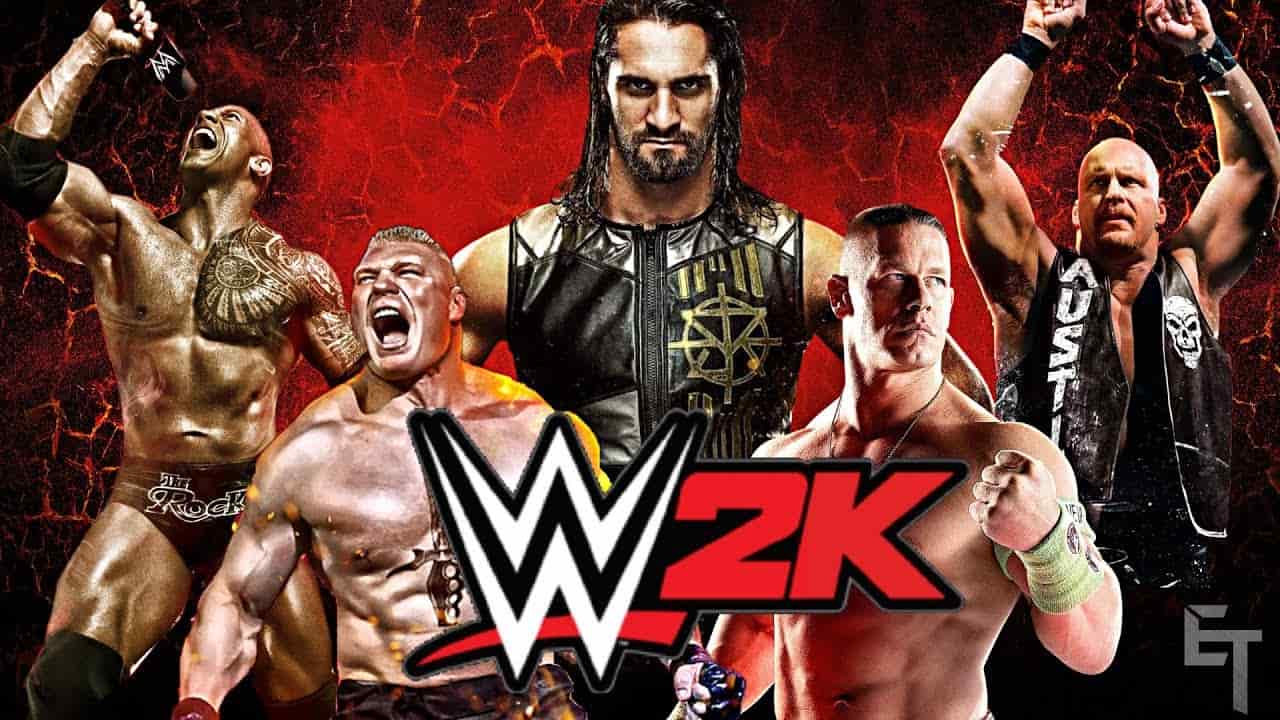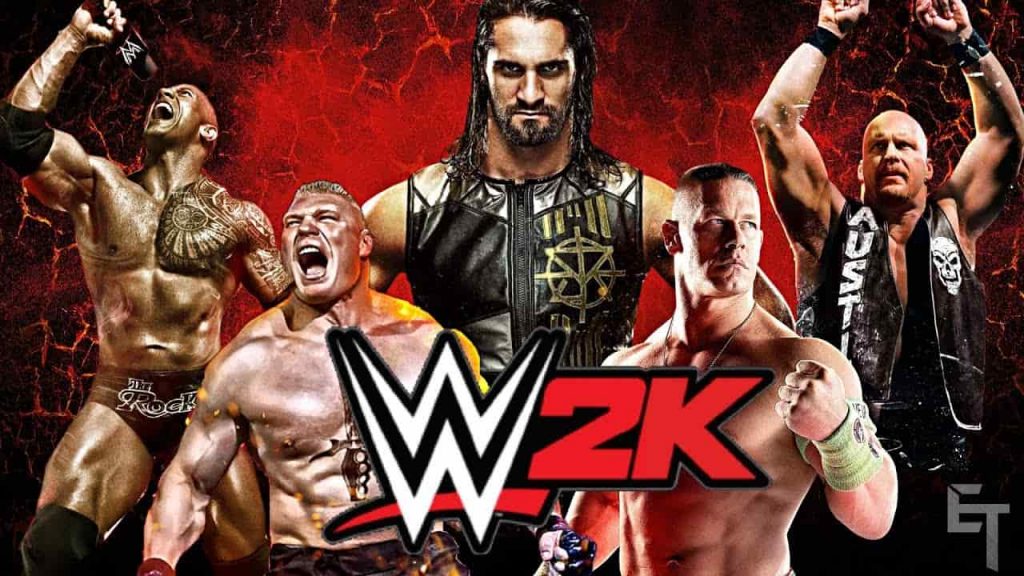 Patrick Gilmore, the new boss behind the WWE franchise, has revealed he's looking to SmackDown & No Mercy for inspiration regarding the upcoming WWE 2K22. In case you missed it, there won't be a regular WWE game this year, as the franchise is taking a break after the critically-mauled WWE 2K20.
WWE 2K22 Inspiration Includes SmackDown
Speaking during a Reddit AMA (via NeoGAF), Gilmore, who was previously studio head at Double Helix, teased that fans can expect a "significant evolution in gameplay with the next instalment."
Core gameplay is one of the major investments we're making in the next instalment—one of six pillars we are focused on disproportionately in development.

We are looking at much-loved previous games like No Mercy or Smackdown: Here Comes the Pain, along with top franchise instalments, and more modern wrestling and fighting games to build an all-new philosophical foundation for the game.

For Accessibility, we're obsessed with a simple, intuitive interface which has meaning and depth in a wide variety of contexts—i.e. the game is a lot smarter about what the player is trying to do given a gameplay situation (in a grapple, on the ropes, against a turnbuckle, etc.), with consistent inputs regardless of situation.
With WWE's simulation offering out of the picture this year, 2K is plugging the game with the arcade-style WWE 2K Battlegrounds instead.