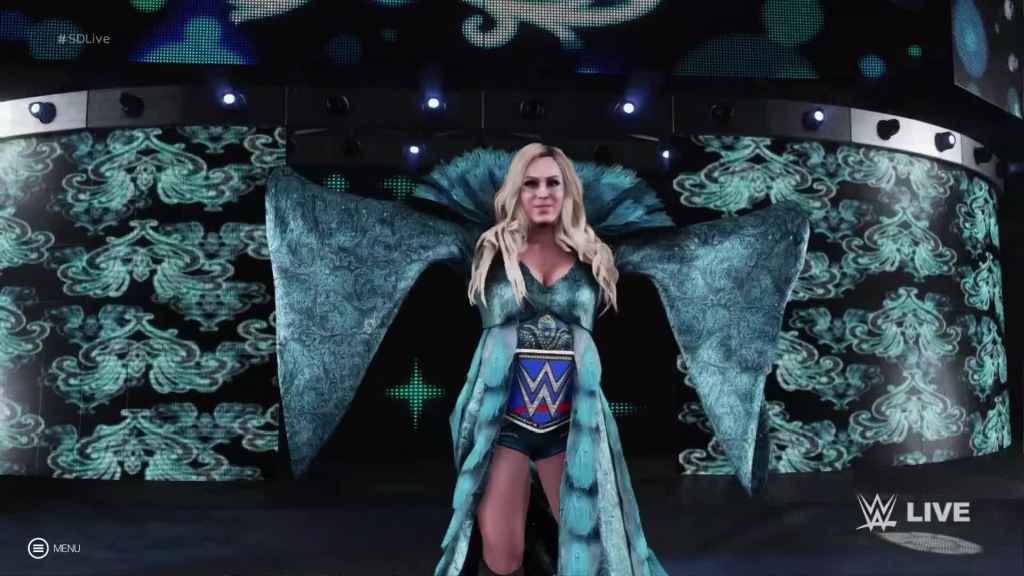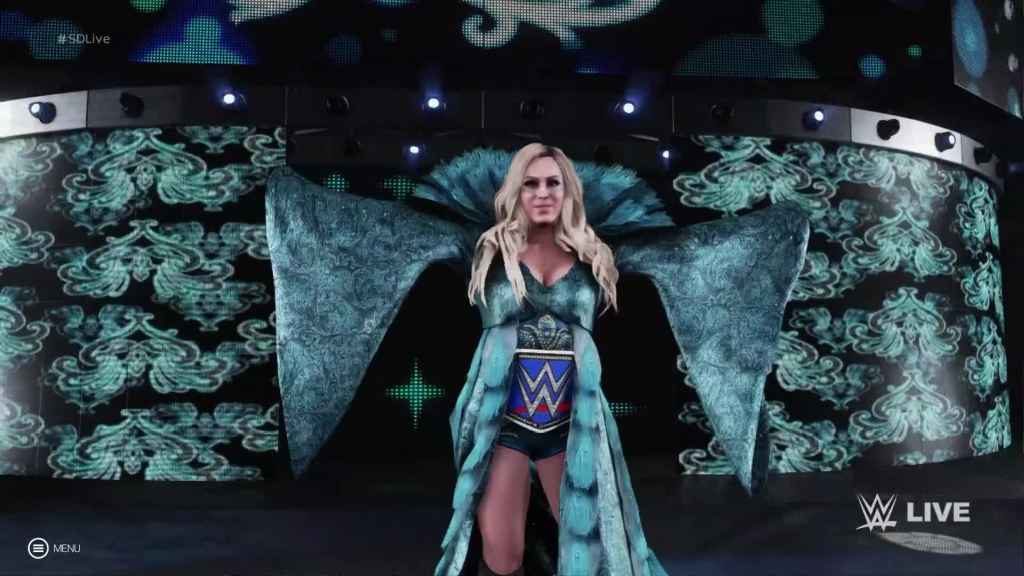 An Instagram post uploaded a few days ago by WWE commentator Renee Young may have spilled the beans on WWE 2K20 Showcase Mode.
Specifically, that this year's deep dive into the WWE archives will allow players to experience some of the seminal moments from the recent (and ongoing) Women's Evolution.
WWE 2K20 Showcase Mode – Shining the Spotlight on the Women's Evolution
Before we get too carried away, it's important to note that the post in question was little more than a few snippets of commentary from the classic NXT women's championship match between Charlotte Flair and Natalya at Takeover 2014. Moreover, it was quickly removed and therefore couldn't be verified.
However, given that current women's champion Becky Lynch has established herself as one of, if not the biggest name in professional wrestling over the past few months – culminating in a history-making Wrestlemania main event – it would come as no surprise to learn that WWE was shifting its focus toward the Women's division in this year's game.
We await official confirmation.
Renee Young Replacing Byron Saxton on Commentary
Additionally, as well as giving us a possible hint as to the subject of this year's Showcase Mode, Young's post appears to confirm that she will be replacing Byron Saxton on commentary.
Whether that's just for Showcase Mode, or the game as a whole, remains to be seen. Assuming, that is, there aren't separate announce teams for the Raw and Smackdown brands in 2K20.
Either way, given the lacklustre commentary in the previous 2K games, we're hopeful Young will be able to inject a bit of life into the next instalment of the long-running wrestling franchise.
Source: eWrestling News