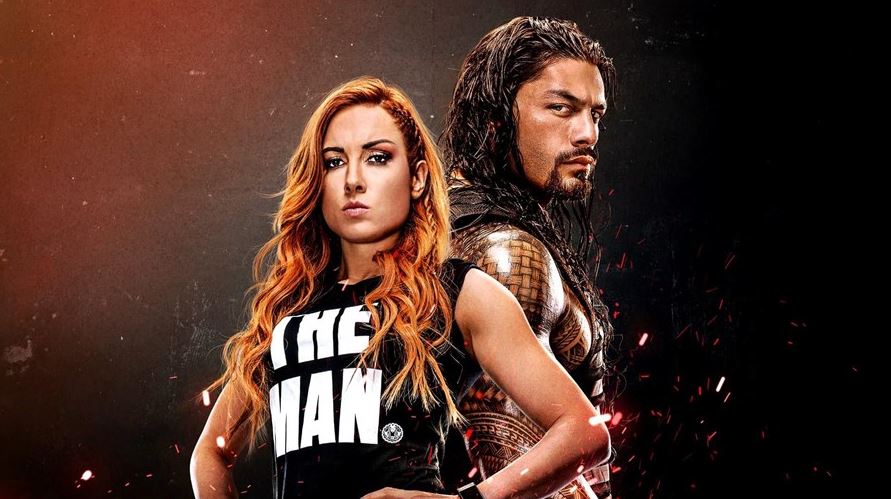 WWE 2K22 is seemingly set to be unveiled this weekend at WrestleMania, after the franchise took a year off.
In a teaser posted on Twitter, the official WWE Games Twitter account tweeted out that fans should tune in to the event this weekend for a "special announcement", which we presume to mean WWE 2K22 as the franchise is set to return this year.
Last year, the franchise took a break, with 2K instead revealing and releasing WWE 2K Battlegrounds, a more arcadey sports game. It was met with mixed reviews and we were conflicted on the experience as well in our review. WWE 2K20 had a notoriously bad and messy launch, with the game plagued by bugs, which we highlighted in our review.
We don't know anything about this year's game yet, but we are expecting it to release for both PS5 and PS4 and come out sometime in the Fall, like the previous games in the series have.
WWE 2K22 is expected to launch in 2021 for PS5 and PS4.