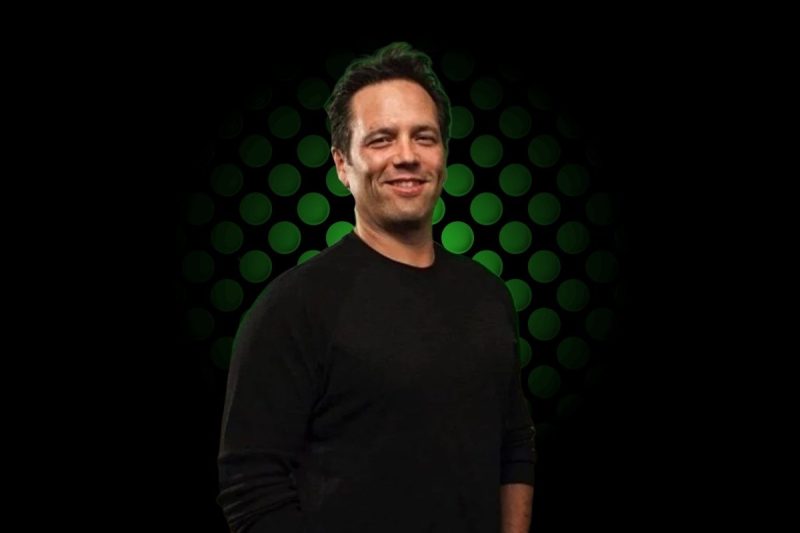 Microsoft bigwig Phil Spencer has revealed that he is open to making a commitment to Sony that the Call of Duty franchise will remain on PlayStation platforms longer than previously agreed.
This isn't the first time Spencer has addressed the situation, as he recently said that the multi-million selling franchise would remain on Sony consoles as long as there's a PlayStation platform to ship to.
Speaking with The Verge's Decoder podcast, Spencer commented:
This idea that we would write a contract that says the word 'forever' in it, I think, is a little bit silly, but to make a longer-term commitment that Sony would be comfortable with, [that] regulators would be comfortable with, I have no issue with that at all.

We think Call of Duty will be on PlayStation as long as players want to play Call of Duty on PlayStation. And that's not a competitive threat against PlayStation, that's just a pragmatic way of looking at it.
Related Content – Sony PS5 Complete Guide – Everything Explained About PlayStation 5 For New Owners In 2022
When the podcast host seemingly began suggesting Microsoft could circumvent this by offering a PlayStation stream-only version of Call of Duty, Spencer was quick to clarify:
Native Call of Duty on PlayStation, not linked to them having to carry Game Pass. If they want a streaming version of Call of Duty we could do that as well, just like we do on our own consoles. There is nothing behind my back.
PlayStation boss Jim Ryan previously commented that Microsoft's pledge to keep Call of Duty on PlayStation was 'inadequate on many levels.'