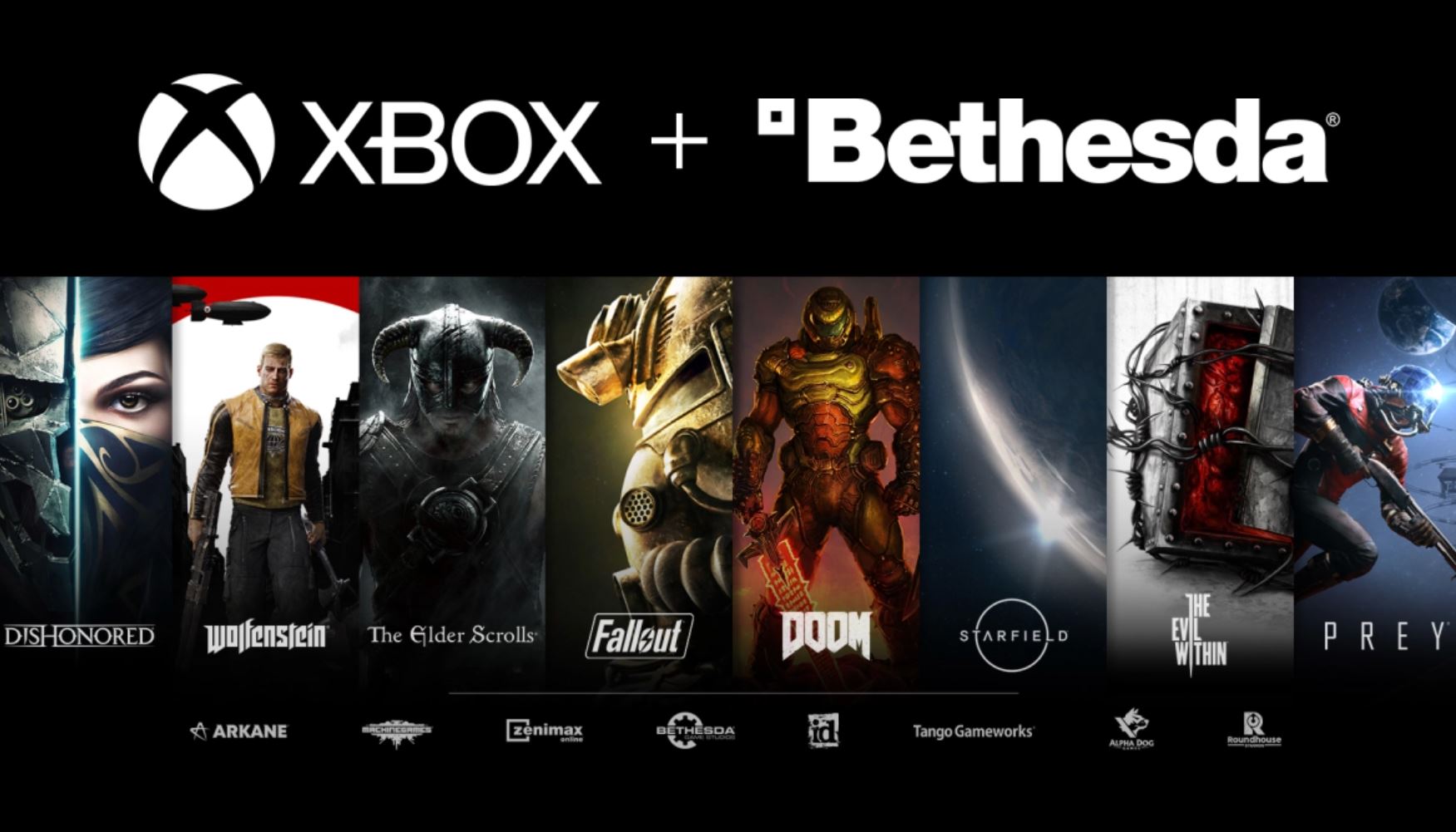 Xbox's CFO, Tim Stuart has stated that future Bethesda games (after Ghostwire Tokyo and Deathloop) will come to other platforms, such as PS5, but release first on Xbox and PC or be better on those platforms.
Reporting from VGC confirms that Tim Stuart said that this would be the case at the Jefferies Interactive Entertainment conference, which took place last week. Stuart highlights that
"What we'll do in the long run is we don't have intentions of just pulling all of Bethesda content out of Sony or Nintendo or otherwise. But what we want is we want that content, in the long run, to be either first or better or best or pick your differentiated experience, on our platforms. We will want Bethesda content to show up the best as — on our platforms."
He then goes on to say:
"Yes. That's not a point about being exclusive. That's not a point about we're being — adjusting timing or content or road map. But if you think about something like Game Pass, if it shows up best in Game Pass, that's what we want to see, and we want to drive our Game Pass subscriber base through that Bethesda pipeline. So again, I'm not announcing pulling content from platforms one way or the other," Stuart continued. "But I suspect you'll continue to see us shift towards a first or better or best approach on our platforms."
This is great news for fans of Bethesda titles who are looking to play the game on PS5, but it does raise questions about how well these games will be optimised for Sony's new console. For example, they might have fewer bugs and glitches, but the experience might also not be fine-tuned for the new console, and features like DualSense haptic feedback and adaptive triggers, which are prevalent in Deathloop, may not be implemented at all. However, we are still a while away from this becoming a reality, with Starfield likely set to be the first game released for Xbox or PC first.
What are your thoughts?
Source – [VGC]