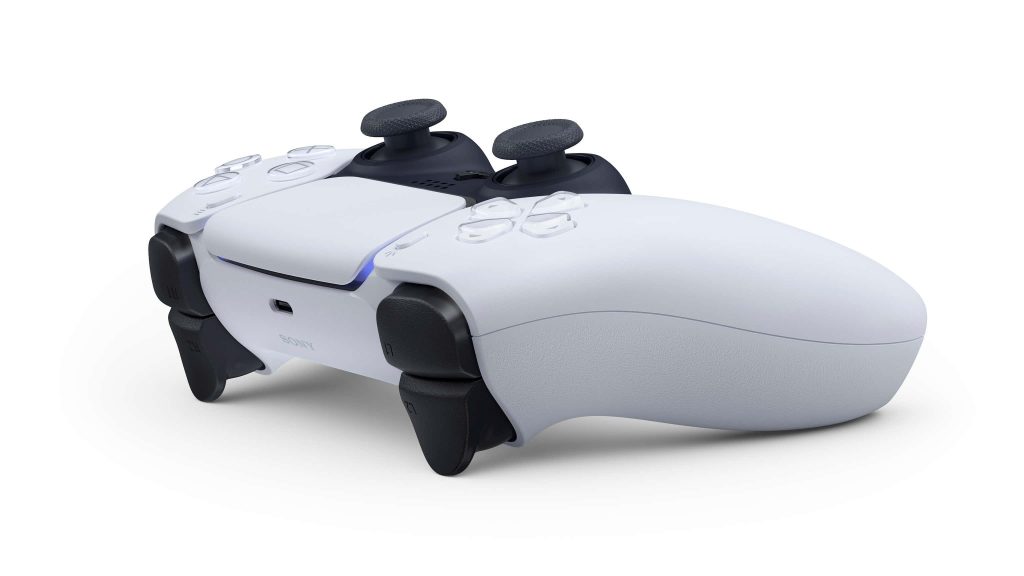 After Sony confirmed today that the Dualshock 4 will not work with PS5 games Xbox UK's Twitter account highlighted Microsoft's different approach to the generation by reiterating that all Xbox One controllers will work on Xbox Series X and for Xbox Series X games.
The post which has racked up more than 3,000 likes and 1,000 retweets. Whilst Xbox's decision to let all games use old controllers it does show that the console isn't pushing the controller experience and technology forward and that the Xbox Series X controller is effectively just a slightly improved version of the already released Elite controller.
However, being locked into using the DualSense or buying a new third party controller does limit accessibility on PS5 and mean that those without much disposable income will need to buy entirely new peripherals, although a number of existing headsets, racing wheels, and arcade sticks will work on the PS5.
What are your thoughts on PlayStation's different approach to controllers when compared to Xbox's? Be sure to let us know.
The PS5 releases this Holiday alongside the DualSense controller.
Source – [Xbox UK]