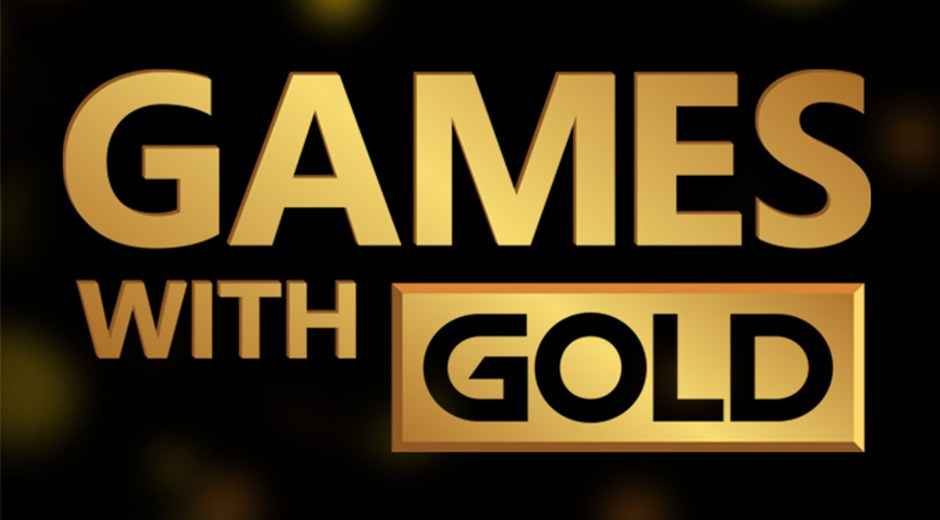 The Xbox Games With Gold January 2018 line-up has been confirmed with the PS Plus January 2018 games due to be announced soon.
Though we're predominantly PS4 gamers, we do like to look at how the two subscription services compare when it comes to the free games each month (plus some of us do actually own an Xbox as well). Looking at the games incoming for Xbox gamers, we reckon Sony can do better than the Microsoft games for January 2018!
Xbox Games With Gold January 2018
Here's the line-up as made official by Microsoft:
The Incredible Adventures of Van Helsing III - Xbox One
Zombi - Xbox One
Tomb Raider Underworld - Xbox 360
Army of Two – Xbox 360
Well, the Van Helsing game isn't available on PS4, and we've already had Zombi as one of the PlayStation Plus free games a while back. The PlayStation Plus January 2018 games are due to be revealed next week, so it will interesting to see whether Sony can top the offering made with Xbox Games With Gold January 2018 titles.
PS Plus January 2018 games
Speculation is rife as to what could be included in the PlayStation line-up. While we've predicted that we might see Batman: The Telltale series and Nex Machina as two of the main free PS4 games, we'll just have to wait for the official announcement to see how the membership services compare.