Although we're still waiting for the remastered version of Yakuza 3 (which released in Japan on the 9th August) to make its way to Western shores, Sega has at least treated us to some brand-new Yakuza 4 Remaster screenshots and the game's first trailer.
The latter of which you can watch below – in all its high octane, over-the-top glory.
Yakuza 4 Remaster Trailer
The trailer's recorded in Japanese, of course. So, unless you speak the language or are already intimately familiar with the series, it'll be a bit tricky to keep up with everything showcased during the five-minute trailer.
Nonetheless, there's plenty to interest even casual fans.
Everything from the updated version of protagonist Masayoshi Tanimura and various dramatic exchanges, to tense stand-offs, footage of the game's frenetic combat, numerous minigames, and plenty of gorgeous shots of Kamurocho itself.
It's quite the visual feast.
Yakuza 4 Remaster Screenshots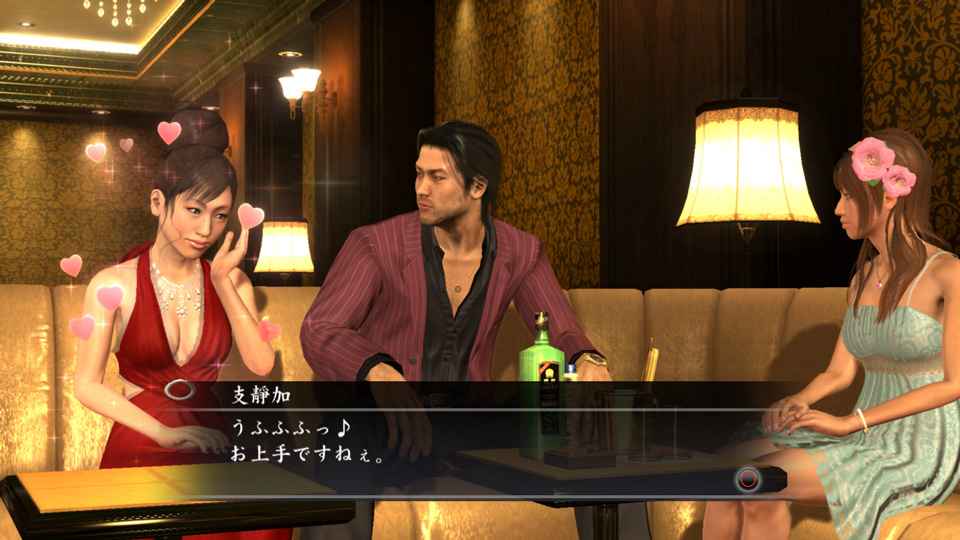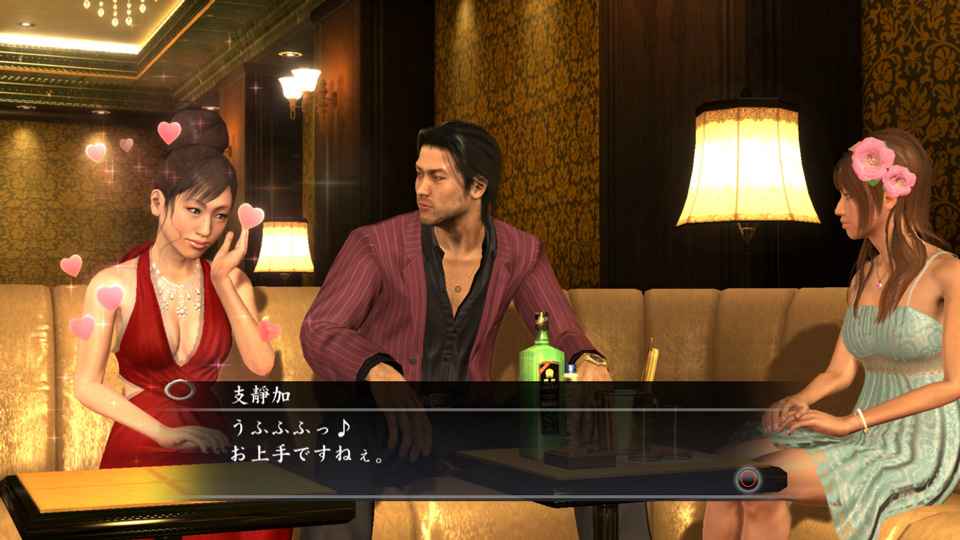 Published alongside the trailer on the official Japanese site were a raft of new screenshots.
We're not going to paste them all into this article – because we don't want it to resemble a Tumblr gallery. However, we have included a couple; just to give you some idea of how the Yakuza 4 Remaster is shaping up.
Moreover, we've embedded a link to the official site, here. That way, you can look through the full collection at your leisure.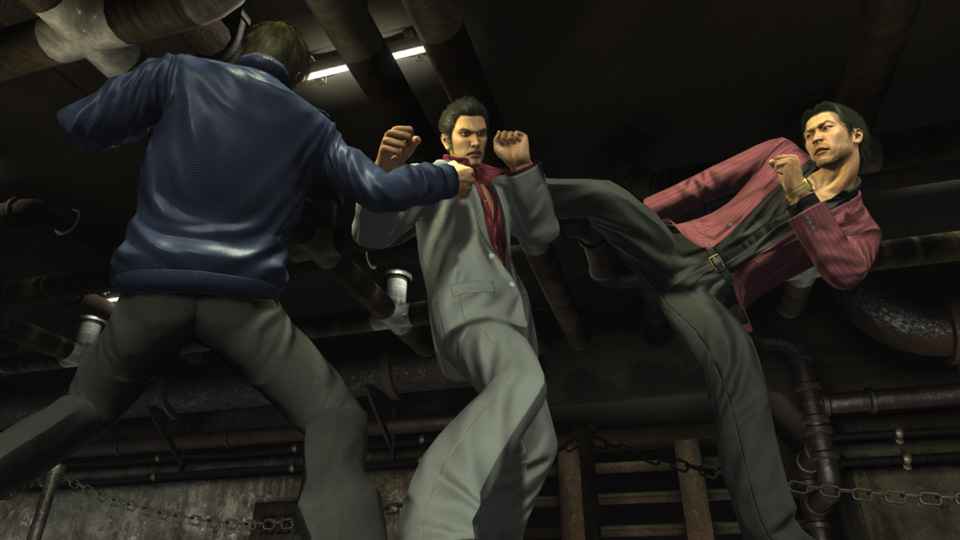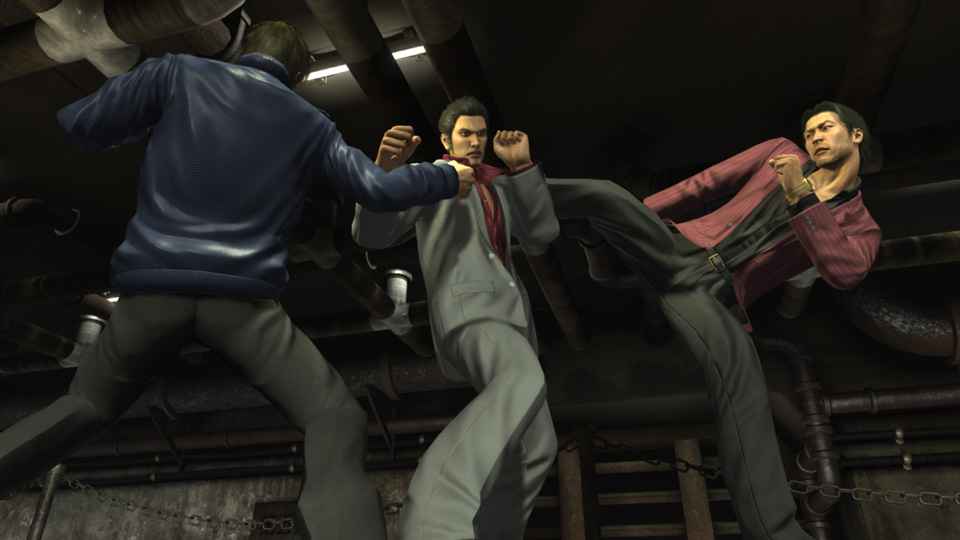 Originally announced alongside the Remastered versions of Yakuza's 3 and 5, Yakuza 4 PS4 will release on the 17th January 2019 in Japan.
And, given the series' recent success in the West, it seems almost certain it'll arrive in the UK and US sometime thereafter.
We just might have to wait a few months.