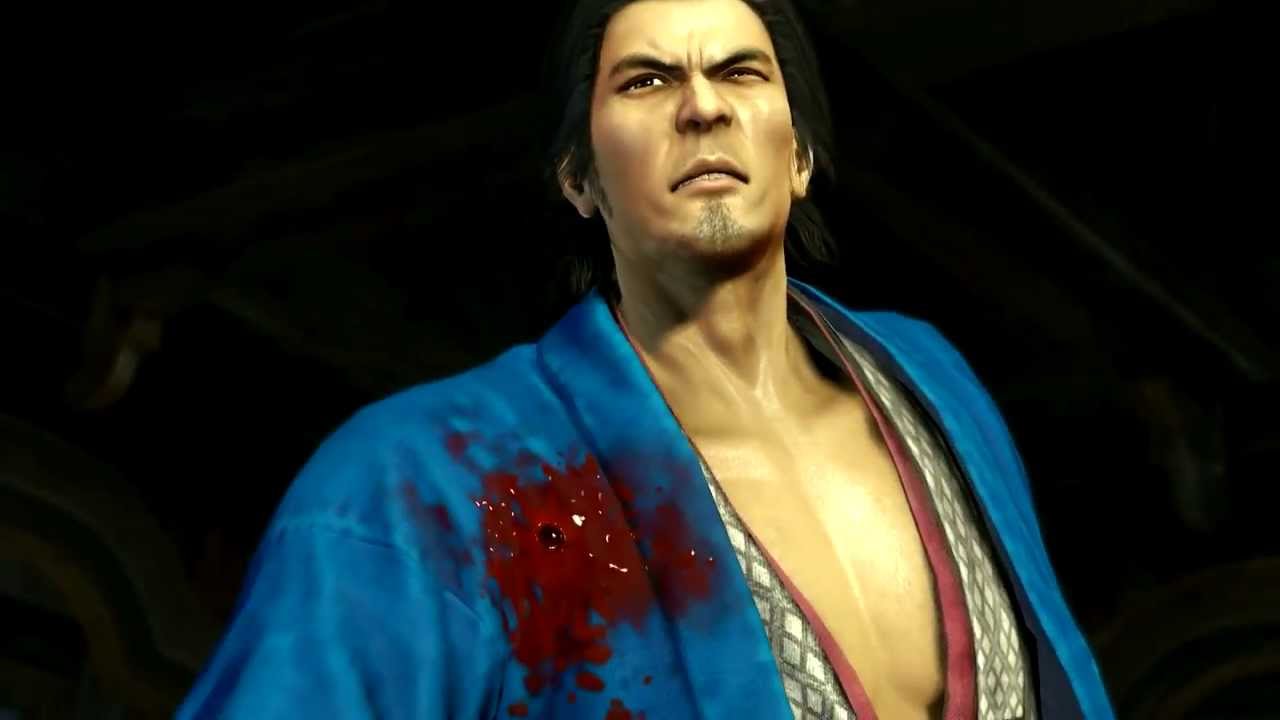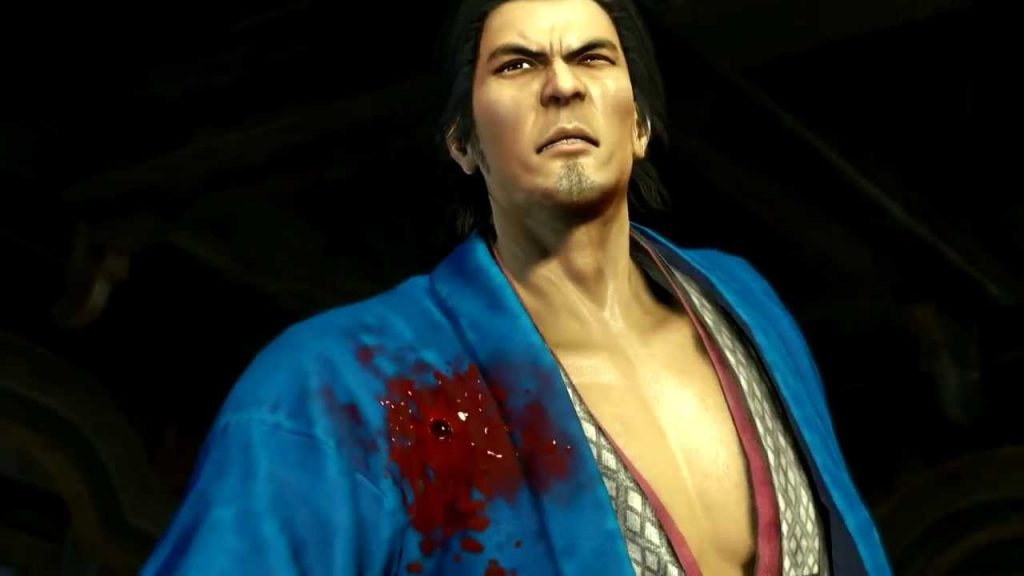 SEGA's Scott Strichart has strongly hinted that Yakuza Ishin, the Japanese-only spin-off entry the popular franchise, could be localised for the US and UK at some point down the line.
SEGA To Localise Yakuza Ishin?
Speaking during an interview with Rocket Bean Games, Strichart, who serves as senior localisation producer for Yakuza, noted that one of the issues in bringing the spin-offs to the west is fear of over saturating the market.
After all, there's been a ton of Yakuza games out in recent years, with Yakuza 3, 4 and 5 all receiving remasters for the PS4 in the past year, and Yakuza: Like A Dragon due out in November.
We're interested in doing what Japan's goanna do at this point. We absolutely recognise there are some holes in the backlog that we want to do and Japan wants us to do. It's literally just a matter of finding space for them on the slate. Like you said there's over saturation issues, do we stop doing new things to put out old things?

Do we put out the old thing in the middle of working on the new thing? Then say please buy both? There's definitely an issue there with over saturating the market. That's where we've kinda landed on that unfortunately. As much as we all wanna do it we need to find the time and space.
This isn't the first time that SEGA has hinted at bringing Yakuza Ishin to the west, so it sounds like it's probably going to happen sooner or later.
[Source – Tojo Dojo]