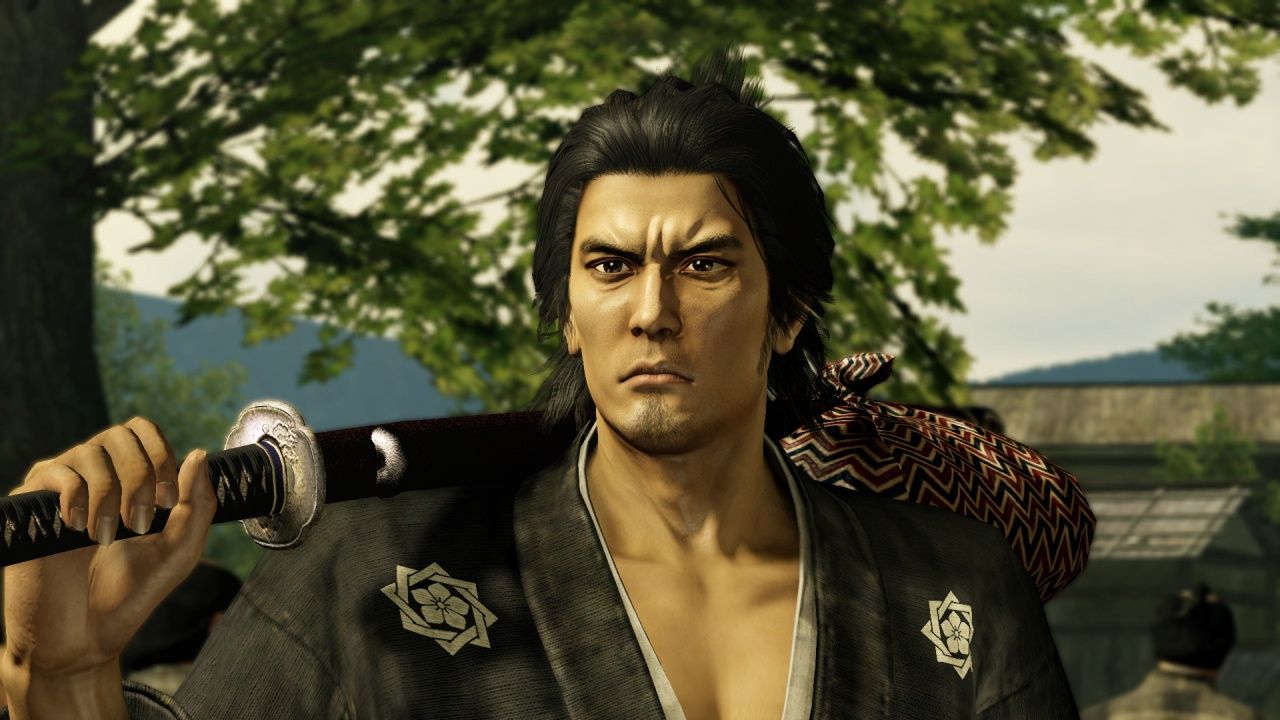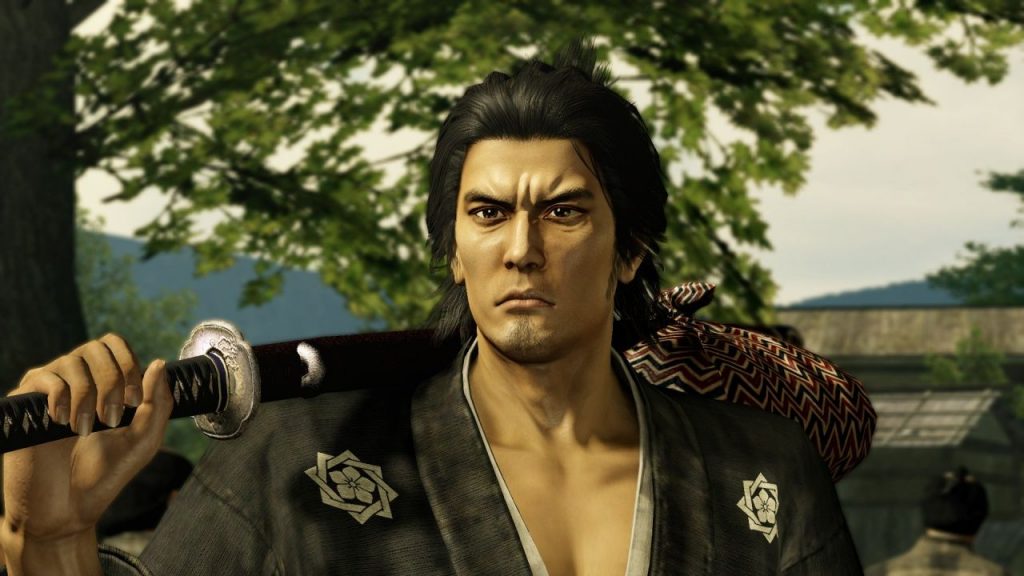 According to an interview with producer Daisuke Sato on IGN Live, a Yakuza Ishin localization is "under consideration".
Apparently until now, the hesitation regarding the localization has been because Sega wasn't sure that the Samurai setting would appeal to a Western audience – clearly though the rising popularity of the Yakuza series is changing their minds in this regard.
Also – it totally would.
The news that Sega is considering a localization of its 2014 Edo themed Yakuza spin-off is just one more tidbit of great news for fans of the series, as Sega also announced today (ahead of its Gamescom 2019 panel tomorrow), that the Yakuza Remastered Collection would be drip-fed to gamers over the next few months in digital format, with Yakuza 3 Remastered out now in Western territories and with Yakuza 4 Remastered to follow in October 2019 and then Yakuza 5 Remastered to follow in February 2020.
Naturally, if the Yakuza Remastered Collection sells well enough, that will no doubt figure positively into the chances that Yakuza Ishin will be remastered. Likewise, it also appears likely that Judgment sales will also play something of a role in deciding whether or not Yakuza Ishin heads West.
Would you guys buy a fully localized Yakuza Ishin? Let us know in the comments below if Kazuma Kiryu doing his Samurai thing would do it for your or not.
The Gamescom convention hosts almost every major publisher in the industry, including Sony Interactive Entertainment. The convention kicked off with Gamescom Opening Night Live a reveal show hosted by Geoff Keighley, the Creator of The Game Awards. You can rewatch the livestream here.
If you need to keep up with all the announcements from the show you can head over to our landing page for the event which has every announcement made during the show. You can also see the announcements as they happen by heading to our Gamescom 2019 Feed.
Source: IGN via ResetEra