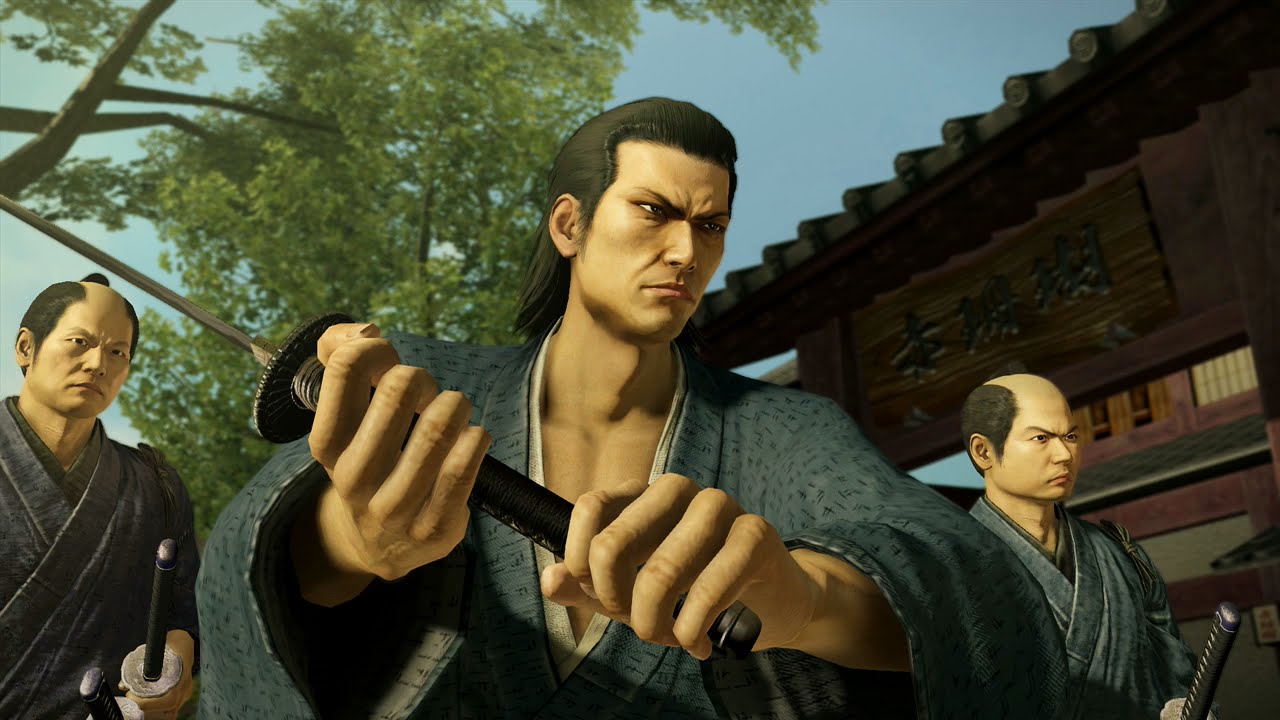 SEGA hasn't committed to a Yakuza Kenzan and Yakuza Ishin localisation yet, but there's more chance of it happening now than ever thanks to the success of Sucker Punch Productions' critically-acclaimed Ghost of Tsushima.
Speaking with GameBlog, Yakuza producer Daisuke Sato revealed that the team were keen on releasing those games in the west, but production of the Yakuza Kiwami and other remasters got in the way. However, he sees Ghost of Tsushima as a perfect example of sparking interest in samurai games oveseas.
Even long before Ghost of Tsushima, I did want to release samurai games like Kenzan and Ishin in the West. Unfortunately, after Yakuza 0, we were very busy with remastering the numbering Yakuza titles for the PS4, so we missed the opportunity to work on some of these other games.

However, if anything, Ghost of Tsushima has helped Western gamers become more interested in samurai, so I should think of it as now is a more opportune time to release these titles.
Yakuza Kenzan was released exclusively in Japan for the PS3 back in early 2008 and is a spin-off game set hundreds of years before the main series. Yakuza Ishin launched in 2014 for the PS3 and PS4, and is again set in a different time period than Kazuma Kiryu's story arc.
Related Content – Sony PS5 Complete Guide – A Total Resource On PlayStation 5
Sato-san has touched on the possibility of the spin-off games getting localised for the US and UK earlier this year, and is definitely in favour of it happening.