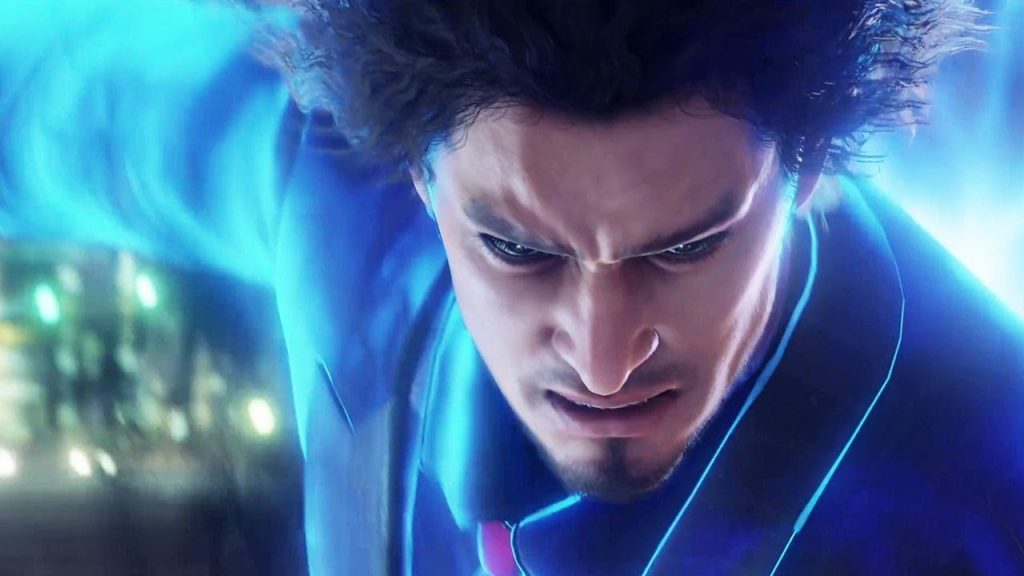 SEGA has announced that Yakuza: Like A Dragon will be coming to the PS5, but it won't arrive until after its Xbox Series X counterpart. However, the good news is that the publisher is planning a PS4 to PS5 upgrade feature for gamers to take advantage of come release.
Yakuza Like A Dragon PS5 Confirmed
As previously confirmed, Yakuza: Like A Dragon will be released for PC, PS4 and Xbox One in November 2020 and will also be a launch title for the Xbox Series X. The PS5 release, which was previously unconfirmed, is now in the pipeline but no date has been set.
Yakuza: Like A Dragon was previously rated on the ESRB, although a PS5 version was conspicuously absent.
It's good to hear that there's an upgrade system in place though, as Xbox owners will be able to take advantage of the Smart Delivery service. Now, SEGA has said, "PlayStation 5 upgrade path is also being planned for the Western release."
Yakuza: Like A Dragon is due out in November 2020.
[Source – IGN]