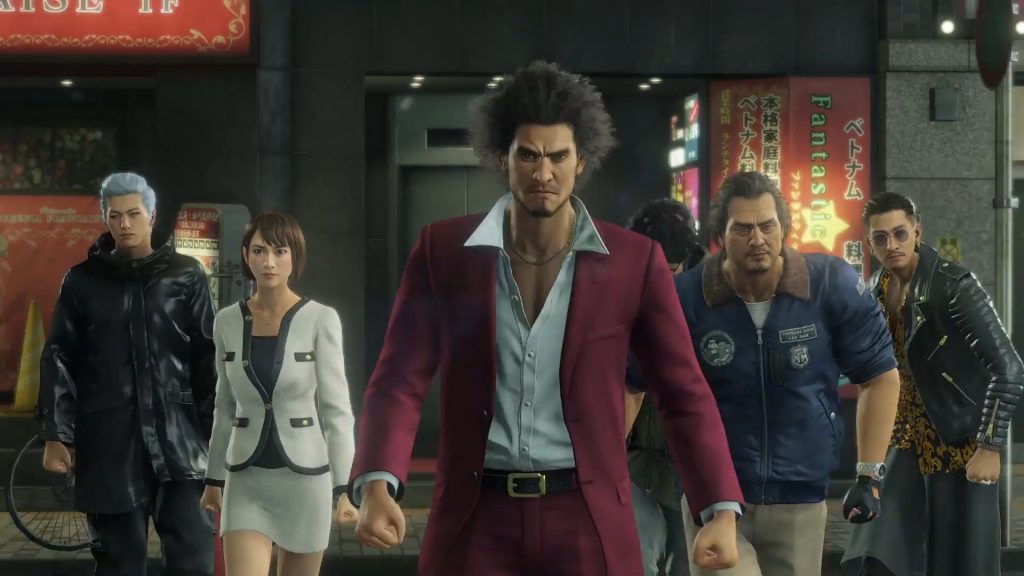 Yakuza: Like A Dragon has been rated for the PS4 by the ESRB, alongside the previously announced other platforms. However, mysteriously, Yakuza: Like A Dragon hasn't been rated for PS5, alongside all the other platforms, leading to doubts that the game will be coming to Sony's next-generation console.
The ESRB description shows the platforms rated as the PS4, PC, Xbox One, and Xbox Series X. In the description, there isn't much that we haven't already seen from the Japanese release, but the game does include a special move called the Extreme Bondage Attack. There is also a scene where characters are cleaning up soiled tissues in a brothel. So, it seems like Yakuza: Like A Dragon is still very much Yakuza.
The lack of a PS5 version on this rating though is somewhat troubling and it could be a sign that Microsoft have bagged some kind of next-gen release exclusivity deal for the title. Especially after a story trailer for the game debuted in May at Xbox's third-party showcase.
You can read the full description below:
Yakuza: Like A Dragon released earlier this year in Japan and we got our first gameplay of the game last month at IGN's Summer of Gaming.
Yakuza: Like A Dragon releases for PS4 sometime in 2020.
Source – [@Wario64]