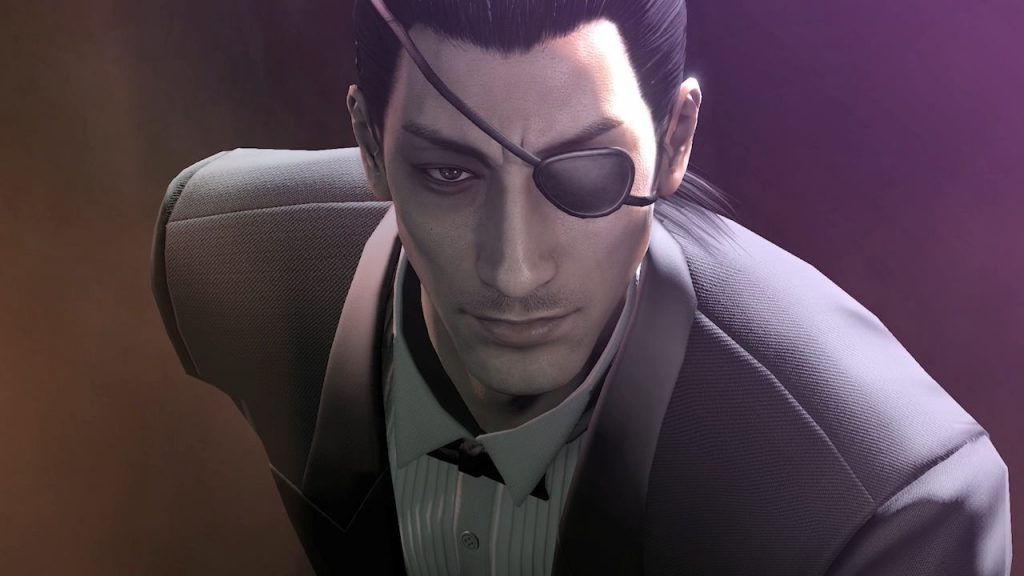 Yakuza series overlord Toshihiro Nagoshi has revealed in the latest SegaNama stream that the upcoming Yakuza: Like A Dragon (aka Yakuza 7) will see the return of a number of past characters, including everyone's favourite knife-wielding nutter, Goro Majima.
"Kiryu-chan!"
Yakuza: Like A Dragon To See Familiar Faces Return
In addition to Majima-san, who received a considerably larger role in the remakes of Yakuza and Yakuza 2 for the Playstation 4 in the past few years, Yakuza: Like A Dragon will also signal the return of Daigo Dojima and Taiga Saejima. As you may recall, a previous trailer also seemingly confirmed that former series protagonist Kazuma Kiryu will be in the game.
Nagoshi-san revealed that the story in the latest Yakuza title will touch base on the status of the Tojo clan, and that players will see other characters who featured in previous games make a comeback. What isn't known, however, is how Majima and others will function in Yakuza 7 — a boss battle perhaps? Anything is possible.
Yakuza: Like A Dragon will be punching its way into stores in the US, UK, and Japan in 2020 exclusively for PlayStation 4.
Unlike the previous six mainline entries, this latest chapter in the bone-breaking franchise replaces Kiryu with a new hero in the shape of Ichiban Kasuga, who previously appeared in Yakuza Online. Perhaps the biggest shakeup, however, is that the combat is now fully turn-based like a JRPG.
The Yakuza series launched back in 2005 and has sold over 10.5 million units worldwide. While originally popular in Japan more than anywhere else, the series has gradually become more popular in the west, particularly following the release of Yakuza 6: The Song of Life.
SEGA recently confirmed that it will be bringing some of the mainline Yakuza titles to the Xbox One, marking the first time the franchise has been released on a Microsoft console.
Source: DualShockers