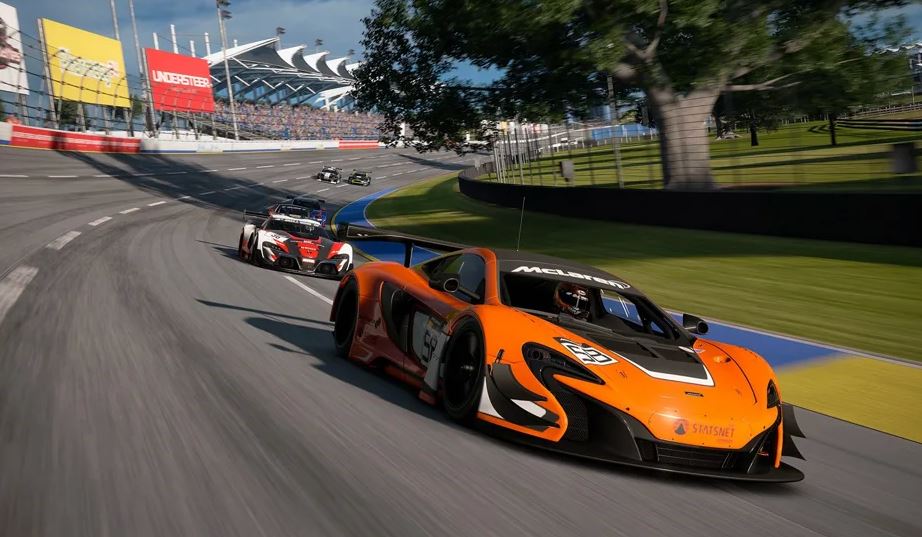 Have you ever wanted to qualify for the Olympics? Well, now you can in Gran Turismo Sport for the Virtual Series Motor Sport Event for 2021, which was announced earlier this year.
As detailed on the official Gran Turismo website, qualification for the event is now open and you need to be above the age of 18 to participate from one of the countries listed here. The qualification period will end on May 23, 2021, at 2:59 PM UTC time, with 16 spots available. These top 16 members will then race on June 23 for Olympic gold. More rules can be found on the official website.
While players are battling it out in Gran Turismo Sport, Gran Turismo 7 is still in development for PS5 and set to release sometime in 2022 after delays due to the COVID-19 pandemic. Hopefully, we get another look at the game later this Summer.
Gran Turismo Sport is available now on PS4 and is playable on PS5 via backwards compatibility.
Source – [Gran Turismo]