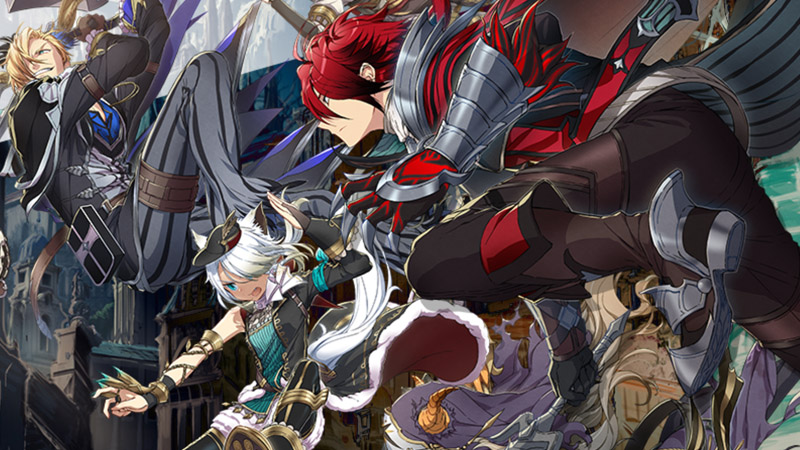 NIS America has finally confirmed that Ys IX: Monstrum Nox will make its PS4 release debut in the west on February 2, 2021, in North America and February 5, 2021, in Europe. The game will then release in Oceania on February 12, 2021.
On top of the release date announcement, a brand new trailer for the action RPG has been released showcasing the combat for the first time. The game looks to have all the traditional aspects you would want from a game of this type with big bosses, great effects, and over-the-top action.
You can watch the Ys IX: Monstrum Nox combat trailer below which reveals the PS4 release date:
The game released back in Japan in September 2019 and fans have been awaiting its release in the West for quite some time. The game was officially confirmed for a Western release earlier this Summer during the New Game Plus Expo showcase.
Ys IX: Monstrum Nox launches in early February 2021 for PS4.