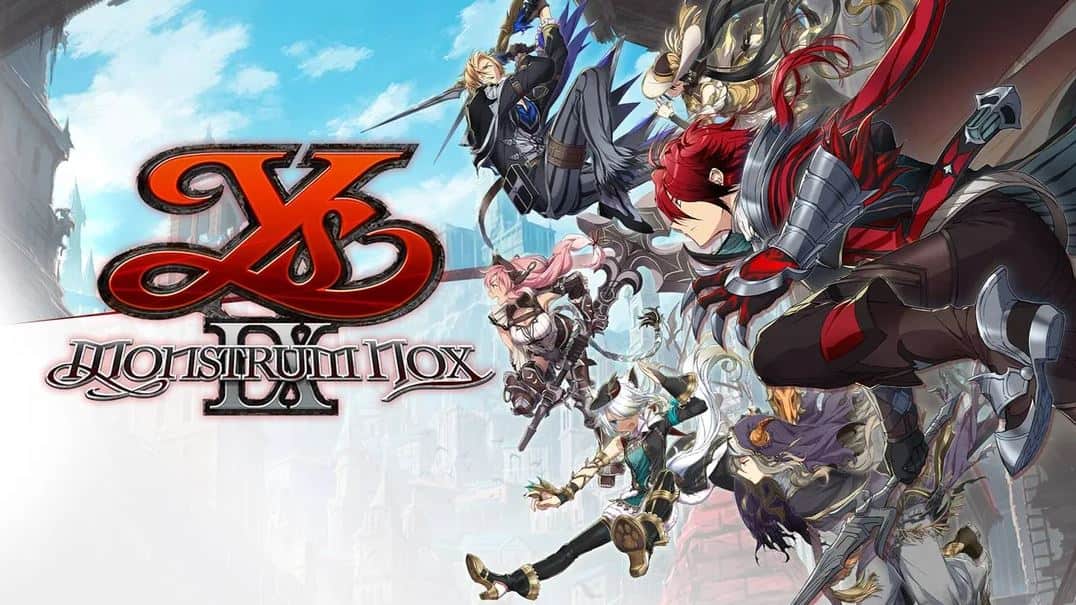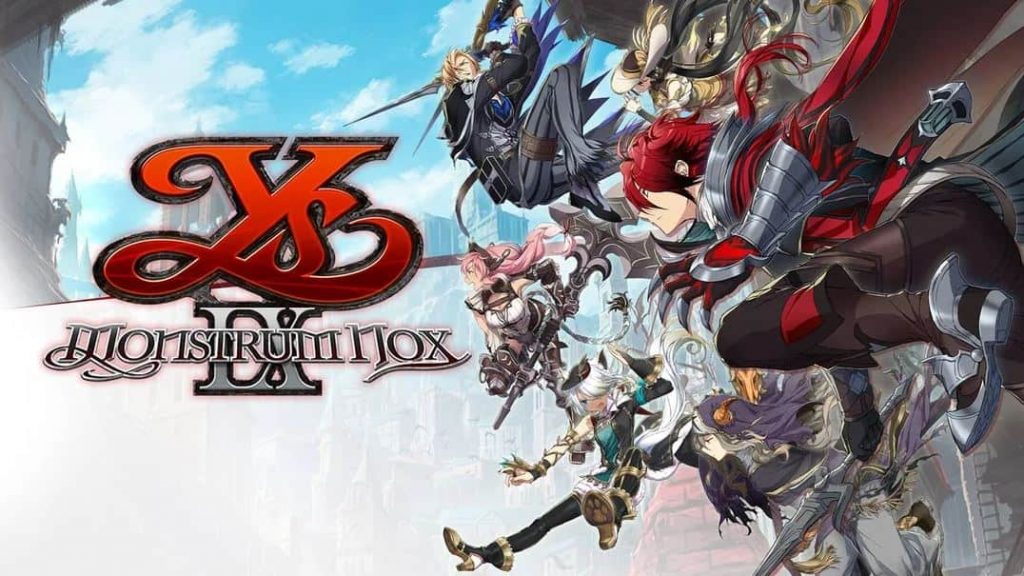 During today's New Game + Expo. Falcom and NIS America officially announced that Ys IX: Monstrum Nox is coming west in 2021. The title released last year in Japan and is the latest title in one of gaming's longest-running franchises.
Ys IX is just the latest title that follows amnesiac and franchise heroin Adol "The Red" Christian in yet another adventure that sees him and his companion Dogi capture and imprisoned in Buldoq: a prison city. The two must fight for their freedom while also stopping a new shadowy force from engulfing not only the city but the world.
Ys IX: Monstrum Nox will once again feature an action hack and slash combat system and the ability to switch between different party members on the fly to mix up combo attacks and take advantage of each characters unique abilities to not only defeat specific enemies but also solve puzzles and explore the environment.
Ys IX: Monstrum Nox is set to launch sometime in 2021 on the PlayStation 4