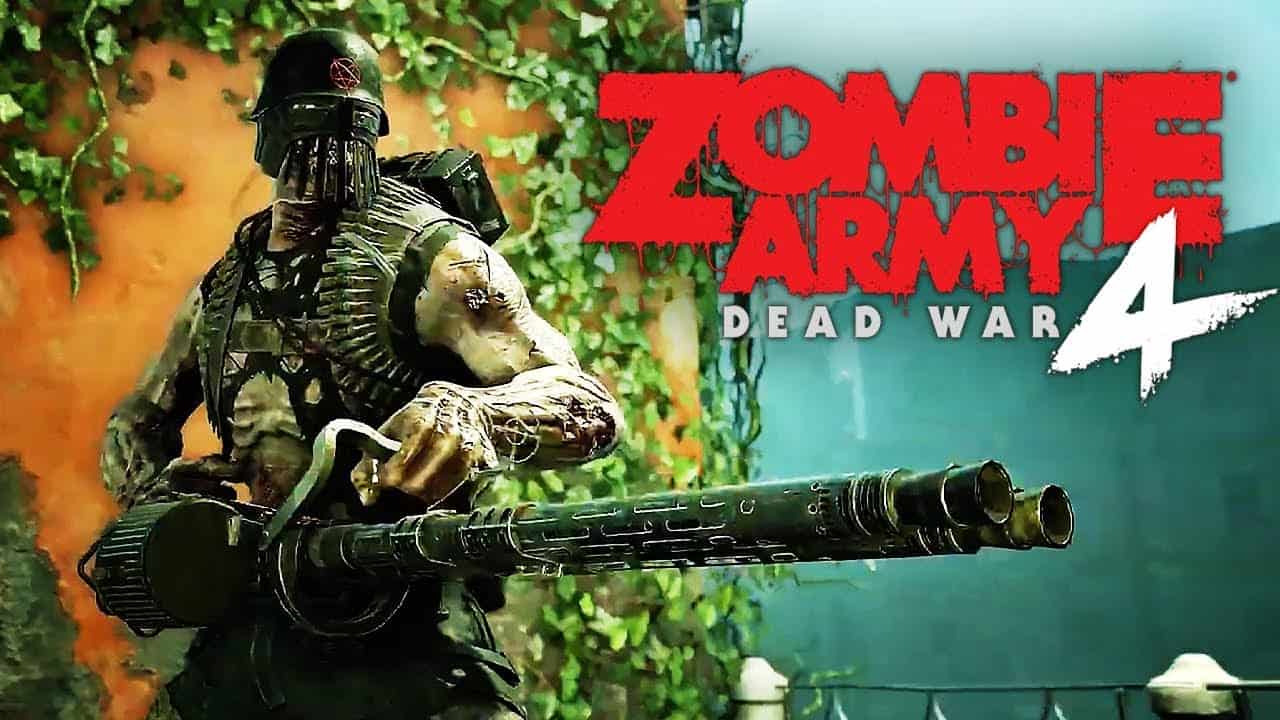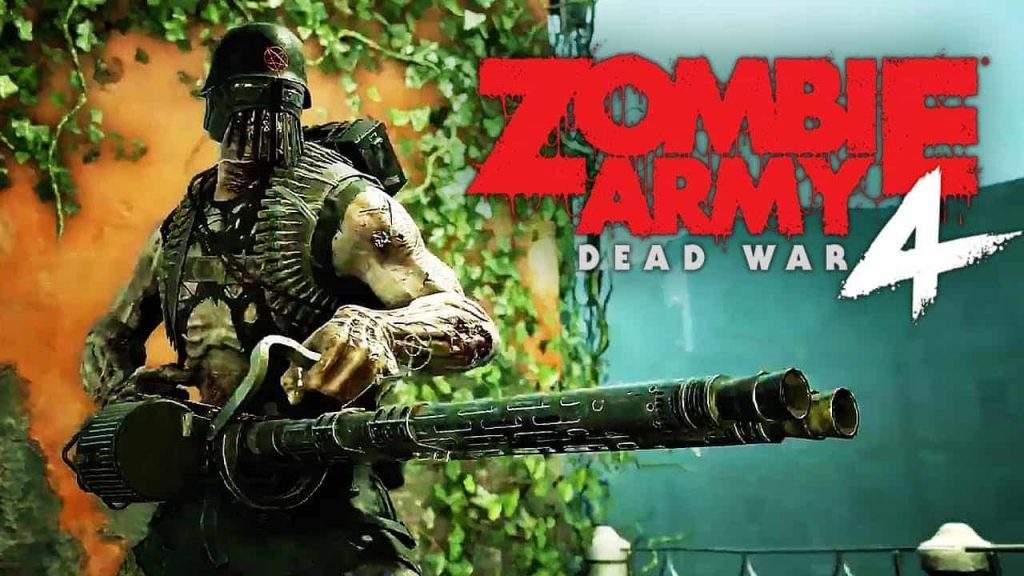 Developer Rebellion has announced the full Zombie Army 4 1.04 update patch notes for you to digest, and it's mostly aimed at bug fixes. The update is available to download now for the PlayStation 4, PC, and Xbox One versions of the game.
Zombie Army 4 1.04 Update Patch Notes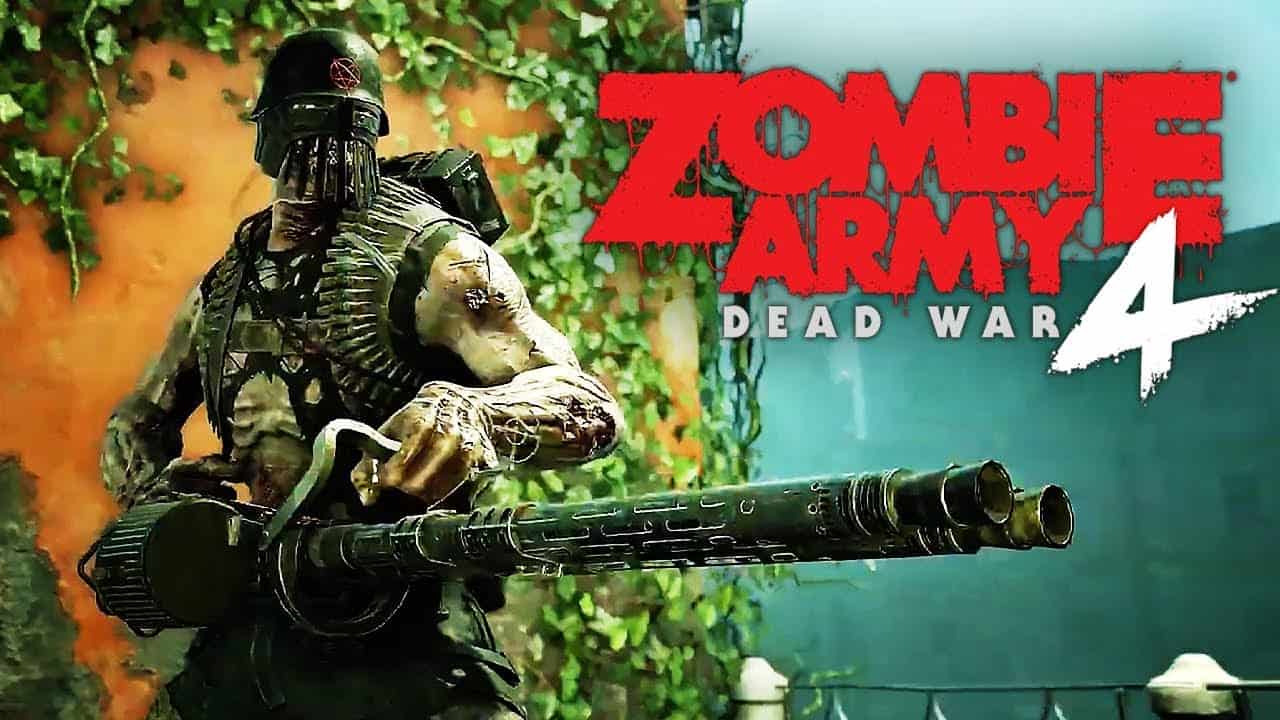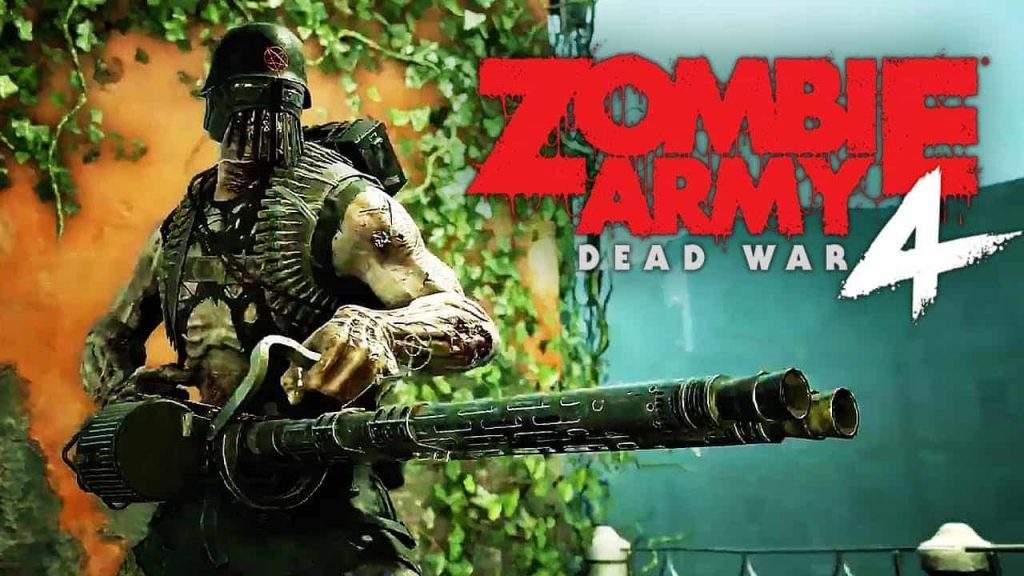 All Platforms:
Fixed first 3 chapters of Meat Locker being automatically skipped.
Fixed incorrect text being shown on the upgrade requirements for the M1895 Repeater.
Fixed medkit and ammo not being given when stomping on the dead.
Fixed Elites requiring additional stomps in order to destroy
Fixed the photo mode shortcut not working
Fixed the double trap achievement not being triggered.
PC:
Removed voice chat shortcuts.
If you haven't played the previous games in the Sniper Elite spin-off, then you can pick up Zombie Army Trilogy for the PS4 now, which bundles all the games into one package with remastered visuals and performance.
Speaking of Sniper Elite, Rebellion has teased that we can expect news on the next entry in the sharp-shooting franchise at some point this year. The most recent entry in the series, Sniper Elite 4, was released for PS4, PC, and Xbox One back in February 2017. Read our review of the game here.
Here's the full blurb on Zombie Army 4:
The resistance have defeated Zombie Hitler and cast him into Hell – but the dead rise once again with greater hunger than before. Continue the alternate history of Zombie Army Trilogy in huge new levels, and uncover a sinister plan that takes the Survivor Brigade across Italy and beyond!

Fight the forces of darkness in corpse-riddled canals, survive a Zombie Zoo, and journey to dark, inexplicable places no person has been before… and lived to tell the tale!
Stay tuned to PSU.com for more details on the Sniper Elite series as we get them.