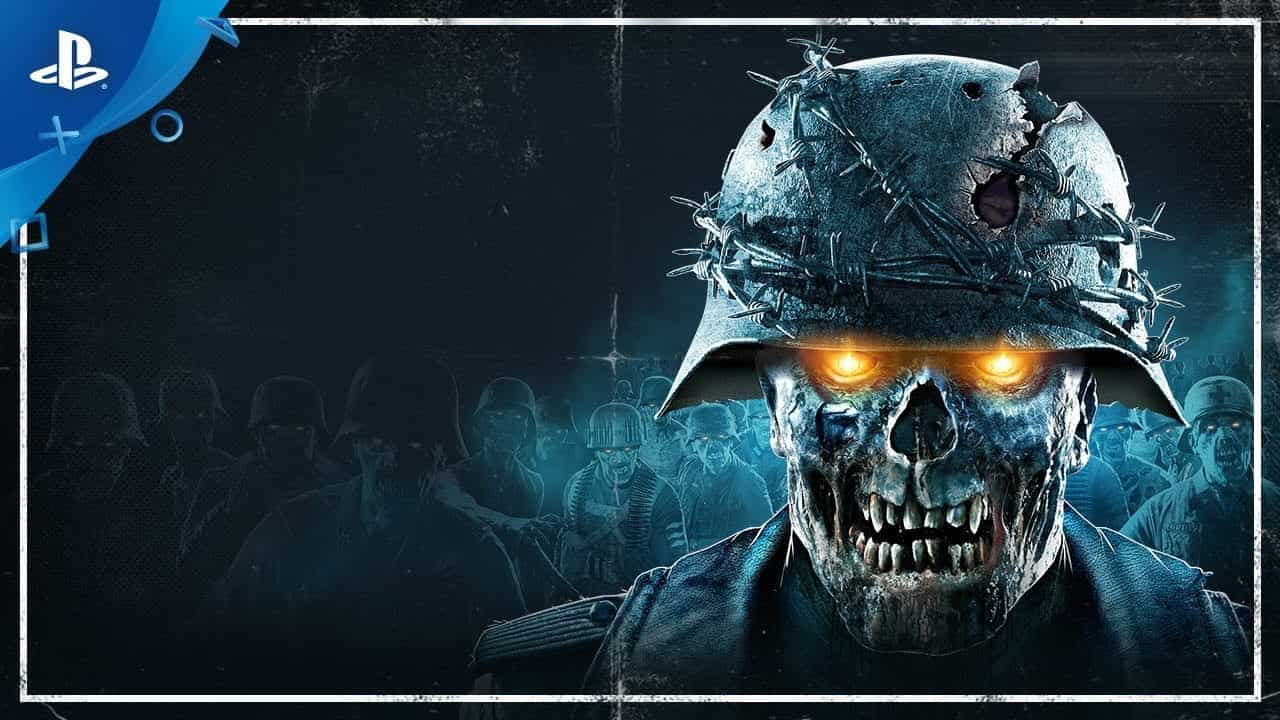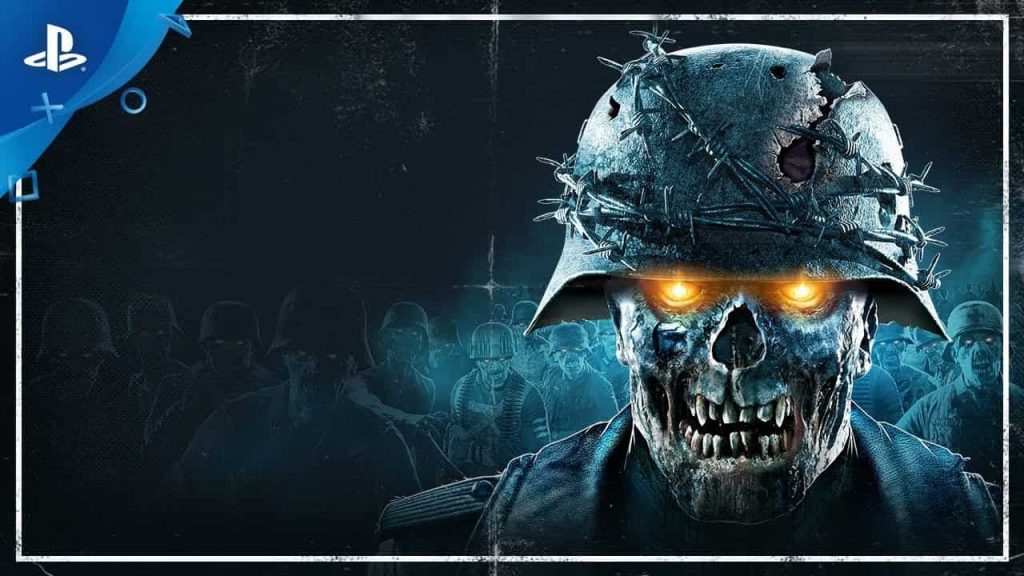 Rebellion has exhumed a decomposing Zombie Army 4: Dead War launch trailer for your viewing pleasure, celebrating the game's release today on PlayStation 4, PC, and Xbox One. If you haven't already done so, be sure to read our review on the game here to see what we thought.
Zombie Army 4 Launch Trailer
Check out the Zombie Army 4 launch trailer below.
If you haven't played the previous games in the Sniper Elite spin-off, then you can pick up Zombie Army Trilogy for the PS4 now, which bundles all the games into one package with remastered visuals and performance.
Speaking of Sniper Elite, Rebellion has teased that we can expect news on the next entry in the sharp-shooting franchise at some point this year.
Here's the full blurb on Zombie Army 4:
The resistance have defeated Zombie Hitler and cast him into Hell – but the dead rise once again with greater hunger than before. Continue the alternate history of Zombie Army Trilogy in huge new levels, and uncover a sinister plan that takes the Survivor Brigade across Italy and beyond!

Fight the forces of darkness in corpse-riddled canals, survive a Zombie Zoo, and journey to dark, inexplicable places no person has been before… and lived to tell the tale!