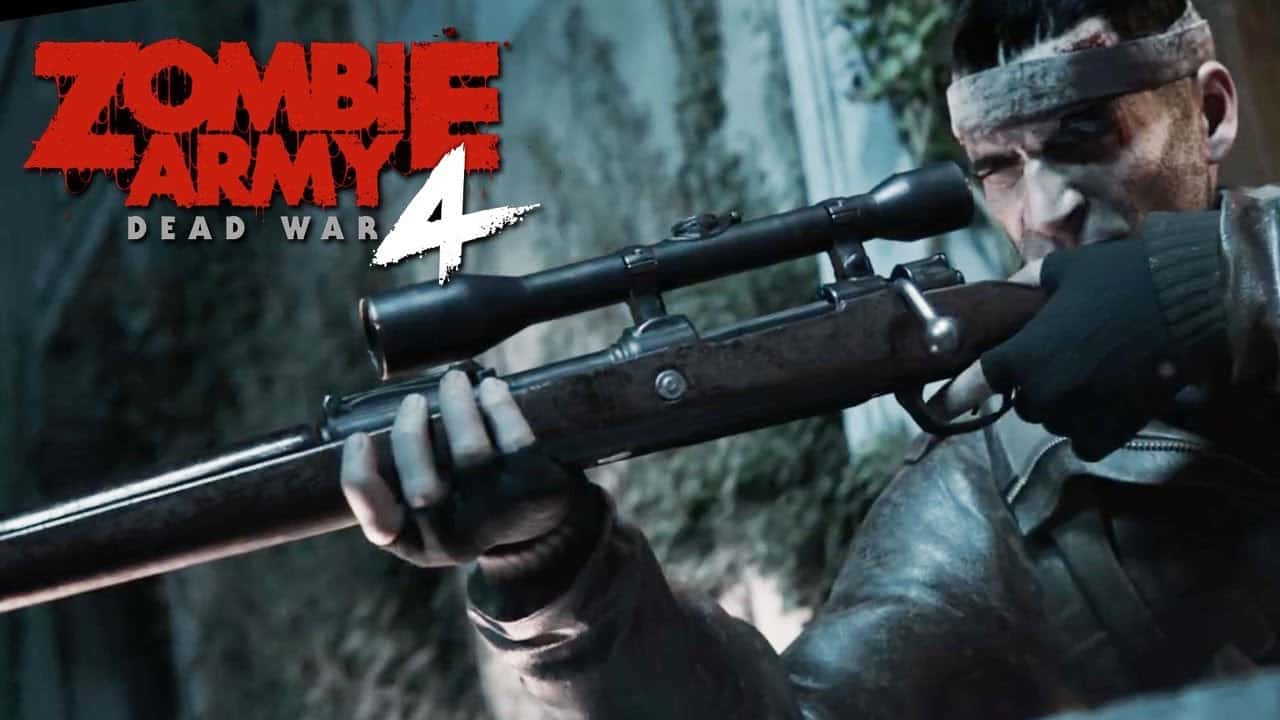 Rebellion has unwrapped details on the Zombie Army 4 Season 1 roadmap, which features a host of new weapons and a three-part campaign to sink your undead teeth into. Things kick off today with the first campaign mission, Terror Lab.
Zombie Army 4 Season 1 Roadmap
Terror Lab is now available on PlayStation 4, PC, and Xbox One, and sees infiltrating a mysterious lab to uncover why the dead continue to rise from their graves while battling against zombified researchers.
Players can also tuck into a range of new content, including the American Sea Captain Character, PPSH submachine gun bundle, M1 Semi-auto Carbine Bundle, Molten Lava Weapon Skins, and the Classic Boris outfit.
Rebellion has also confirmed that Season 1 will see the launch of a new mode for free, as well as two free Horde Mode maps and a free difficulty level. All of this will be available in the Zombie Army 4 Season 1 Pass, which can be purchased now or comes with the Super Deluxe Edition.
Here's the full lineup for Season 1:
March 10
Campaign Mission "Terror Lab"
American Sea Captain
PPSH Submachine Gun Bundle
M1 Semi-auto Carbine Bundle
Molten Lava Weapon Skins
Classic Boris Outfit
FREE Horde Map "Undead Wood"
April
Campaign Mission "Blood Count"
Renegade Officer
Bloodsoaked Weapon Skins
Gas Mask Headgear Bundle
Mortar Shotgun Bundle
May
Mission Pack #3
Character Pack #3
Character Skins #3
Weapon Pack #3
Weapon Pack #9
Weapon Skins #4
Summer 2020
New FREE Mode
New FREE Difficulty Level
FREE Horde Map #2
Weapon Pack #10
Weapon Pack #11
Weapon Skins #5
Charms Pack #1
Zombie Army 4 was released in early February, and you can read our review of the game here. Check out the trailer for Terror Lab below.